Spektrix Hubs

HUBS 22/23
CONNECT - MOTIVATE - INNOVATE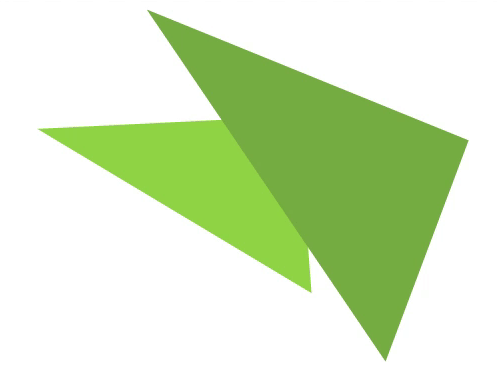 After too long connecting with you only through a screen, the Spektrix team is excited to bring Hubs to you in-person! You'll join people working in similar roles from a wide range of organizations who understand the challenges you face every day.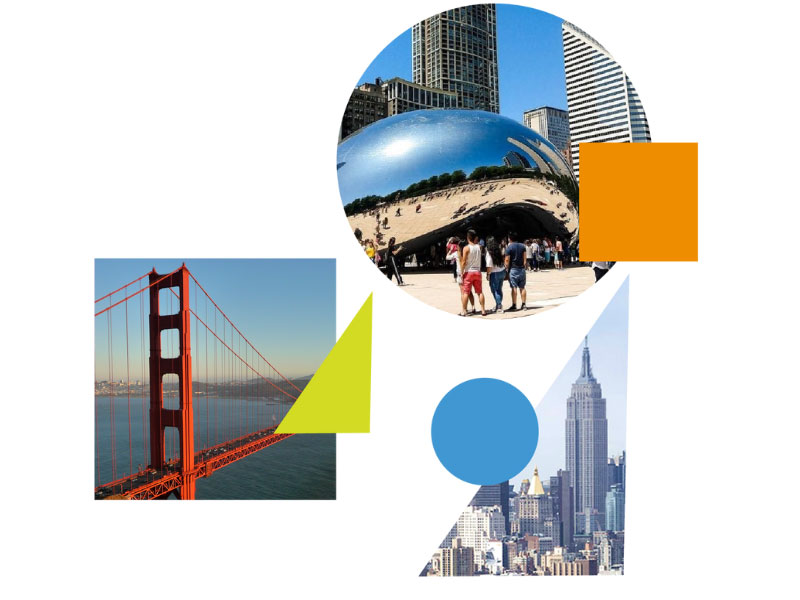 Exclusive session content
You won't find these sessions anywhere else.
Access to Spektrix senior leaders
Come out to meet the US senior leadership team.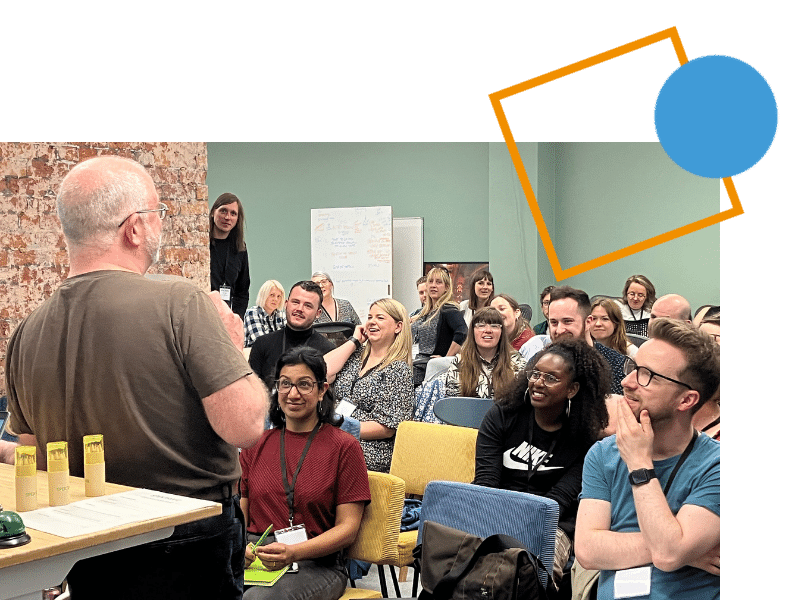 1:1 Consultation
You bring your questions and we'll bring the experts. Book a consultation slot to strategize how you can use your Spektrix tools to exceed your goals.
Network of Spektrix users
Meet other arts marketers, fundraisers, and box office managers, so next time you're stuck you have a colleague to reach out to for a brainstorm or guidance.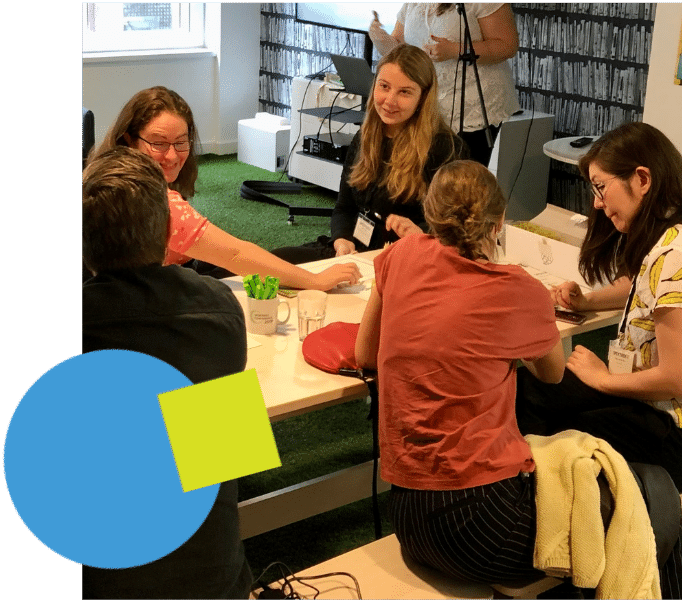 Food, drinks, and fun!
There's a good time to be had when you're with Spektrix. Snacks and refreshments are never out of reach and be sure to stick around after your Hub for Happy Hour and laughs.
RAVE REVIEWS
Spektrix Hubs were a huge hit in the UK earlier this year.
"Really helpful and inspiring afternoon, and also laid back and un-intimidating! Every speaker spoke clearly and obviously knew exactly what they were talking about."
"Brilliant event, very useful information presented, great opportunity to meet other Spektrix users and discuss ideas, and the staff were all fantastic!"
"Loved the breakout to talk to other users about our specific areas."
"Great to have the opportunity to share experiences and ideas with other venues and hear about new upcoming features."
NO ADDITIONAL COST
Registration is included as a part of your Spektrix offer. You pay only for transportation and lodging if you're traveling. Managers, your team can't afford to miss it!

Grab a coffee, connect with colleagues and the Spektrix team, introduce yourself
Welcome
with Spektrix Senior Leaders
James Menezes, VP of Client Success, and Brooke Gallagher, Head of Community and Events, set the scene for a productive and enjoyable afternoon
Lightning Talks
with Spektrix Super Users
Success stories from organizations using Spektrix
Spektrix Learning Sessions
Exclusive session content on topics like segmentation, automation, website journeys and reporting, not available anywhere but Spektrix Hubs!
Thematic conversations with people in similar job roles
Closing Plenary
with Mike Geller
Mike will close out the formal portion of the day, sharing Spektrix news, insights and developments.
Consultation Slots and....relax!
with the Spektrix Team
Book your appointments for individualized sessions with our team of experts and enjoy libations and networking after a day of learning
ACCESSIBILITY
Ours is a welcoming community which means Spektrix is committed to ensuring that all people can attend our in-person events. We promise to book venues with mobility access in mind. If you have access requirements, please let us know when registering for the event. If you have other access considerations, please let us know.
Look Back at 2022 Spektrix Hubs
If you have photos you'd like to share with us, please send them to events@spektrix.com.
Spektrix Hubs in San Francisco...