- Case Study -
Cincinnati Shakespeare Company
How Cincy Shakes used Spektrix automation to achieve a first-timer reattendance rate of 20%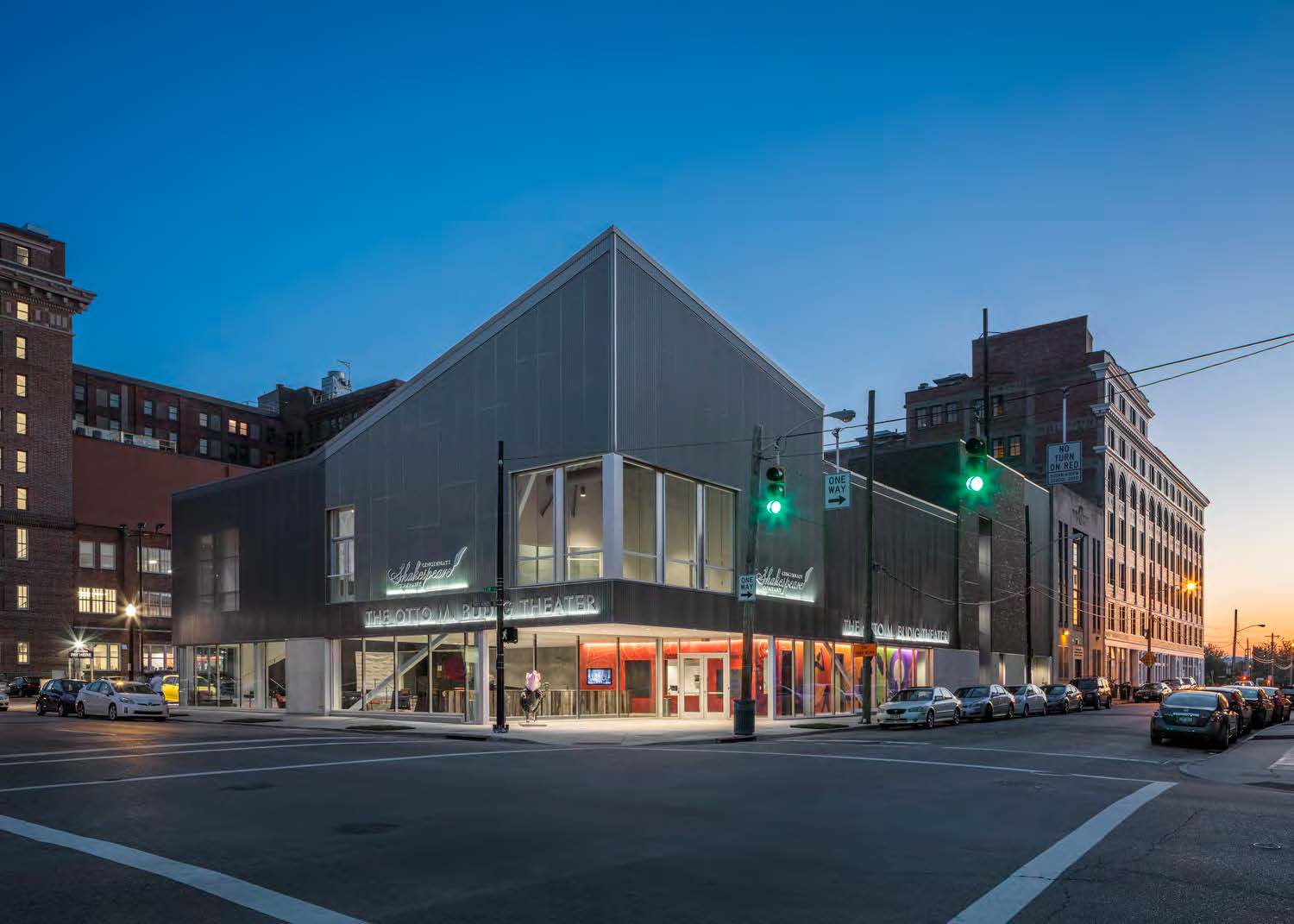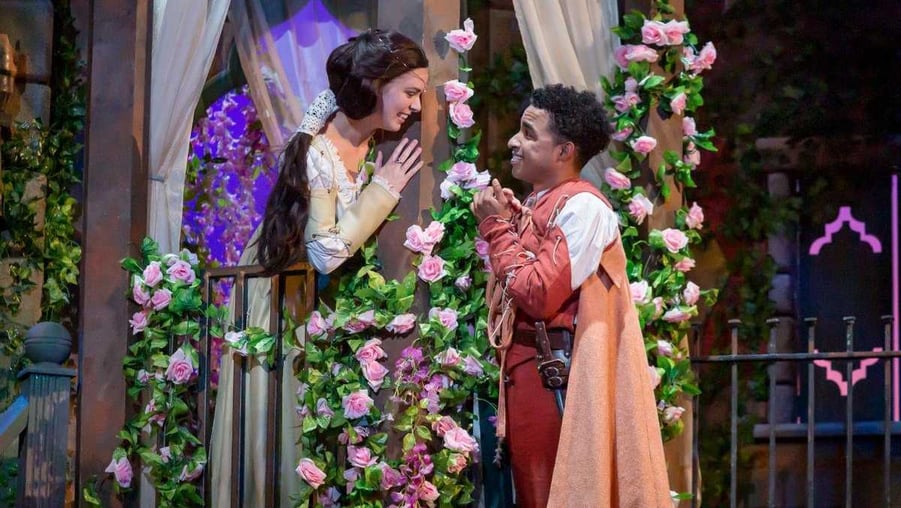 Email Automation for Special Offers
When Cincinnati Shakespeare Company (Cincy Shakes) moved from an old movie house to a new $17.5 million facility, they faced the challenge of having to fill 100 additional seats every night. With Spektrix, they created the Welcome Back Program, using a $20 credit card and a dotdigital personalized email urging first-time patrons to return. By automating these processes, Cincy Shakes maximized their tools to build reattendance and revenue while taking the burden off of their staff. The Welcome Back Program was a resounding success.
Of the 2,464 new households that
attended a show at Cincy Shakes's
new venue, 20% came back in the
same season.
Beyond securing a sizeable revenue increase from first-timers, the program has given Cincy Shakes a repeatable, self-sustaining process for cultivating new patrons into regular ticket buyers - and turning those 100 new seats into a strong source of recurring revenue.
"We're seeing really promising results with the Welcome Back Program, and especially on the functionality that Spektrix has been able to bring to help make those things more automatic. We're now able to be really granular with our messaging."
Jeanna Vella
Director of Marketing and Sales
Increase reattendance
Get in touch to discover how Spektrix could help your organization promote reattendance, just like Cincy Shakes
Connect With Us
Already using Spektrix?
Learn how you can use more Spektrix features to build audience loyalty and repeat visits