4 min read
Arts Marketing Incentives to Excite Every Patron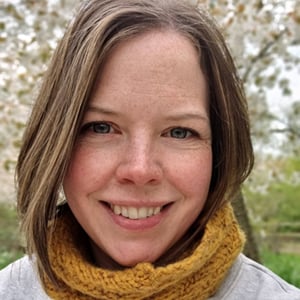 Keren Nicol 18 April, 2023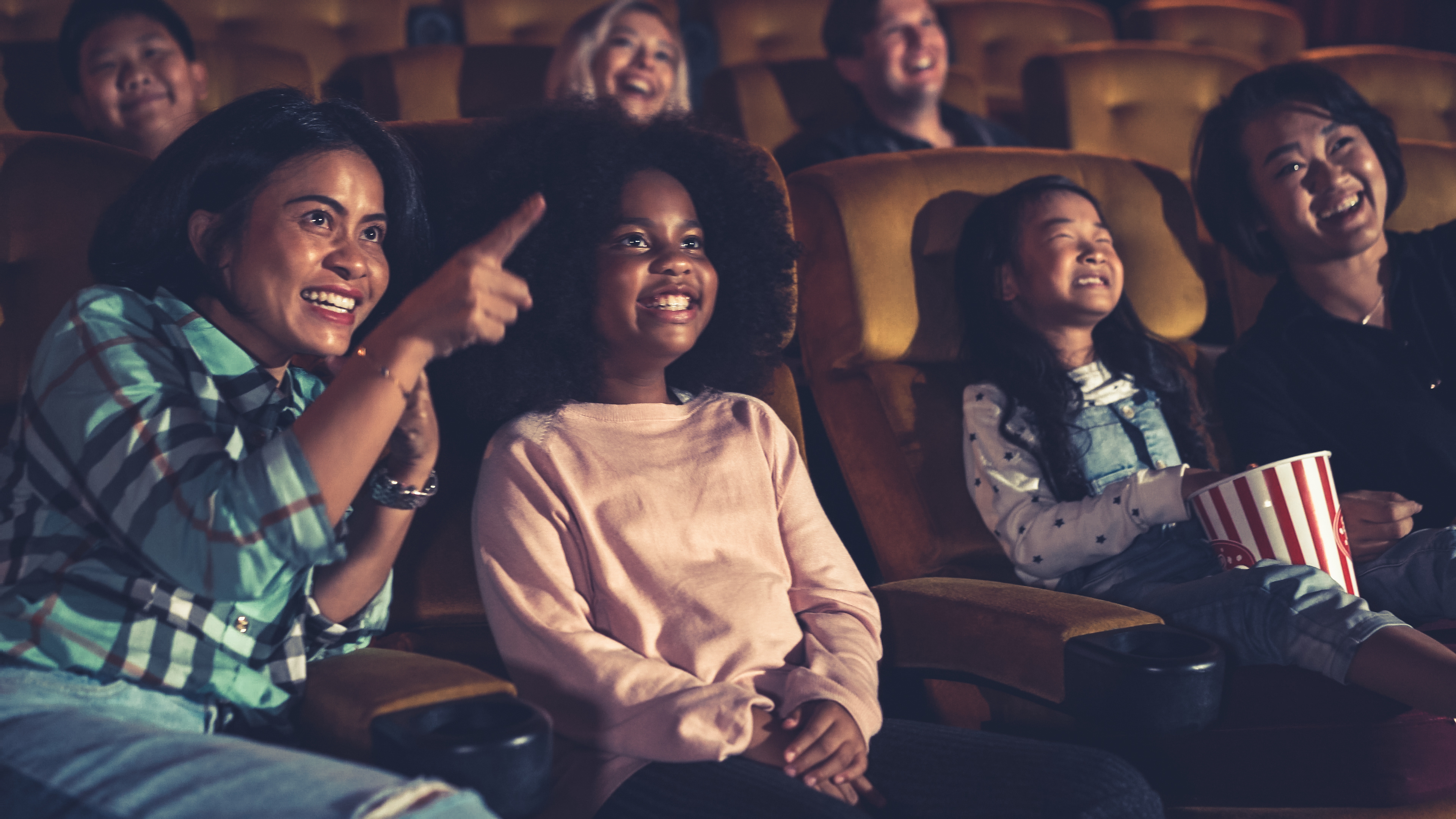 Refresh your understanding of the potential of segmentation and explore incentives and offers that will allow you to excite your audiences, no matter who they are.
Make the most of segmentation with tailored offers
An effective Arts Marketing strategy starts with segmentation. Once you've defined your segments and refined your communication strategy, the next step is to brainstorm incentives that will appeal to each of your segments.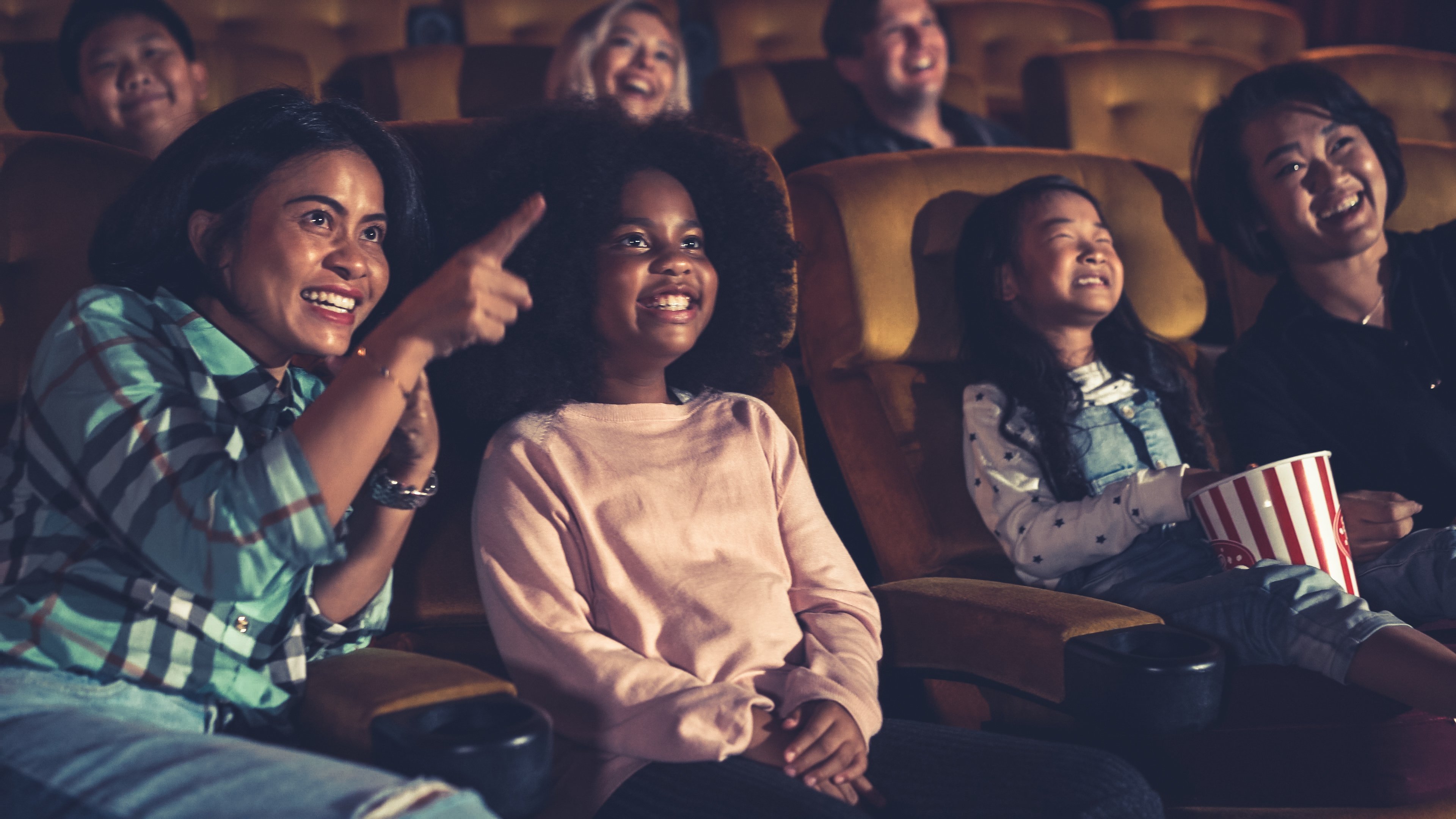 What makes segmentation so effective?
With segmentation, you can:
Make targeted offers available to specific subgroups of your audience
If your organisation regularly sends discounts to your entire audience, patrons will get in the habit of waiting until that discount arrives to purchase their tickets. This expectation works against your goals – why send a discount to a patron who is willing to pay full price? Targeting discounts reduces their effect on your revenue while ensuring your offers reach audiences who are least likely to attend otherwise.
Get detailed: appeal to what matters most
This increased level of detail will show your audiences that you know them, care about them, and are tailoring offerings to what they want. As a bonus, if people are getting only those communications that speak to their wants and needs, they are much less likely to unsubscribe.
Send fewer emails and reap higher rewards
As well as benefitting your campaign impact and return on investment, targeting has a positive impact on the environment — the fewer emails you send, the lower your carbon footprint.
You've thoughtfully divided your audience into segments with needs and wants in common. Now, make the most of the work you've already done by using tailored offers to appeal to specific segments that will make them feel seen and understood by your organisation.
Matching motivations to segments
There are three different kinds of incentives which might appeal to unique segments. These types are:
Financial incentives: discounts and offers
Experiential incentives: opportunities to enhance the overall experience of a visit to your venue or production
Altruistic incentives: opportunities to contribute to your organization or the wider community



Target different segments with custom offers
Marketing to recent attenders
What does recency mean to your organisation? Use your CRM to look at patron booking patterns, and use that data to understand what recency means to you - a cinema might see that most visitors attend every three months, while a festival or theatre might consider visitors recent if they've attended within the last year.
Your recent attenders might love:
Multi-buy offer (e.g. 20% off if they buy tickets to three shows)
Build on the momentum of a recent visit to get these patrons to return. This multi-buy offer is designed to turn recent attenders into frequent attenders.
Discount code
Reward them for coming and encourage them to return. In Spektrix, you don't even need to send them a promotion code. Fully integrated communications tools mean that the system automatically recognises anyone who's received a specific email, and apply the promotion as soon as they log in.
Marketing to locals
Figure out what definition of 'local' makes sense for your organisation. Are you located in a city, so a 20-mile radius contains hundreds, if not thousands of audience members? Or are you in a less population-dense place where anyone within 50 miles is a local for you? With a postcode lookup tool, easily filter your audience in your CRM to find the right people for this segment.
Last-minute offer
These patrons live nearby, which means they will need less time to plan travel logistics. If you have remaining tickets for an imminent show, why not offer them to your nearest audience at a discounted rate?
'Bring a Friend for a Fiver'
Spread the love. Turn locals into advocates by inviting them to come along to a performance. Delight your existing patron and get a new face into your venue.
Marketing to frequent attenders
To group frequent attenders into a segment, set up an automated tag in your CRM system that will automatically pull together patrons who've booked for three or more shows within a defined period - giving you a dynamic list of loyal patrons, without you having to lift a finger.
Reward frequent attenders with priority booking
Who doesn't love to feel special? Offering priority booking to Frequent Attenders is a no-cost incentive that will show these patrons how much you value their loyalty.
'Make a night of it' - Reserve a table in the bar for your group
Reinforce the idea that, to your frequent attenders, your venue is their theatre. Offering the opportunity to reserve a table or space specifically to spend time before the show will encourage these patrons to bring friends and buy food and beverages, effectively driving secondary spend.
Fundraising outreach
Your frequent attenders care about your organisation and may be looking to deepen their level of support by donating. Give them the opportunity to demonstrate their affinity with your organisation by sending opportunities to donate. You can even pair these up with offers to join donor tiers, with perks like VIP events or meet-and-greets with your casts or musicians.
Marketing to lapsed audience members
Lapsed audience members could be anyone who has not attended in one year or more. It could also mean audience members who have not renewed subscriptions, or who haven't returned to an annual event for two years running. Make sure your definition of a lapsed audience member is specific to your organisation's program and priorities.
A welcome back offer
Incentivise these patrons to return to your venue with a welcome back discount. Studies show that attracting new audience members costs five times as much as retaining existing patrons- so why not encourage past patrons to return with an offer that shows you value them and are eager to have them re-join your community?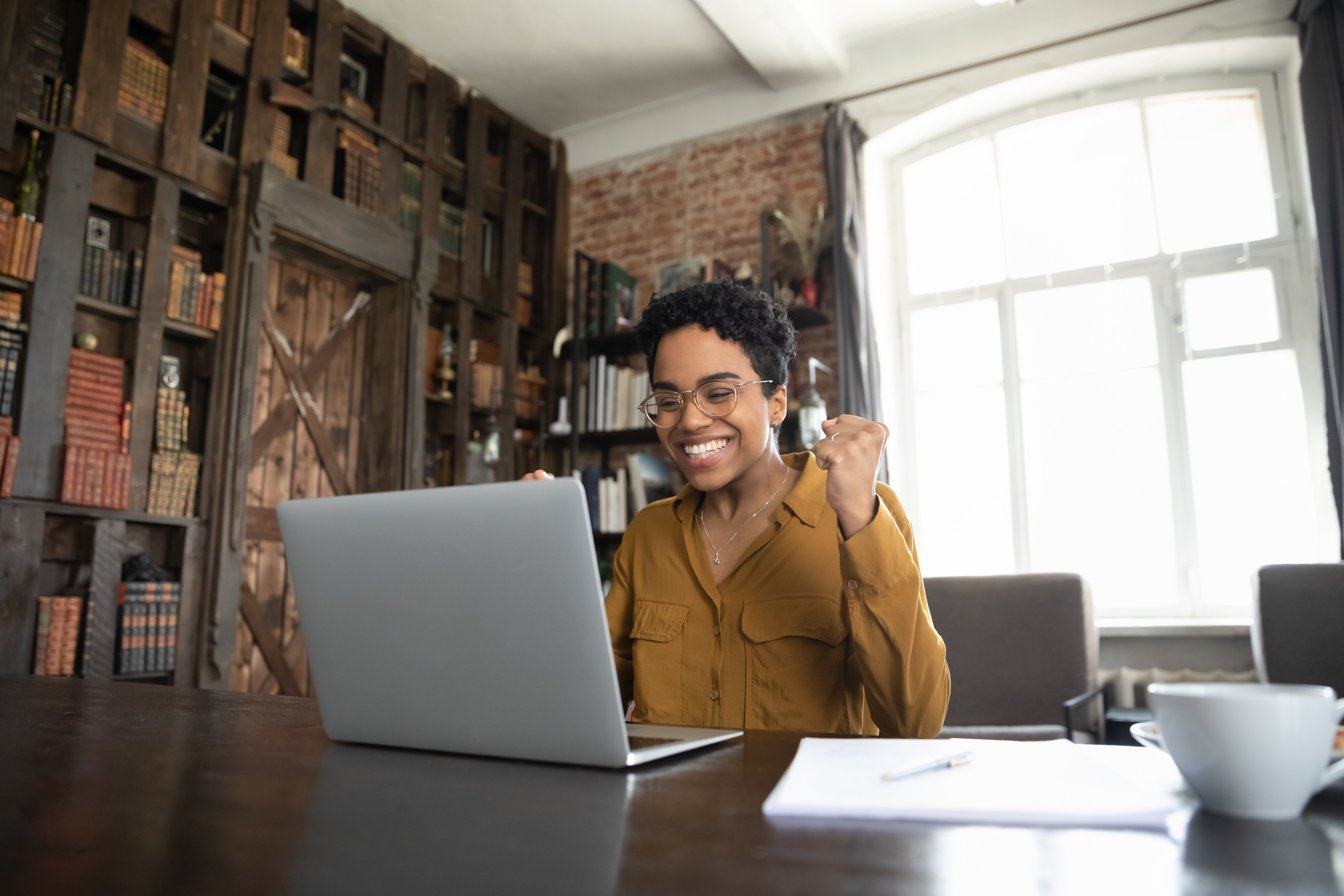 Make an impact with effective incentives
Effective incentives will not only entice your patrons to purchase tickets; they'll show audience members that you understand their wants and needs and allow you to nurture their relationship to your organisation effectively.

Once you've decided which incentives make the most sense for each of your segments, you can use your CRM to automate offers. Plan once and sit back as your system continuously serves tailored messaging to the right patrons at the right time. Try things out, look at what worked and what didn't, and iterate accordingly.
---

Keren Nicol is Business Development Manager at Spektrix