Inspiration, Insights and Ideas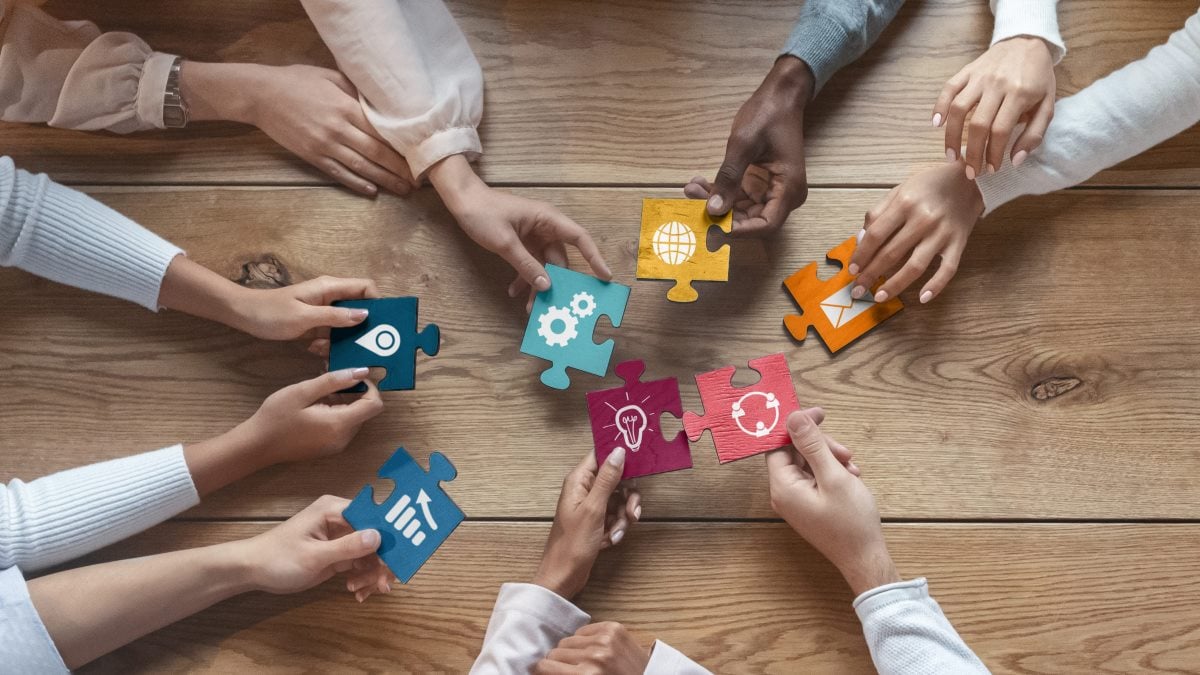 Cross-sell your way to success. Ahead, three data-led cross-selling strategies to drive revenue and reattendance at your arts organisation.
Baker Richards CEO Robin Cantrill-Fenwick examines the advantages and disadvantages of dynamic pricing, from revenue to regulations.
Get your team on board for a responsive pricing strategy by addressing concerns and helping to understand the advantages of dynamic pricing.
Are you afraid that your audience will reject dynamic pricing? You have the power to support your customers and help them embrace it.
As you plan out how to build a dynamic pricing model in your box office, keep your audience at the centre of your decision-making process.
What do your customers really want from loyalty programmes? Let them tell you! Get answers straight from your arts management software, plus top...
Spektrix partner TRG Arts shares their thoughts on how a dynamic pricing strategy can support audience loyalty.
In this series, Spektrix demystifies and unpacks the benefits of dynamic pricing for the arts to help leaders make informed decisions.
How to build multiple streams of income across your theatre or arts centre through a cross-departmental approach to audience experience.
By sharing targets, campaigns, and software across teams, performing arts organisations can increase revenue and build efficiencies.
Understand the value of your website's Support Page in your fundraising initiatives, and leverage our online spaces to drive donations.
Spektrix web partners, Plank, share 7 must-do ideas for a successful website launch so you can confidently open your digital curtains.