About Us
Creating connections in
the cultural sector
The market leader in the UK and Ireland, and the fastest growing CRM solution for the cultural sector in the US and Canada
Spektrix works in partnership with arts and entertainment organisations, providing the ticketing and CRM technology they need to run live events and the expertise they need to make the most of it. Spektrix users join a rich network of fellow professionals and industry experts.
Throughout our history, Spektrix has been committed to the success of the cultural sector - empowering teams, reaching wider audiences and building deeper relationships. Many of our events and insights are offered free of charge to arts professionals to help them thrive - no matter what CRM system they're using.
Get in touch to find out more about our current priorities and discover how you can be part of them.
Contact the Spektrix Team
Our Story
In 2007, Spektrix was conceived by two software engineers with a passion for theatre, who'd experienced first-hand the limitations of ticketing technology as it caught up with the internet age.
They believed they could do better - and today, Spektrix is leading the way in ticketing, marketing, fundraising and CRM across the cultural sector, with 600+ organisations and 16,000 users across the world.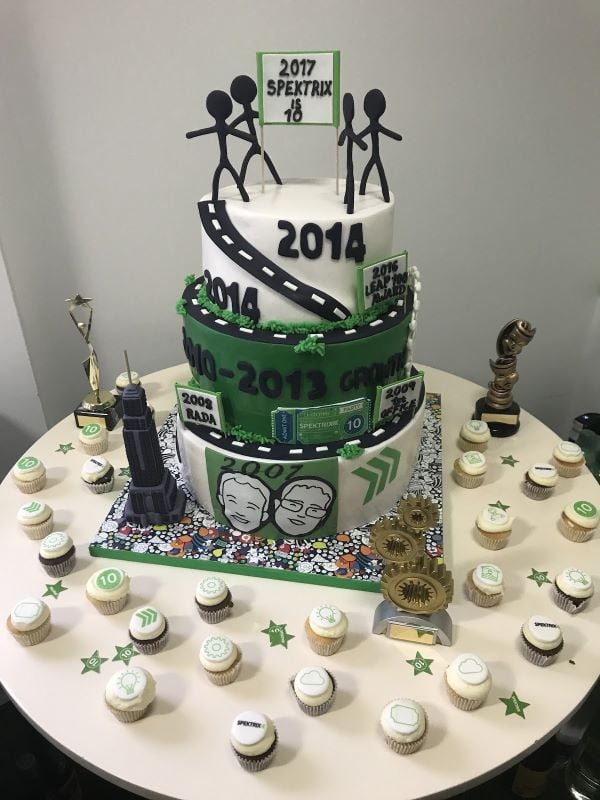 Your Spektrix Account
We support theatres, music venues, museums and other organisations to sell their tickets. If you're here to buy tickets, amend an order or update your account details, you'll need to reach out directly to the organisation who holds your booking or data.
Find out more about our role in managing your tickets and data