- Case Study -
Eastern Angles
Using memberships to streamline administrative tasks and increase giving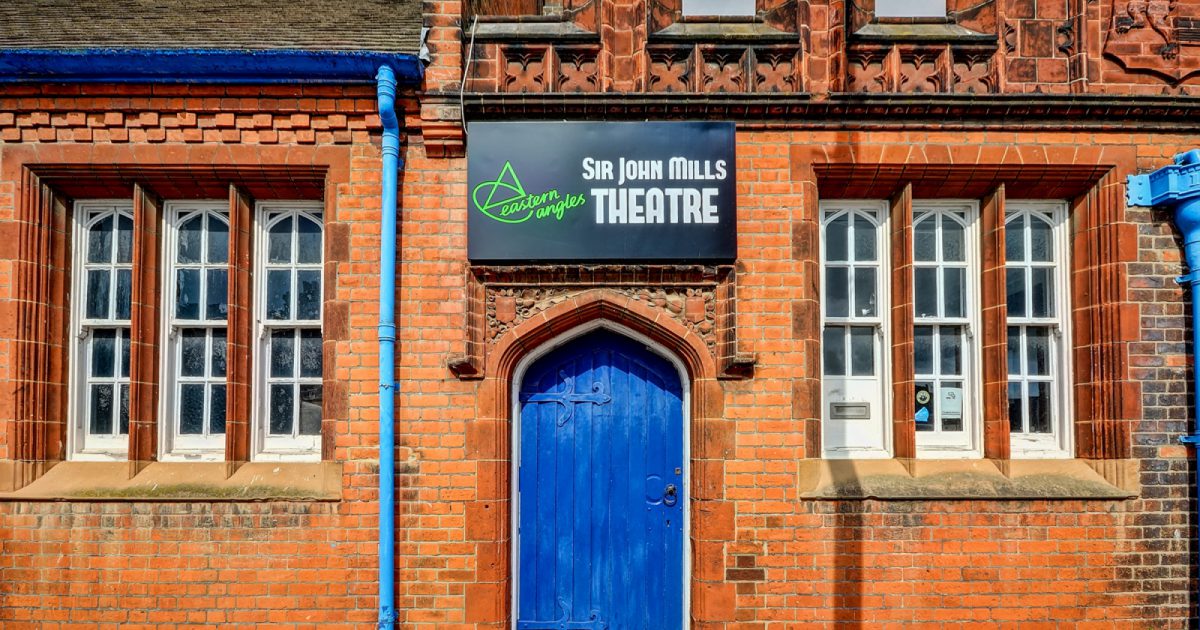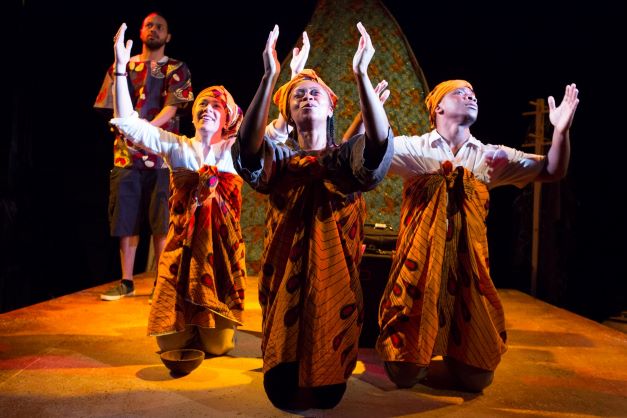 Eastern Angles in Suffolk, UK provides professional rural touring and site-specific theatre with a focus on new writing, new audiences and the development of new talent, bringing regional stories and hidden histories to life on stage.
What is autorenew?
Members can opt in to automatically renew their memberships when they're due to expire, using a stored payment card. It's as easy to set up as a one-off payment, and all the communications can be automated, too.
A new digital scheme
Eastern Angles wanted to relaunch their regular giving scheme digitally, phasing out two legacy schemes which only allowed donors to pay annually or via monthly direct debit or standing order. They contacted Spektrix and spoke to a Fundraising Specialist, Georgie, who explained how organisations who set memberships to auto renew had seen renewal rates increase by as much as 60%. Georgie and other Support and Training consultants helped Eastern Angles to set up auto renewable memberships online, to move over existing Direct Debit donors, and to automate thank you communications and reporting to monitor the impact of the scheme.
Reduced admin time
Once it's set up, there's very little intervention required to run a regular giving scheme digitally or to automatically thank donors when they sign up or renew.
By reducing admin time spent on direct debits and standing orders, Eastern Angles have created a giving scheme that's more efficient and sustainable, freeing up staff time to focus on other priorities.
"Georgie and Hannah were super helpful and knowledgeable, guiding me every step of the way. Spektrix has so much potential to streamline donor giving, making them more efficient, it was brilliant to work with them to start to unlock that for our organisation."
Alyson Tipping
Engagement Manager
Boost membership renewals
Get in touch to discover how Spektrix could help your organisation increase membership renewals, just like Eastern Angles
Connect With Us
Already using Spektrix?
Learn how you can use more Spektrix features to build loyalty and grow your memberships