Spektrix for Producing Theaters
Build revenue, reattendance and patron relationships with an integrated solution to ticket sales, fundraising, email and subscriptions
Software designed for producing theaters
Spektrix provides a complete solution for managing relationships with theater audiences, from first visit through to lasting loyalty.

Build new audiences with smooth online transactions. Encourage return visits through a powerful CRM, automated emails and personalized incentives. Grow loyalty with a range of incentives, from flex passes to memberships and packages. Increase donations using a dedicated fundraising interface providing a suite of tools for pipeline moves management, campaign management and tracking.
Join these theaters already using Spektrix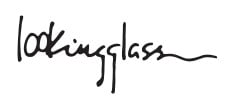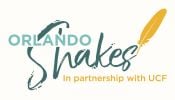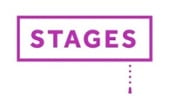 Flexible event setup and sharing
No matter how complex your setup, it's easy to build, edit and report on events in Spektrix. Quickly build or update events in bulk for long-running productions; adapt seating plans for different stage layouts; and move events between spaces, even once they're on sale.
Maximize visibility by listing and selling events simply and easily on high profile platforms including TodayTix and See Tickets. Through live, integrated ticket allocations, they can sell from your seating plan while you retain full visibility of sales and capacity.
Whatever your priorities, you'll have all the tools you need to track, understand and improve impact, with at-a-glance reports, drag-and-drop filters and inclusive support and training for your whole team.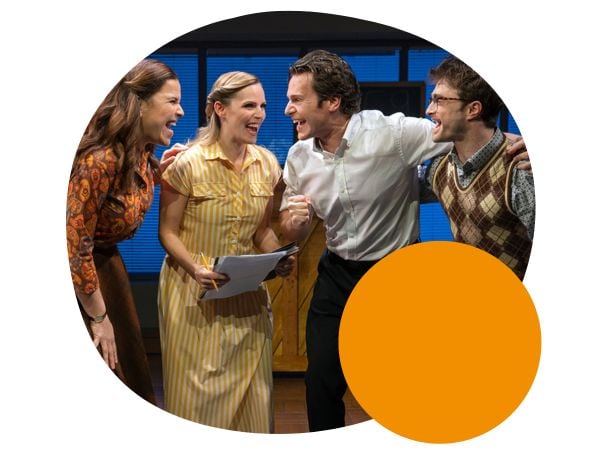 Smooth online pathways for ticket sales, donations and redemption
With Spektrix, all transactions are fully integrated into your website - creating a more streamlined experience for every patron.

For single ticket buyers, that means a smooth, intuitive purchase pathway on desktop or mobile, with secure cardholder wallet, customized seating plans and a choice of delivery methods. As customers turn into members and subscribers, they'll benefit from access to pre-sales, reserved seating areas and discounted pricing all by logging into their account. There's no need for discount codes or manual processes, whether they're redeeming a subscription pass or accessing benefits; personalized messaging, upsells and incentives are theirs the moment they log in to their account.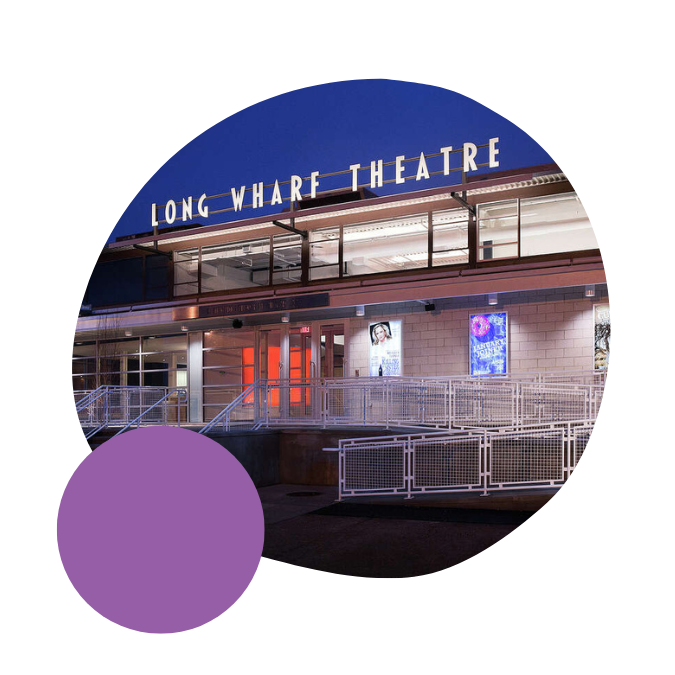 Spektrix in practice at your producing theater

"What we had to do before was so hard, and so labor intensive, because the data was impossible to get out of our previous system. Now we can get the data we want at our fingertips."
Angela Cassette, Managing Director
Music Theatre Wichita
Supporting theaters, arts centers, music and festivals
Technology designed for the arts, culture and entertainment