Spektrix for Arts Centers
Build attendance across events and genres, showcase your creative brand, and encourage philanthropy at your performing arts center
Cohesive ticketing, email and fundraising CRM tools
Put your creativity and community center stage with a connected user experience across your website, purchase pathway and communications.
Promote philanthropy by showcasing your cultural and community activity to low-level supporters and major donors. Target promotion with powerful insights into event attendance, patron behavior and crossover engagement. Automate communications with personalized content, engagement campaigns and segmentation.
Join these arts centers already using Spektrix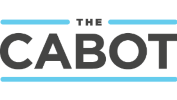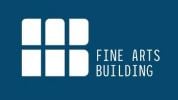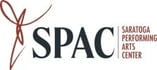 Inspire donations through your creative offer
Your cultural programming and community engagement is inspiring to ticket buyers and donors alike. Make sure your story's at the heart of their online experience with a fully integrated website and personalized purchase pathway.
Target specific fundraising campaigns to patrons' interests, from fine arts through to arts education. Scale suggested donations based on cart value, ensuring you're making an ask that each patron can afford. And build out tiers of donor rewards, memberships or subscriptions, to create a cohesive experience that drives success across marketing, fundraising and ticketing priorities.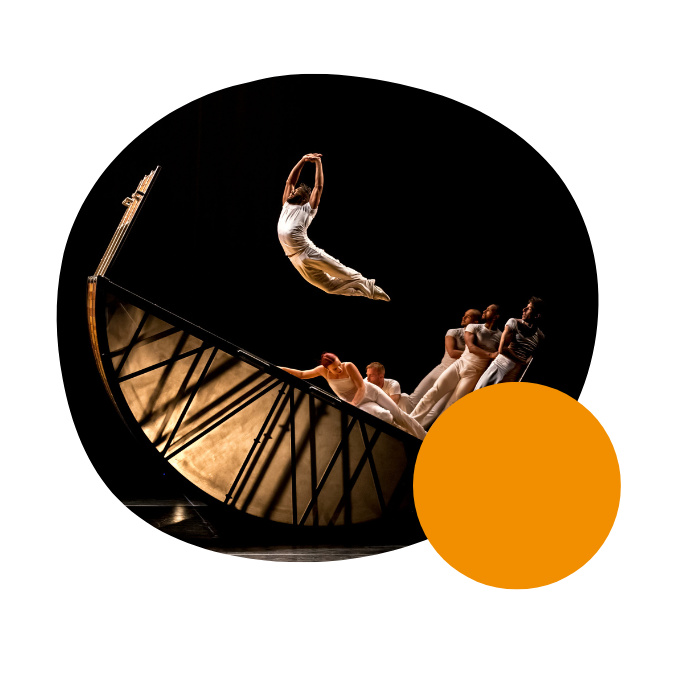 Build audiences and arts engagement with cross-genre insights
Tag events by artform, audience type or campaign, helping you quickly segment patrons, analyze sales and promote multi-artform engagement. With ticketing, marketing and fundraising tools in a single CRM system, you can access to buying behaviors, giving history and email engagement side-by-side. However varied your program, those insights help you and your patrons to navigate multi-disciplinary offers and find the right next step for their needs.
Report at-a-glance on single event sales and crossover analytics, segment further with drag-and-drop filters, and benchmark your activity against nationwide trends through our published audience insights and a network of sector-leading consulting partners.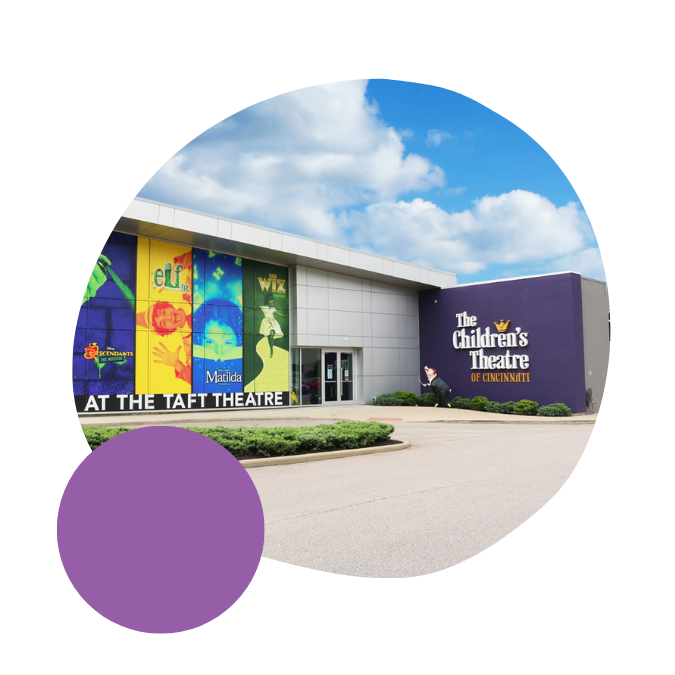 Spektrix in practice at your arts center

"It's every single data point. What are people interested in? What are they asking for? What are they actually doing? What is our programming geared toward?"
Brian Glass, Director of Marketing, Communications & Digital
Performing Arts Houston
Supporting theaters, arts centers, music and festivals
Technology designed for the arts, culture and entertainment