Spektrix for Presenting Theaters
Boost revenue from every event, drive audience engagement and streamline promoter relationships with software designed for presenting and receiving theatres
Software designed for venues and promoters
A data-driven approach to theater management means a better experience for your team, your patrons and promoters.
Drive revenue with a cohesive audience experience, from ticket purchases to memberships and upsells. Streamline data and reporting for marketing and box office teams as well as fundraisers, finance and external promoters. Boost reattendance with email automation tools and audience insights.
Join these theaters already using Spektrix










A cohesive approach to ticket sales, upsells and memberships
Streamline and personalize patrons' booking experience, with ticketing and event management software that gives you full control over the purchase pathway. Enable customers to filter and find events on your website, select seats and add tickets to their cart; then promote reattendance and increased revenue with targeted upsells. From an invitation to attend similar events to donation asks, membership offers, meet & greets or concession packages, automated segmentation helps you target the right incentives to the right patrons, at the right time.
For your members and subscribers, benefits apply automatically in the purchase pathway. It's even possible to showcase all that regular attenders could enjoy as members, inspiring them to sign up right away and save.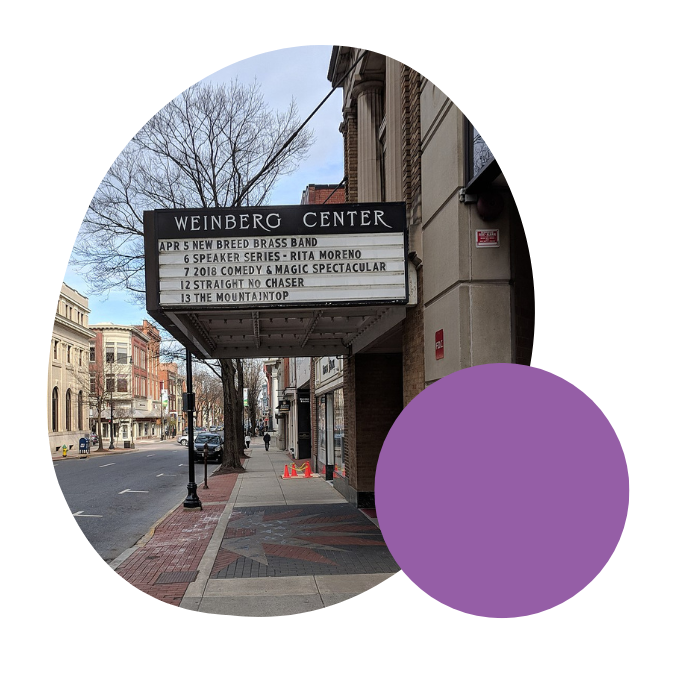 Data and reporting for finance teams and partner companies
Give full visibility of sales, targets and audiences to your whole organization - from ticketing, marketing and fundraising teams to leadership. Custom reports can be integrated smoothly into most theater finance software including Quickbooks and Financial Edge.
A special access type lets agents and promoters log in to your Spektrix system, showing them ticket sales and income data for relevant events without visibility of wider season sales or customer data. And with all the reports you need included in your contract, automated reports delivered to your inbox as often as you need them, and a drag-and-drop editor helping you filter and slice your data - it's easier than ever to track campaigns, segment and target communications based on booking history and behaviors.
Spektrix in practice at your presenting theater
"Spektrix democratizes box office and ticketing information. There's no one person who holds the technical knowledge to be able to interrogate that database – everybody is capable of doing it"
Traverse Theatre
Supporting theaters, arts centers, music and festivals
Technology designed for the arts, culture and entertainment