2 min read
Diversity, Equity and Inclusion Update from our Senior Leadership Team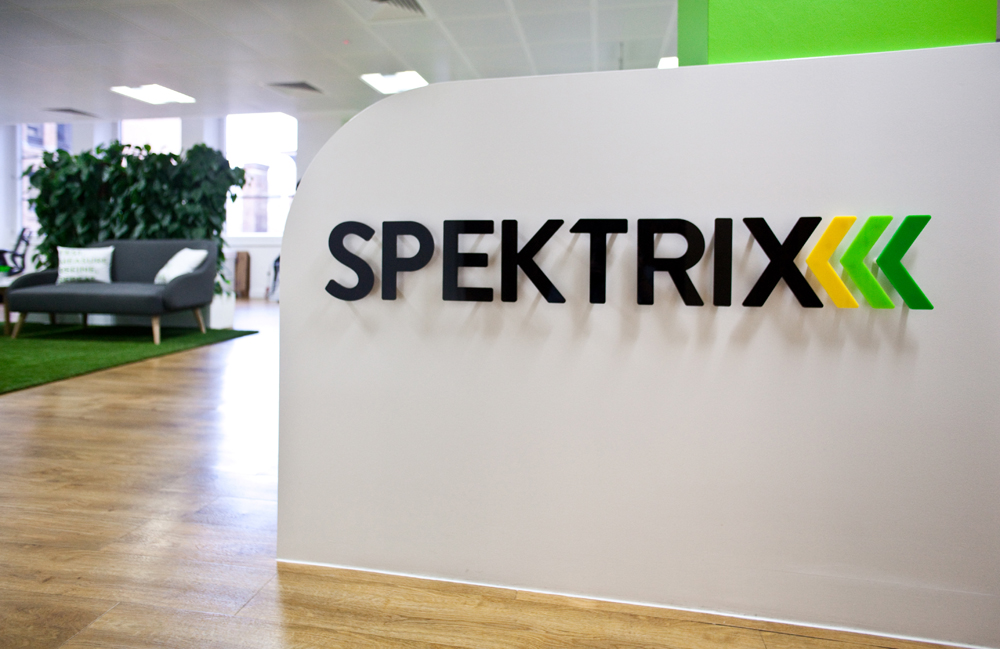 In early June we responded to the events surrounding the murder of George Floyd, the global impact of structural racism and in particular anti-Black bias. This is an update to that initial response and includes actions and timelines we are committed to play our part in dismantling racism.
We have been quieter than usual in our communications in the last few weeks. During this time we reflected, listened, and educated ourselves to better understand the role of Spektrix as an organization, and of ourselves as individuals. We've committed internally to building meaningful and lasting change on diversity, equity and inclusion for our team, our business, and the performing arts and technology sectors.
Though this journey is ongoing, we think it is important to publicly state our intentions to give those we work with (whether clients, industry partners, our team or others) clarity on our values, our intentions for our business and our commitment to positive change. It is important to us that we are publicly transparent and accountable for the actions we are taking to become anti-racist.
Our commitments:
Beginning in August and annually thereafter we will publish a report on the diversity of our team. We will report on our diversity overall and will be specific in regards to racial diversity and the diversity of our leadership teams. These numbers will show that we must seriously improve and so at the same time we will include targets alongside concrete plans to meet those targets.
We are also undertaking a major research project to support our clients and the arts sector to measure the diversity of arts audiences. We hope to help solve the longstanding problem of arts audiences being unrepresentative of their surrounding communities and are working toward better measurement to enable the development of verifiable best practice and accountability. We are delighted to have heard from many users who wish to participate in the project and we will publish an update on the progress of the project in August. If you're interested in being involved, please contact us.
We will make a step change in the diversity of the industry organizations we partner with to bring further innovation and opportunities to our clients and will share an update on this in autumn 2020.
In closing, we believe that anti-racism, and diversity, equity and inclusion more generally, must be actively addressed and prioritized by Spektrix. While the impact of police violence against Black people is felt most acutely in the US, racist attitudes, systems, and outcomes are evident globally. It is our responsibility as an employer, as a business and as a partner to the arts industry to play our part in dismantling them. We are committed to bringing about positive change and creating an environment where everyone can thrive.
Spektrix Senior Leadership Team
Michael Nabarro, CEO & co-founder
Mike Geller, President - North America
Alice Young, UK & Ireland Managing Director
Jenny Barrett, VP Global Business Development
Richard Bates, Director of Product
Jason Efstathiou, Director of Software Engineering
Katherine FitzGerald, People Director
Find out more about our company values and our ongoing commitment to diversity, equity and inclusion
Spektrix is a partner in the Tech in Culture EDI Alliance