Compare
Spektrix to AudienceView Professional
formerly OvationTix
With Spektrix, you'll have a partner who is invested in helping you to achieve your goals. With fully fledged fundraising tools including pipeline moves management, campaign, pledge and activity tracking right alongside your ticketing data, you'll easily be able to cultivate single ticket buyers to reattenders, all the way up to high-dollar donors.
40 organizations have moved from AudienceView to Spektrix
Recognizing the importance of audience relationships on repeat buyers, donations and loyalty. As we continue to build our technology around the unique needs of arts and culture, we're the modern solution combining value, functionality and sector expertise.
From the day you choose Spektrix, we'll support you every step of the way
to project manage the system change, provide comprehensive training, and explore best practice ideas with proven success in organizations like yours. With years' experience of migrating data and processes from AudienceView Professional to Spektrix, we can get you up and running in as little as twelve weeks, working around your day to day responsibilities.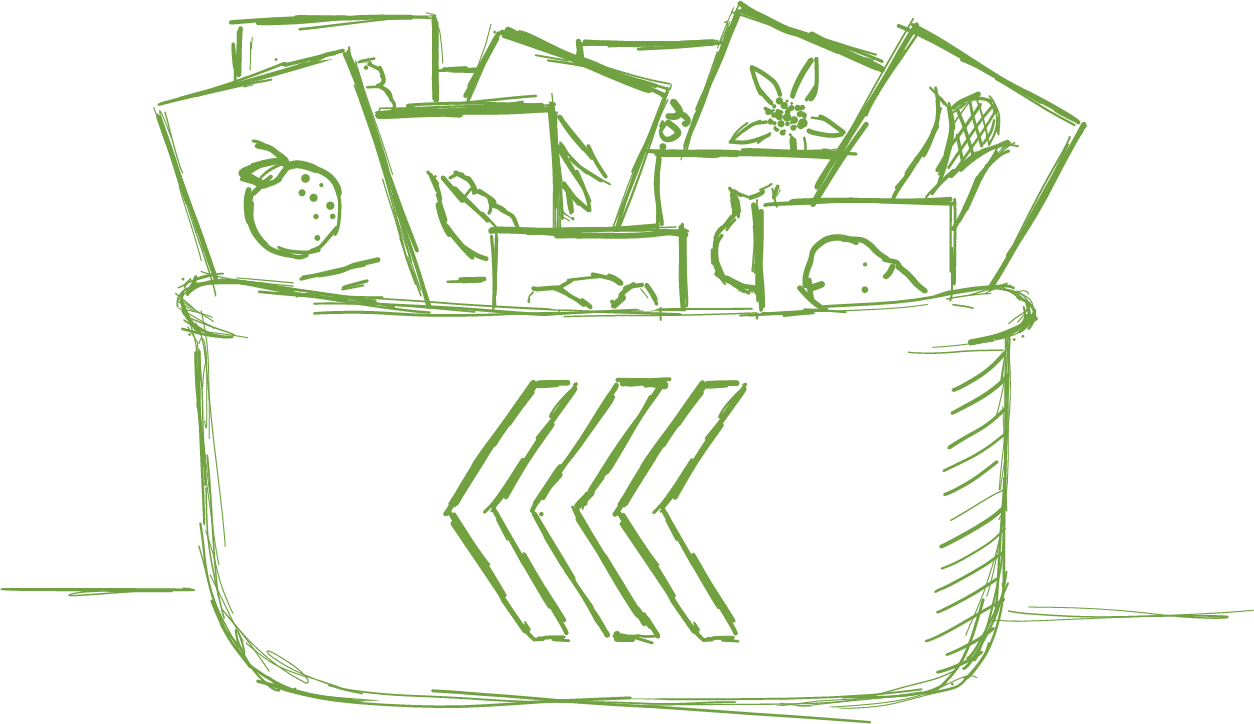 Our experienced Support, Training and Consultancy team
combines expertise in ticketing, marketing, fundraising as well as technology, web integrations and customer service. When you join Spektrix, they become part of your team - whether you need immediate technical advice or help with your long term growth. Friendly, creative and dedicated to your success, it's no wonder that many Spektrix users name our support as the very best part of their relationship with us.
Tell your own story and build customer trust
You'll have a fully integrated booking journey embedded into your own website. Create an online experience that's as secure and positive as the in-person welcome at your events, reducing drop-off and giving you the joined up data to drive powerful reports, segmentation and personalized communications based on behaviors across your website, booking journey and fundraising campaigns.