Client Success
We're here to help you
do more with Spektrix
If you're part of the Spektrix Community, we're part of your team.
That means we're here whenever you need us, at no extra charge. From a comprehensive training plan to get you started, to strategic consultancy to drive continued growth, our experience and expertise is dedicated to your success.
"Spektrix is continuously updating and keeping ahead of everything that's going on within the arts world. There were other systems that offer parts of the same functionality, but never really the whole – and they completely understand where you're coming from if you want to change something, or you want to help the customer more by doing something for them."
Craig Daniels, Deputy Box Office Manager
Anvil Arts, Basingstoke, England
"I appreciated the extra time taken by Sam to help me build out the actual event ticketing structure for the seating plan over a virtual meeting!! Also, fun fact, this is the first year...EVER that Stages could effectively sell our gala tickets DIRECT from our own website with the help of Spektrix, so yay!"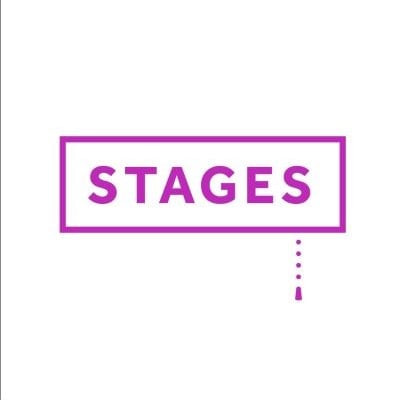 Irma Carrillo, Patron Systems and Benefits Manager
Spektrix employs the very best people!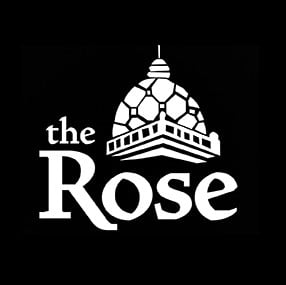 Mandy Aleksiak, Audience Services Director
The Rose Theater, Omaha, Nebraska
Looking for help with your ticket purchase or customer account?
We work with arts organizations like theaters, music venues and museums to help them sell tickets and communicate with their audiences. We're not able to sell tickets, amend orders or update customer account details on their behalf.