Spektrix Philanthropy Series 2022

Upcoming Events in the Philanthropy Series
Wednesday 14 September 2022
11 AM EDT | 4 PM BST
A discussion focused on why and when it's important to thank your donors for their support - including which benefits have the biggest impact on your ongoing relationship.
More details to follow.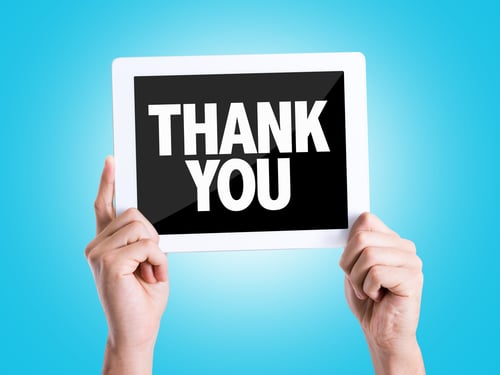 Past Philanthropy Series Events
How do you show every donor they matter?
March 2022
An open discussion with the Spektrix Fundraising Community about the importance of individual donors and prioritizing all support regardless of amount was an in-person gathering in our London office, as well as a virtual global conversation the following day.
Taking the Ick Out of the Ask with Kel Haney
Thursday 12 May, 2022
Kel Haney, Senior Consultant at Donorly, talked about "Taking the Ick out of the Ask" and how to shift fundraising conversations from transactional encounters to relationship-building opportunities.
The Spektrix Global Fundraising team showed us how to leverage your Spektrix tools for the greatest impact.