Spektrix for Presenting Venues
Boost revenue from every event, drive audience engagement and streamline promoter relationships with software designed for presenting and receiving venues
Software designed for theatre, music and events
Intuitive, data-led software for venue teams and audiences, creating a better experience online, at your box office, and across your organisation.

For receiving and presenting venues hosting touring productions, priorities often centre on building visit frequency, boosting income, and maintaining positive relationships with busy promoters.
Time-saving event set up, venue management and insights


Spektrix is built around the needs of venue teams - meaning it takes just minutes to set up an event, apply updates in bulk, or report on sales performance.

However busy your programme, we make it easy to manage onsales, meet promoters' expectations and keep your audiences and team onside. A layered approach to event building removes repetitive, manual setup; segmented emails and automation tools increase engagement without adding time; and targeted donation asks online and at the box office help build a constant stream of new supporters.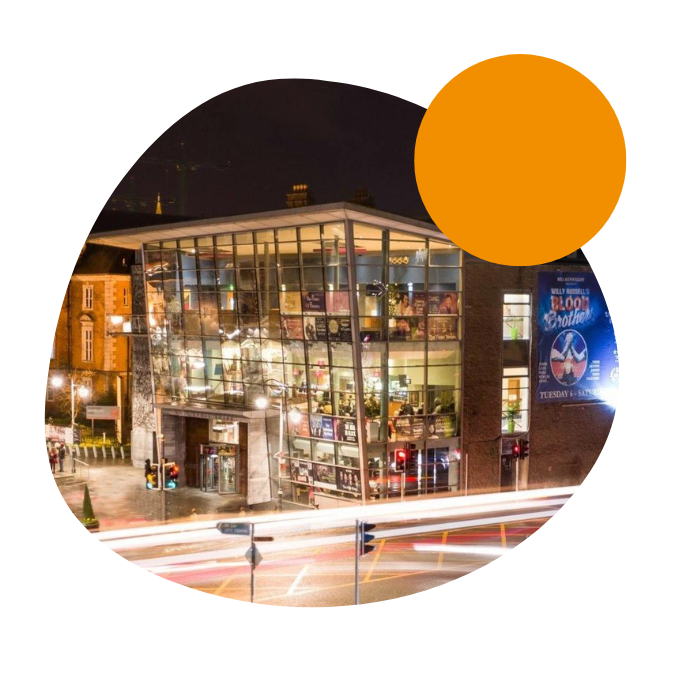 Smooth, personalised online booking journeys
Streamline and personalise customers' booking experience, with ticketing and box office management software that gives you full control over the online purchases. Enable customers to filter and find events on your website, select seats and add tickets to their basket; then promote reattendance and increased revenue with targeted upsells. From an invitation to attend similar events to donation asks, membership offers, meet & greets or catering packages, automated segmentation and communication tools helps you target the right incentives to the right customers, at the right time.

Build loyalty with memberships or season passes, with benefits applying automatically based on customer segmentation. And inspire your regulars to sign up and save, by highlighting members' benefits right within the purchase pathway.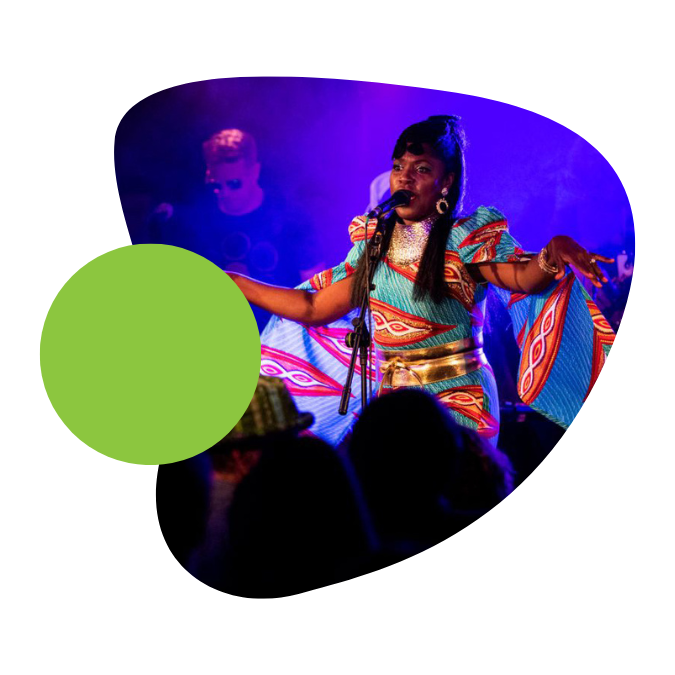 Managed system access for agents and promoters
Save time for your team and empower visiting promoters with managed system access for partner companies, giving them live visibility of sales whilst leaving you fully in control of your data.

Confidently fulfil data sharing agreements with specific opt-ins for partner companies and promoters; schedule sales reports to any email address; and enable limited log-ins for external users. And if you're selling part of an event via other ticket agencies, our live agency API gives them access to sell their own allocation, direct from your seating plan - giving you full visibility of sales across every channel, and customers a fair ticketing experience, regardless of how they choose to book.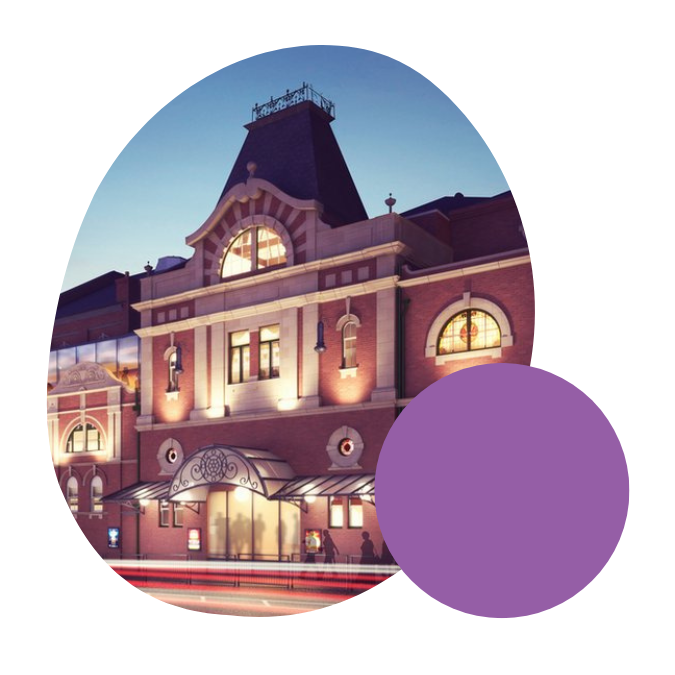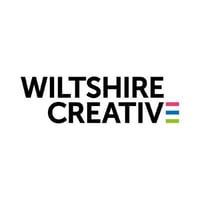 "The key message that I'd give to anyone who was looking to change to Spektrix is that it will completely change the way that you think about what you do with your organisation, across every department. It's an all-inclusive system with such great support from the team, which means that anything's possible. It will change the way you think and the way that you work, and the Spektrix team really strive to make you do more and get the most out of the system."
Rosie Townsend, System & Sales Manager
Wiltshire Creative
Join these venues already using Spektrix