Spektrix for Producing Companies
Build revenue, reattendance and audience relationships with an integrated solution to ticketing, fundraising, email and loyalty
Software designed for live events and culture
Build revenue, relationships and efficiencies with a powerful platform for event setup, ticketing and insights, onsite or on tour.

For companies creating their own productions, audience relationships are essential to growing loyalty and increasing revenue through visit frequency, philanthropy or memberships.
A powerful, flexible platform that works for you


As cloud-based software, Spektrix gives you unrivalled data security, onsale capacity and flexibility to share campaigns, insights and outcomes across teams. Complete sales, reporting and event updates from any device, and schedule reports to give you the insights you need, wherever you are.

Intuitive, layered set up tools give you the freedom to get seasons onsale in minutes, and to apply updates in bulk across long-running shows. Configure the look, feel and language of your booking journey, highlight access features or remaining capacity for each event date, and upsell merchandise, catering or donations en route to checkout.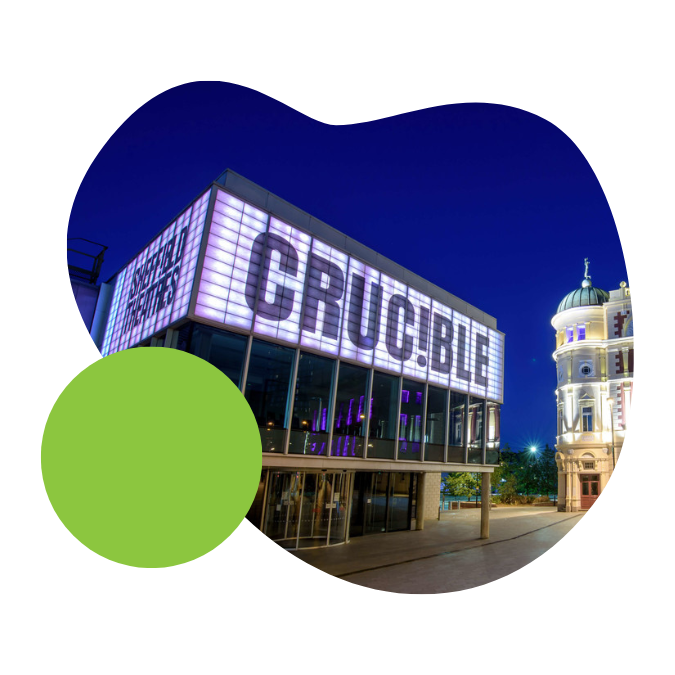 Grow loyalty with a choice of targeted tools
Grow reattendance and build closer relationships with a range of loyalty features to suit every member of your audience. From simple return-visit offers to multibuys, memberships and season passes, you're free to mix and match incentives and target the right offer to the right customers, at the right time.

Fundraising is core to Spektrix, alongside ticketing and marketing, giving you a connected, 360* view of customers' attendance, giving history and engagement. With that data at your fingertips, you're empowered to create relevant, personalised journeys and upsell prompts at every stage of your customers' lifecycle.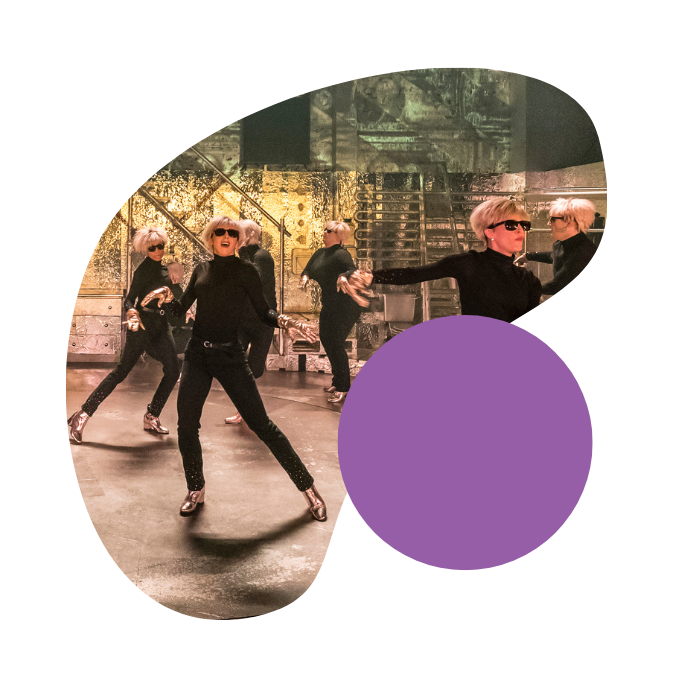 Segmented campaigns to drive engagement
Simple, drag-and-drop filtering tools let you build unlimited customer segments and get as granular as you need to be. Identify audiences by geography, categorise events by genre, and separate groups by price sensitivity, visit frequency, donation patterns and more.

Apply those segments to regular email sends and automated programs, or pull them into reports to compare ROI, attendance or behaviours for a specific audience group. Together, build insights and communications into a strategic, data-led approach to audience development, designed to help you and your customers enjoy the best experience possible.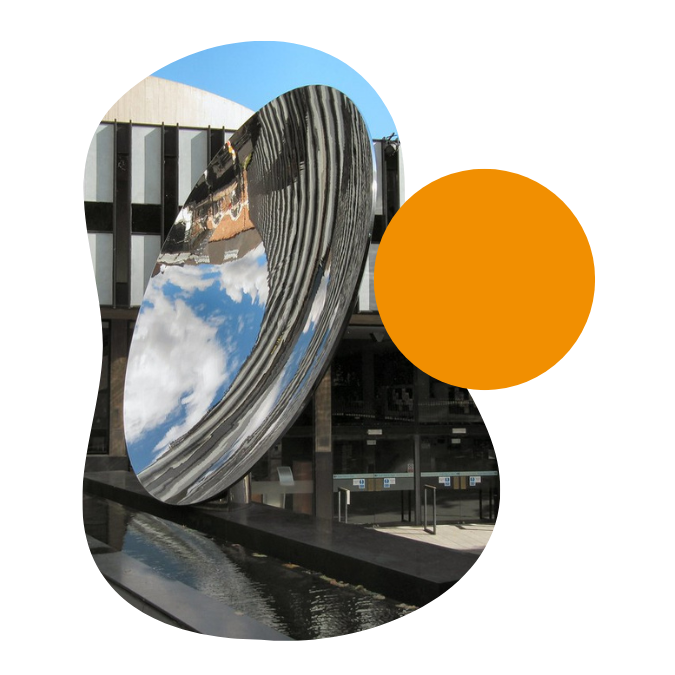 Join these venues already using Spektrix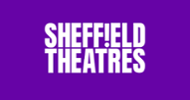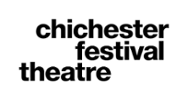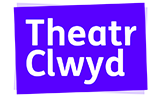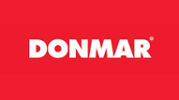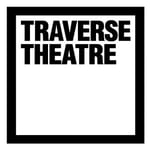 "What I think is so brilliant about Spektrix is the way it democratises box office information and ticketing information and allows us to empower individual people within our organisation to go and look for the answers to their questions themselves. There's no one person who holds the technical knowledge to be able to interrogate that database – everybody is capable of doing it"
Victoria Murray, Head of Brand & Audience
Traverse Theatre