Spektrix for Arts Centres
Build attendance across events and genres, showcase your creative brand, and drive loyalty and donations to your performing arts centre
A complete ticketing, marketing and fundraising CRM
Put your creativity and community centre stage with a connected user experience across your website, booking pathway and communications.

For busy, multidisciplinary arts centres, it's vital to build and understand user interactions across every aspect of your programme - from theatre to music, participatory events or cinema. Designed and built around the needs of organisations like yours, Spektrix gives you all the tools you need to build varied events, segment and target audiences across activities, and measure engagement at every touchpoint - helping you to grow revenue and cross-genre reattendance.
Build a user experience that aligns with your creative brand


Designed to streamline event setup, Spektrix invites box office teams to build, save, edit and reuse every element - from seating plans to pricing, seat holds or descriptions. Apply changes to individual events or in bulk, highlight capacity and access features, and categorise events to quickly filter listings, reports and attendees.

Once your events are live, choose from a range of web integration tools to create bespoke online journeys, combining your creative storytelling with smooth ticket sales and personalised upsell or donation prompts. Your customers remain immersed in your brand, helping you guide them towards repeat visits, secondary spend and philanthropy.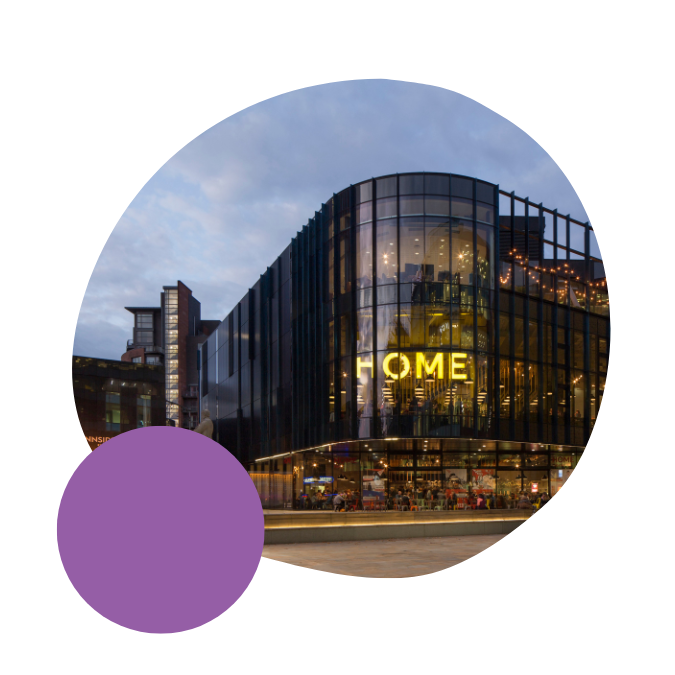 Audience insights across your programming
Understand complex interactions across multiple aspects of your programme, with all of your giving, purchasing and participation data in a single, powerful CRM; and filter reports by event or audience segment to help you explore aggregate analytics or drill down into specific groups.

If you need more, we're here to help - from seating plans to custom reports, we'll support you maximise the value of our software in line with your strategic goals. Working with our team or with a network of 100+ partners, you're free to adopt a bespoke stack of tools, insights and connections designed around the unique needs of your organisation and audiences.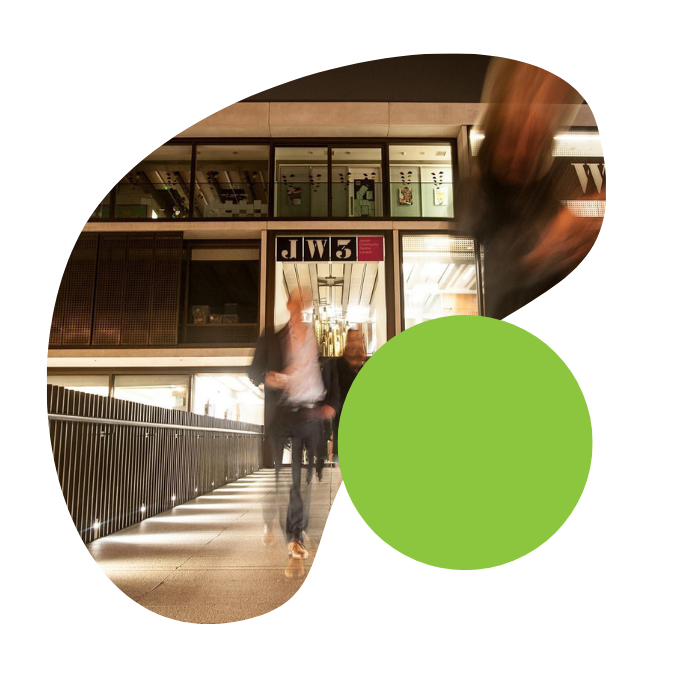 Increase engagement with personalised user journeys
Spektrix automates segmentation on your behalf, tagging and grouping customers in real time based on event attendance, overall spend, visit frequency and more. Use those segments to design and build bespoke customer journeys across all communications channels, from digital advertising to checkout prompts and personalised emails.

Guide your audience members to the most relevant events, challenge them with new artforms, or inspire their generosity with relevant marketing and fundraising campaigns - automated to arrive just when a customer's most likely to engage.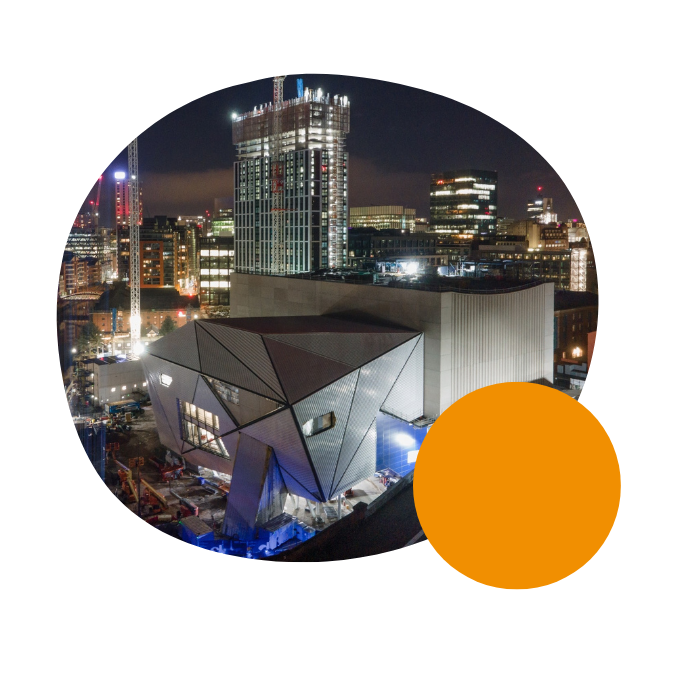 Join these arts centres already using Spektrix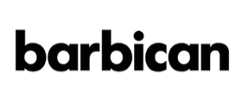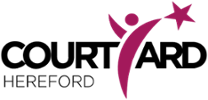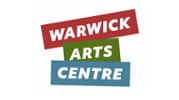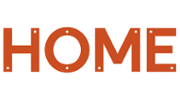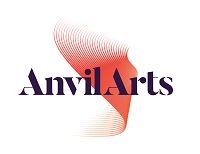 "Spektrix is continuously updating and keeping ahead of everything that's going on within the arts world. There were other systems that were offering parts of the same functionality, but never really the whole – and they completely understand where you're coming from if you want to change something, or you want to help the customer more by doing something for them."
Craig Daniels, Deputy Box Office Manager
Anvil Arts