Spektrix for Arts, Culture & Entertainment Events
Choose a complete ticketing, marketing and fundraising CRM that's configurable to your needs
Software designed for events and audiences
Spektrix provides flexible, agile software that meets the needs of 600+ arts and entertainment organisations worldwide.

We work with a wide range of users including theatres, music venues, production companies, festivals and many more. It's our mission to work in partnership with arts organisations to help them and their audiences thrive - and so from cathedrals to opera companies, bookable visitor attractions, immersive theatre and independent cinema, we'll take time to fully understand the unique needs of your organisation, and ensure we're the right fit for you.
Powerful features and integrations create the right solution for you


With years of experience serving the live events sector, Spektrix offers a rich bank of tools and automations to support box office, marketing and fundraising teams. Flexible approaches to website integrations let you build a unique online experience for your audience, whilst daily updates keep your system secure and up to date, without downtime or effort on your part.

Work with us to identify the right approach to event management, customer loyalty, philanthropy, pricing and more. And where your requirements are unique, explore hundreds of integrated tools built by our partners to help you deliver against your own specific goals.
Pictured: St-Martin-in-the-Fields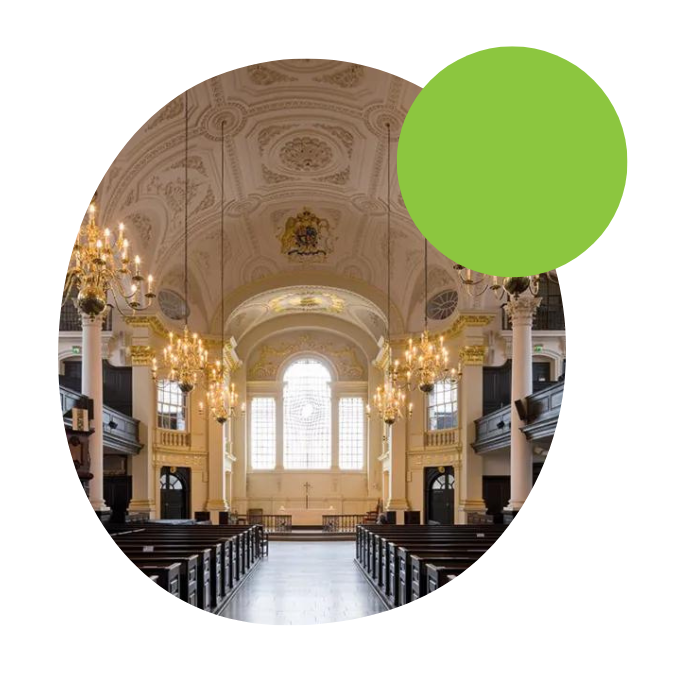 A true technology partner for your long term success
From our first conversation with you, we're committed to your success. We'll take the time to understand your needs, explore solutions, and ensure we're both confident that we're the right technology partner for you. And that support continues throughout your relationship with us - you'll work with a dedicated Implementation Project Manager, helping you get off to the best possible start, and retain access to training materials, online guidance, best practice advice and strategic support at no additional cost.

Our scalable service charge means we only succeed when you do - and when you choose to work with us, we invest our time and expertise in getting you off to the best possible start. That's why making sure we're the right fit for one another matters just as much to us, as it does to you.
Pictured: Ely Cathedral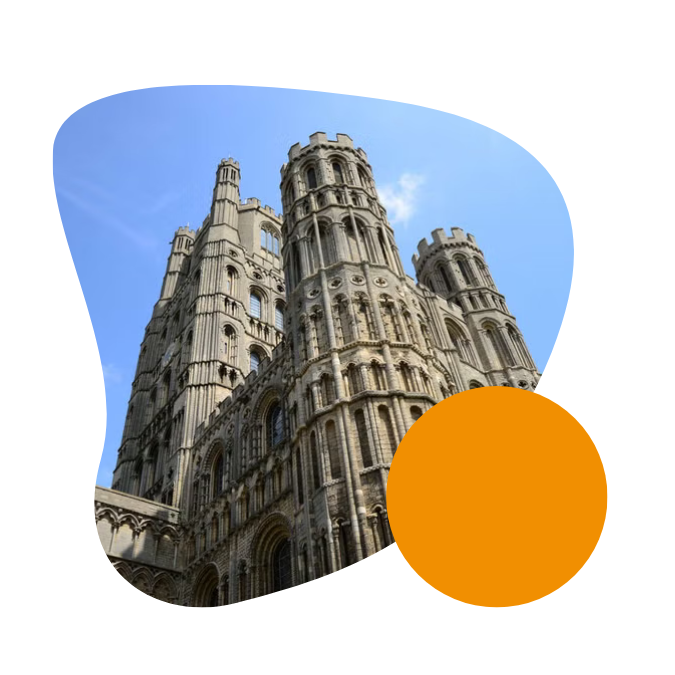 Find the right fit for your event ticketing needs
If we've piqued your interest, drop us a line - we're always happy to talk through your requirements. But here are a few key points to guide you.
We work with organisations running live events, usually in the arts and culture sector, and often non-profits - but we also work with galleries, heritage organisations, sporting events and commercial organisations.
If you're just running a few events a year and switching from a system like Eventbrite or Ticket Tailor, we may not be the right fit. With Spektrix you'll pay a regular, scalable service charge, which generally means we work best for organisations with a year-round events programme or a busy festival season.
Ready to learn more?
Get in touch and we'll set up a quick informal call to learn more about your needs.
Pictured: The Hepworth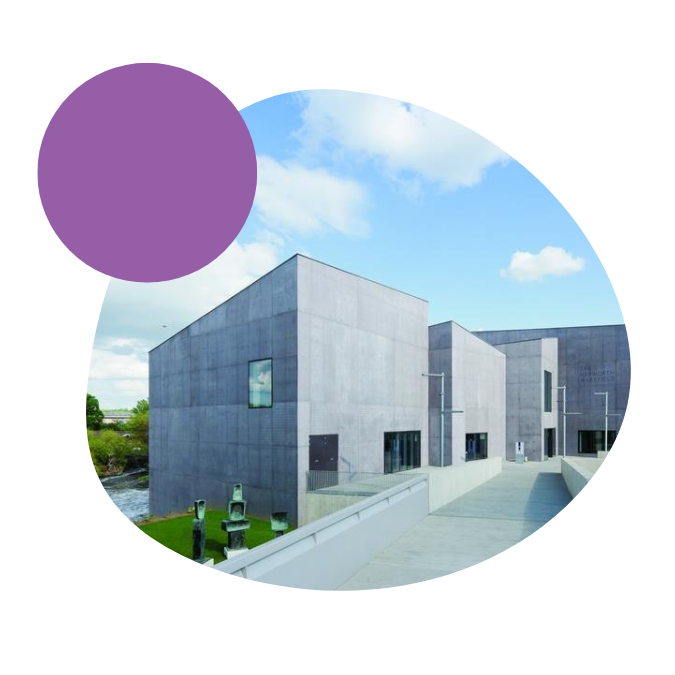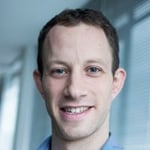 "I founded Spektrix when I realised arts organisations needed to be better supported by technology when selling tickets and building relationships with audiences and donors. Since then we've continually refined our mission to recognise the vital role of the arts in the community, and to help the organisations we work with bring those benefits to the widest possible breadth of audiences."
Michael Nabarro, CEO & co-founder
Spektrix
Join these organisations already using Spektrix