Who We Work With
The trusted technology partner for arts organisations across the UK and Ireland


Spektrix is the market leading, ticketing, marketing and fundraising solution for arts organisations across the UK and Ireland.
Because our software was built for the arts, by arts leaders, we understand the unique needs of the cultural sector. Over 15 years, we've created technology that helps our clients achieve even more - from intimate venues serving rural communities, local authorities and educational organisations, through to leading arts institutions, commercial theatres and major attractions.
Producing Theatres
Ever more producing companies choose to manage customer relationships in-house, both for venue-based and touring programmes.

For producers, Spektrix is the right solution for easy event setup and simple web integrations - supporting teams on the road, segmenting by location, and creating great customer journeys for ticket sales and donations.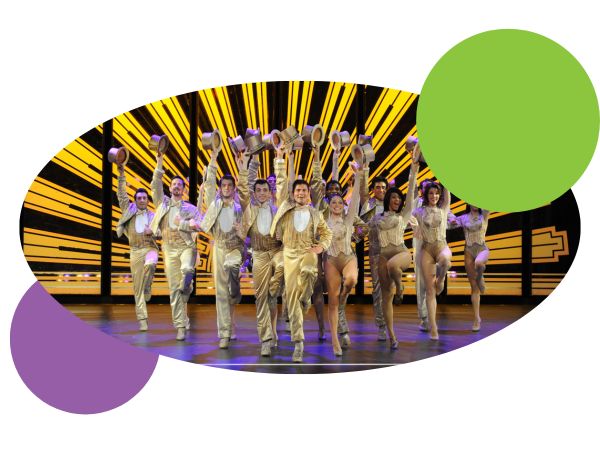 Presenting Theatres
Hundreds of theatre venues have chosen Spektrix, recognising that our joined up solution helps them build closer relationships and promote loyalty among audience members and local communities.

Share reports with agents and promoters, promote reattendance, increase donations and improve audience experience - both in your booking pathway, and front of house.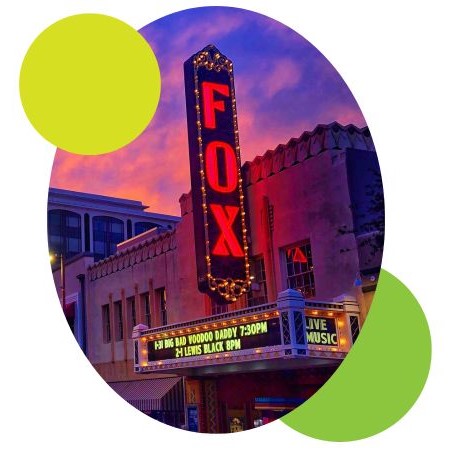 Arts Centres
Arts centres use Spektrix to grow participation, build memberships, ticket and donation revenue, and create personalised marketing campaigns targeted to customers' interests.
Intuitive segmentation tools highlight the right campaigns to the right audience; and with every transaction taking place on your website, your creative brand stays centre stage.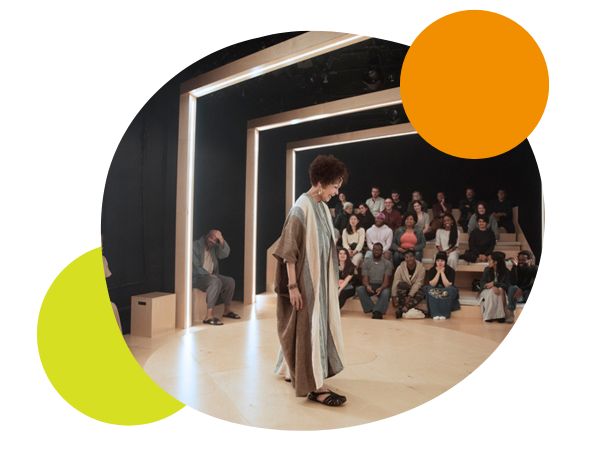 Concert Halls
Whether you programme orchestras, contemporary music, opera or even dance, you'll join a growing community of music venues who rely on Spektrix to increase ticket sales and donations.
Fixed or flexible subscriptions, event packages, integrated fundraising tools and smooth online sales make it easy to build reattendance, revenue and loyalty.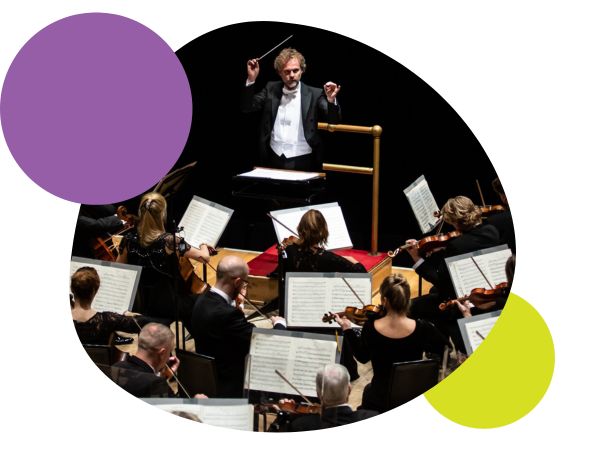 Festivals
Festivals choose Spektrix to enjoy the benefits of season passes, automated pre-visit emails and effective upselling tools.

Promote regular attendance, provide up-to-date arrival information, and boost income from catering and merchandise; all within an intuitive interface, making it easy to train up seasonal staff and process transactions at speed.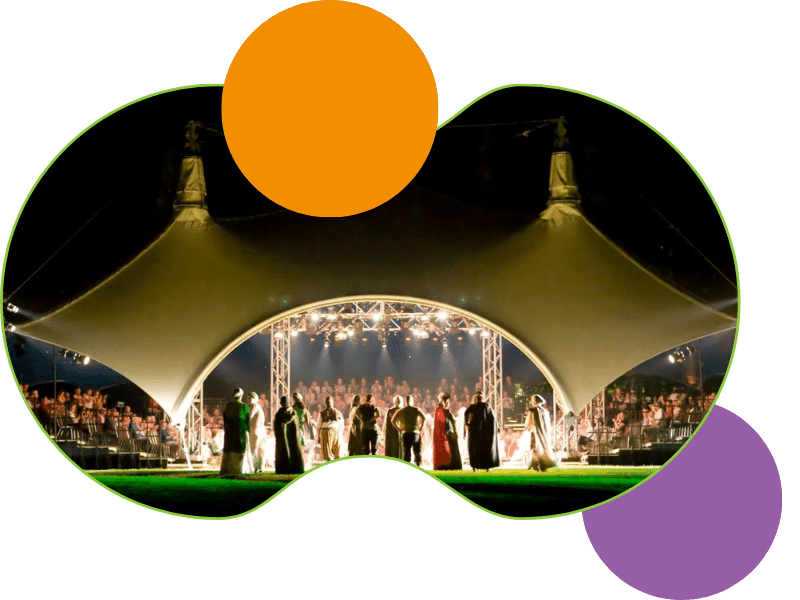 Explore More of Spektrix
Our leadership tools are only part of the Spektrix complete customer relationship management solution.