Since 2008, Spektrix has continued to attract over 60 new user organisations every year, including theatres, concert halls, production companies and visitor attractions. When they join us, those teams tell us they're attracted by the potential to improve the experience of their colleagues and audiences, to boost income from sales and donations, and to be part of a dynamic community built around mutual success. Today, over 550 organisations, and 10,000+ cultural sector professionals, are working with Spektrix every day.
Many of those organisations have stayed with Spektrix for many years, and continue to be delighted by both our technology and our partnership-based approach. Because our success is driven by that of our users, it's in our interests to provide the features and service that help the sector to thrive. As the Spektrix community grows, we grow our team and infrastructure to ensure the quality of our users' experience always stays ahead of the curve.
We're always growing to stay ahead of your needs
Our services
The size of our sector-facing team constantly grows to stay ahead of users' needs, combining expertise in fundraising, ticketing, marketing, training, web integrations, customer service and more. Together, they support users throughout their implementation and far beyond, monitoring users' success, responding to requests for support, and reaching with suggestions for events, training or consultancy to help you achieve even more.
Our technology
Our software lives on Microsoft Azure, a cloud-based platform giving us the ability to scale our system infinitely to support your busiest days. Four parallel engineering teams give us the expertise to support that underlying platform whilst also improving user experience, future proofing underlying processes and developing major new features, automatically rolled out to every user.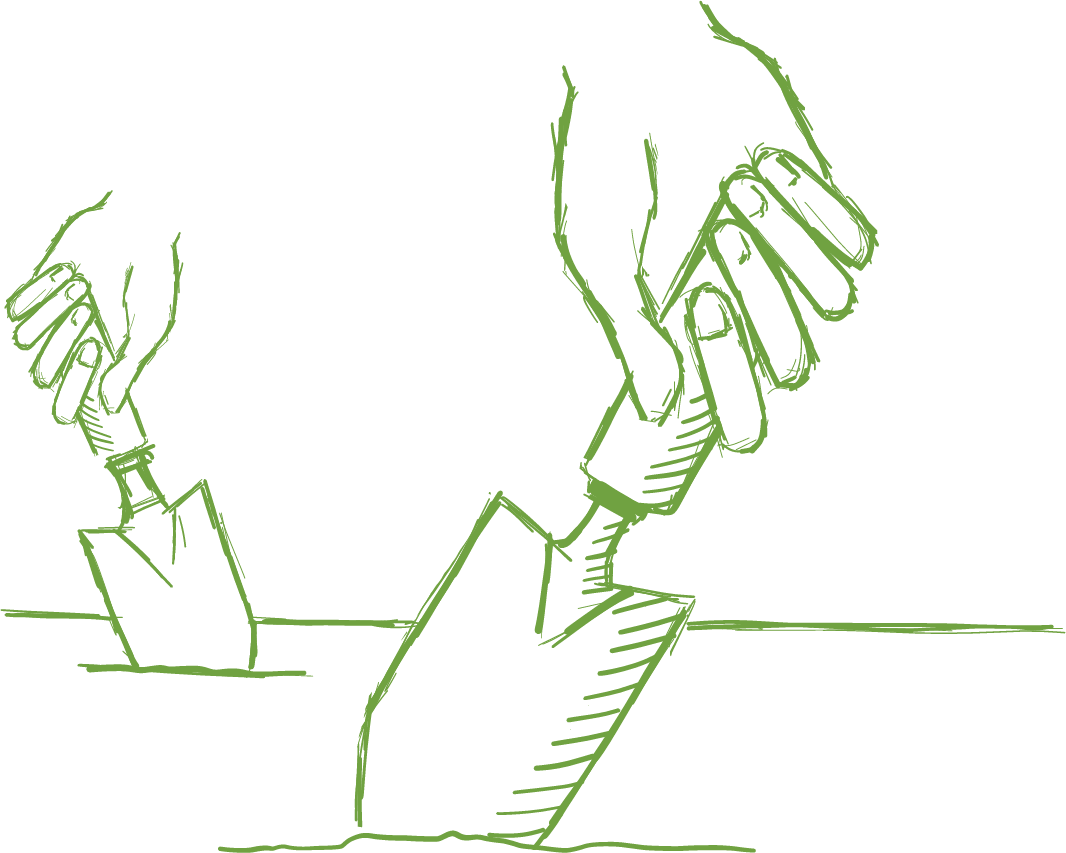 Our connections
With 10,000+ Spektrix users across the UK, Ireland and North America, we're always looking for ways to bring our community together to share expertise, engage with our team, and learn from partners and peers. Alongside insightful webinars and online events we're rebuilding our in-person programme, whilst our Partner Directory helps guide users to consultants, web and software developers who can help them achieve even more though the system.
If you do decide to change
Our retention rate of 98% is exceptionally high for a technology partner, showing that our users genuinely believe in our commitment to their success and that of the sector. And that commitment means that if you ever decide another system could serve you better, we'll do all we can to make your departure a success.

We'll work with you to ensure that all of your data is securely extracted from Spektrix ready for migration to another system, and make sure you know exactly what to expect from your final bills so there are no surprises. As ever, there'll be no extra charges for the release of data, nor for any other support you may need to make the change.

Thinking of changing systems? Read our guide to selecting the right technology for your organisation, now and in the long term
Who we work with
Our user community includes theatres, touring companies, music venues and community arts hubs right across the UK and Ireland, bringing together a vast network of communications professionals at every stage of their careers. As part of Spektrix, you'll be invited to meet your peers in training sessions, webinars and roundtables, at networking events or the inspirational Spektrix conference.