Changing the software you rely on for ticketing, marketing and fundraising is a big decision.
Getting that decision right can unlock huge potential for your organisation, your customers and your staff. It's likely that you won't change again for at least a few years, so getting it wrong can be a costly hassle.
Use this guidance to design a procurement process that leads you to an efficient, informed and straightforward choice.
ASSESS YOUR CURRENT POSITION
Before you can take the first step on a journey, you need to understand where you're coming from.
Talk to colleagues and audiences to understand what they love, what they rely on, and what they'd love to improve.
Making the decision to move
Before you spend any further time thinking about systems, your organisation should commit to the project. You may have decided your organisation needs to change systems, but has your executive leadership team? If you are in a leadership role, has your team accepted that a review may lead to a change in systems?
Bring your team together
We've helped 550+ organisations change systems. Drawing on our experience, these are our top tips for forming a project team.
Form a cross-department team with representatives from each relevant area of your organisation.
Make sure daily system users like box office staff are included, as well as those who use the system less intensively but rely on it just as much, such as fundraisers and front of house teams.
Think about every aspect of your audience journey from ticket purchase to event. Is everyone involved in delivering that experience represented on your team?
Ensure you include at least one person from your leadership team who can advocate for change on your behalf to your board and other decision makers.
If you know of a colleague who's concerned about the possibility of change, consider asking them to be on the team so they feel fully involved.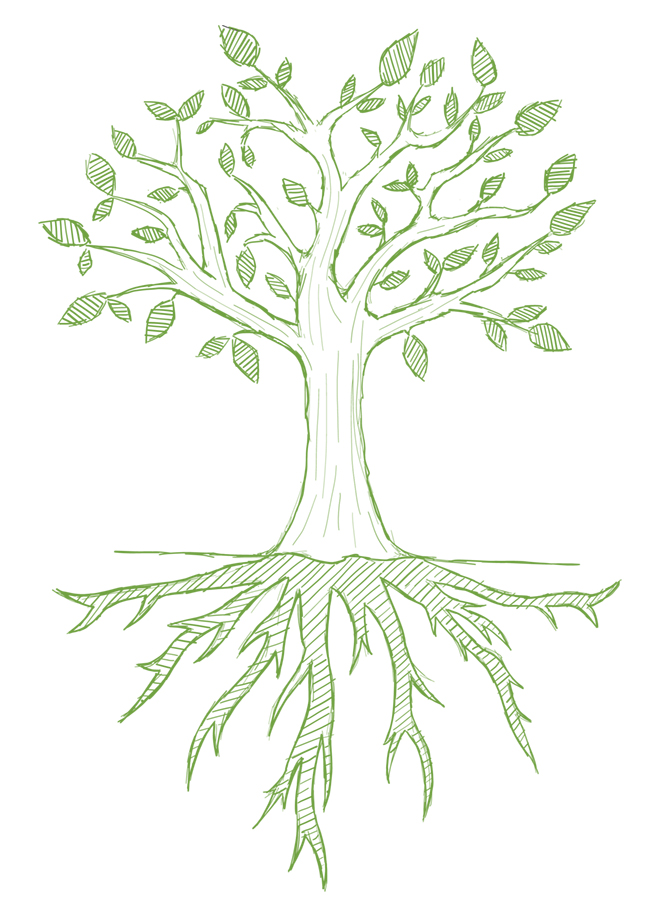 Keep colleagues informed
Once you're confident you can move ahead with a process and have your team in place, think about how you can keep everyone else who will be affected by the project informed.

We recommend:
Giving a short update once a month at an all-staff meeting or similar gathering.
Creating a short, internal newsletter with details of the process and who is involved.
Creating a simple page on your staff intranet with a summary of current events and the team involved.
Creating opportunities for other colleagues to ask questions about the process and the options being considered. If you use an instant messaging service like Slack or MS Teams, you could create an 'ask us anything' channel for this purpose.