How Spektrix compares to
Tickets.com
Spektrix works with organisations right across the spectrum, from intimate local arts centres to major, multi-site venues. We're one of the few ticketing systems to be wholly owned and operated from the UK, and the first-choice ticketing system for the UK and Ireland. That breadth of experience across the arts and cultural sector means that, whether you're part of a local authority or an education institution, a non-profit or a commercial organisation, we understand what makes life easier for you and your audiences.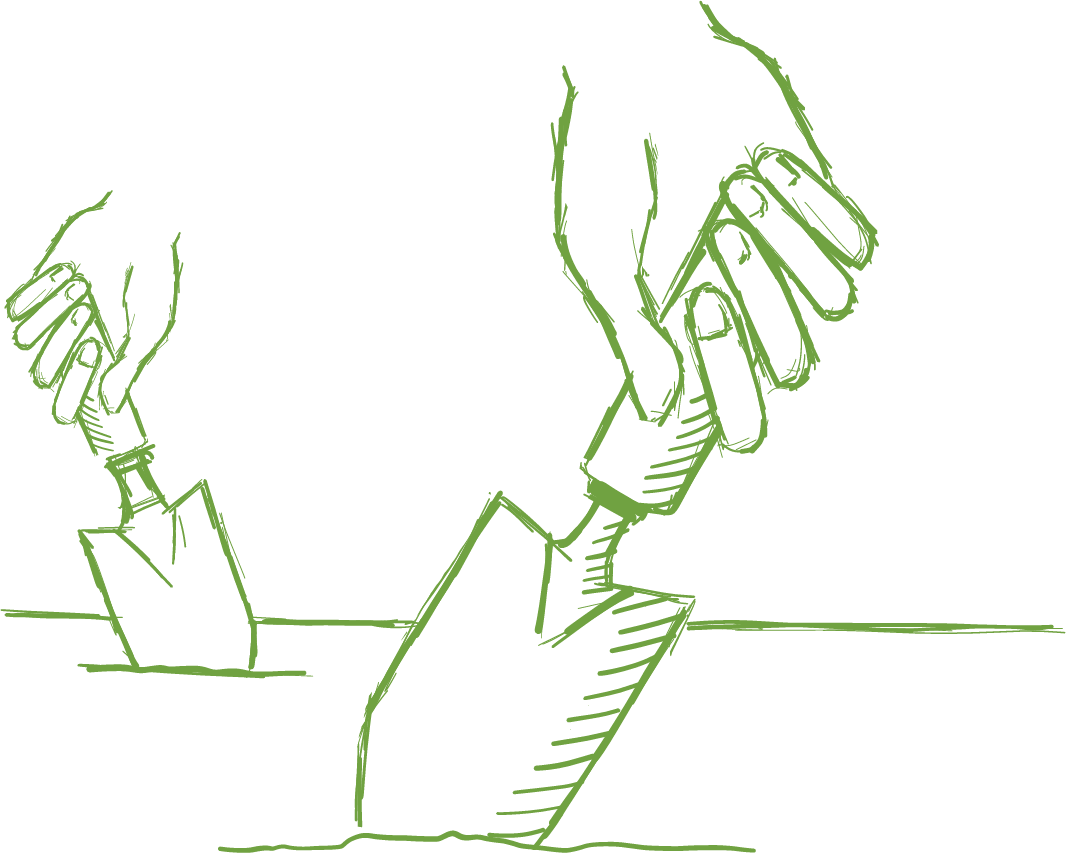 Switching to Spektrix needn't feel daunting
When you choose our technology, you'll be assigned a dedicated project manager to guide you through every step of the journey and ensure you know exactly what's needed along the way. Our experienced data migration team takes responsibility for the security and accuracy of your customer records, and together they can help you go live within as little as twelve weeks. We'll plan the implementation to fit with your day to day priorities, and make sure you have the training and support you need to make sure you're soon achieving more and saving time along the way.
With a single piece of software providing all of your ticketing, marketing and fundraising needs
you'll streamline procurement and make it easier to safeguard budgets, responsibilities and compliance. We're responsible for system maintenance and data security; you'll pay a single, percentage-based service charge linked to your sales figures; and we'll take time to ensure that every member of your team is confident in your choice. Get the conversation started with simple fact sheets designed to help you introduce Spektrix to Finance, IT and Senior Management colleagues.