How Spektrix compares to
Ticketsolve
A fully integrated service means that all of your tools are in a single place, ensuring your knowledge of customer behaviour is based not only on ticketing data but on communications engagement, website interactions and donation history. At a time when segmented, personalised communications are more vital than ever to bring audiences back and rebuild relationships, this comprehensive picture gives you all the information you need to drive attendance and increase revenue across every channel.
Everything's included in a single, easy to understand service charge
from simple tools like postcode lookup to improve the quality of your data, through to a powerful, fully integrated donations interface to funnel relationships, fundraising, memberships and more. Our focus is on value rather than the lowest upfront cost, and our integrated tools, inbuilt efficiencies and powerful data ensure a rapid return on your investment.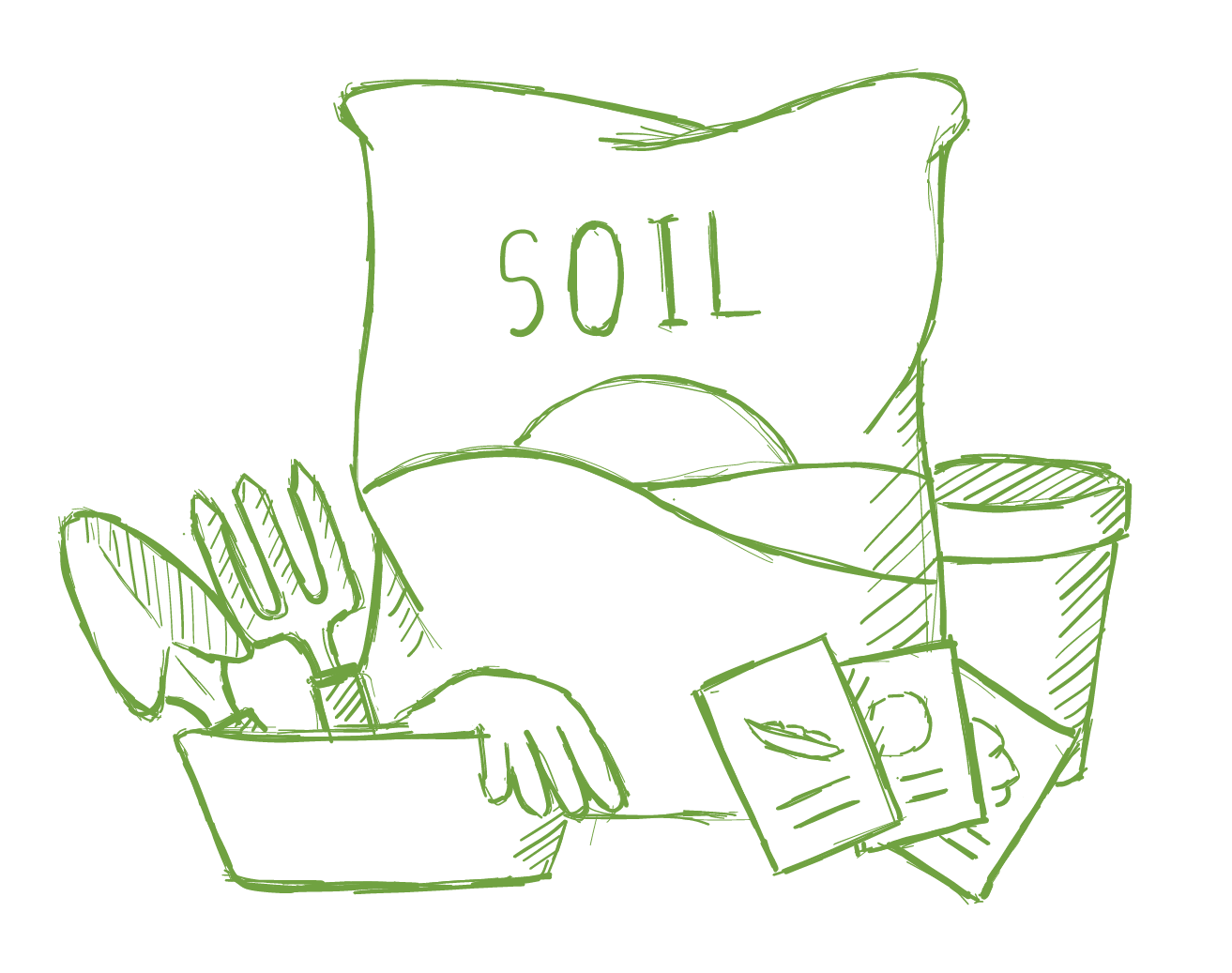 Instead of many different pieces of software,
each working in slightly different ways...

a single, joined up system lets you dig deeper and aim higher.
We're committed to your long-term success
and we're here every day to help you achieve it. Personalised project management ensures you get things right from day one, day to day support empowers your whole team to achieve more, and strategic consultation means we're there to help you track progress and drive change.
Tell your own story and build customer trust
with a fully integrated booking journey embedded into your own website. Create an online experience that's as secure and positive as the in-person welcome at your events, reducing drop-off and giving you the joined up data to drive powerful reports, segmentation and personalised communications based on behaviours across your website, booking journey and fundraising campaigns.