An opportunity for change
When you decide to join Spektrix, we're on hand from day one to make your journey to Go Live a success. Beginning with a period of consultation about your organisation's needs and ambitions, we'll work closely together to devise and implementation plan based on your priorities, team structure and capacity. And with the support of a dedicated Project Manager, an experienced data migration team, and a team at hand to train you on every aspect of the system, we can help you go live in as little as twelve weeks.
Far more than just switching on a new system, Go Live is a chance to reimagine the way you work - whether that's as simple as streamlining your existing processes, or a complete review of your customer segments, communications strategy and website. Over twelve years experience with myriad data sets, we've proven that our approach to new user implementation is secure, supportive and transformational.
600 clients migrated successfully from all comparable CRM systems

A knowledgeable Project Management Team dedicated to your success

Never any extra costs for consultation, support, data migration or training

An opportunity to review, improve and automate work right across your system
Implementation is more than just the time to rebuild your existing systems.
It's an opportunity to reimagine how you work across teams, how you talk to your audiences, and how you maximise the value of your investment, calling on your Project Manager's expertise to explore ideas for improvements or efficiencies.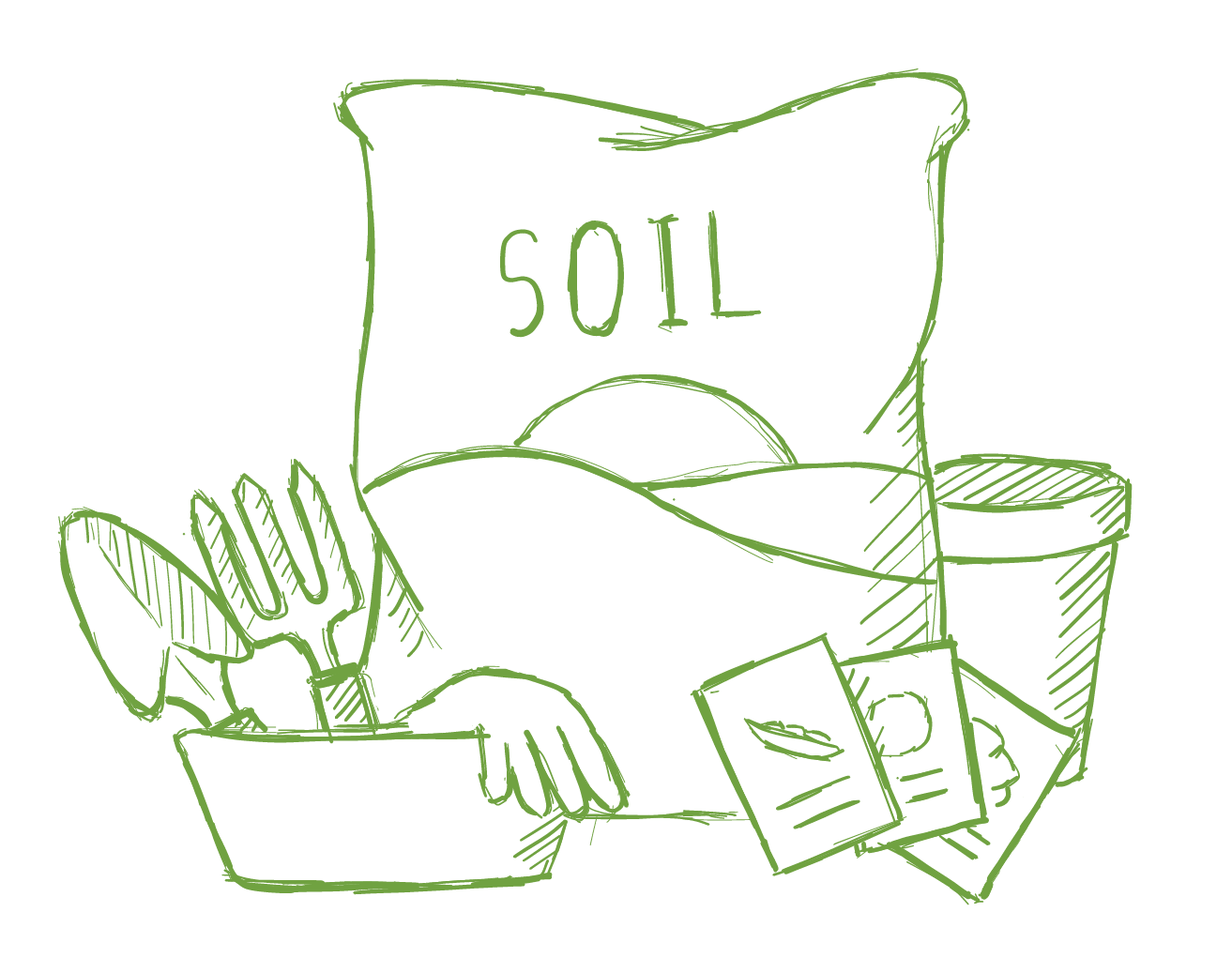 It's a consultative process in which you'll gain insight and inspiration from cultural organisations right across the country and we'll build a complete picture of your team and priorities, helping us suggest the best possible outcomes for your audiences, donors and teams.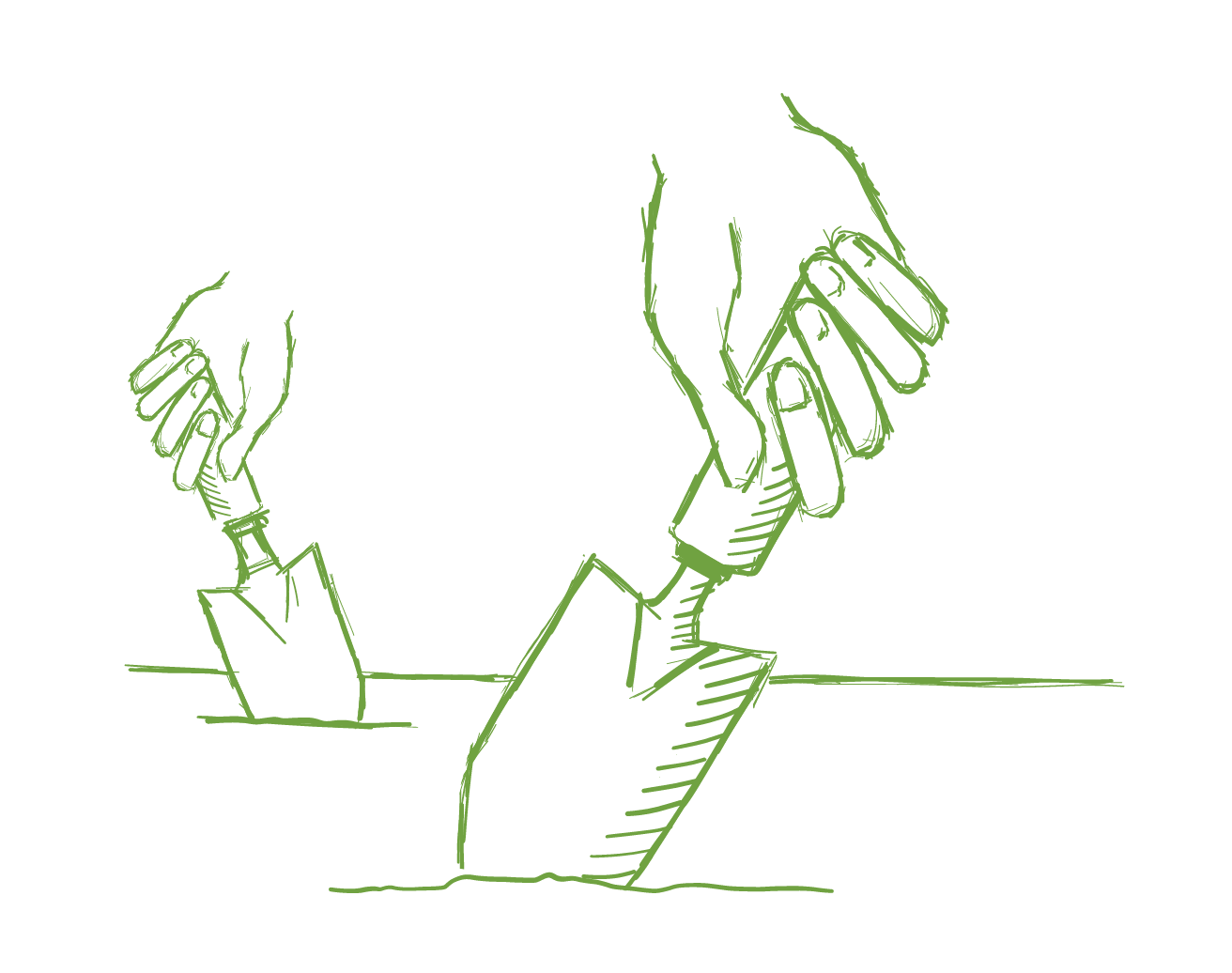 It's collaborative, drawing together colleagues from across your organisation to reimagine what your CRM could do, supported by experts in fundraising, data, communications, web integrations and audience experience.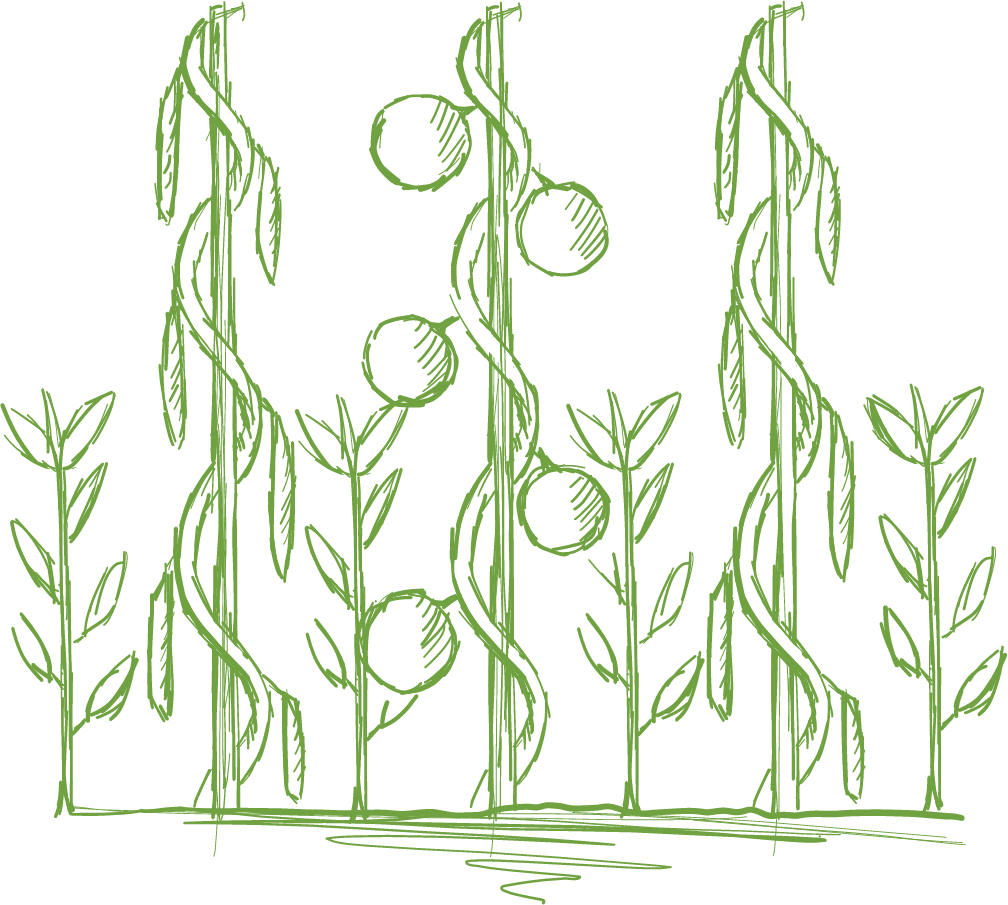 And once you're part of the Spektrix Community, that opportunity to consult, collaborate and improve never ends. Contact us after six months or six years and we'd love to share our expertise, working alongside you and your team to explore your data, identify your goals and establish the tools you need for success.
Explore our Imagine Better portal to discover more about choosing and comparing systems, and what drives long-term success.
Timeline
For most organisations, it's possible to go live with Spektrix within 12 weeks - so if you were to commit to the change in August, you'd be live in time for your crucial winter events. Every organisation's unique, and every implementation process starts with a kick off meeting to plan a timeline based on your specific needs - but this timeline gives a sense of a typical, 12 week implementation process, with web developers already lined up to integrate Spektrix into an existing site.
WHO'S INVOLVED?
How we'll work together to drive success
YOUR TEAM
Wider Team
Involve colleagues in key administrative tasks like event set up, data checking and go live.

SPEKTRIX TEAM
Project Manager
For the weeks ahead, your Project Manager will become part of your team. Bringing extensive experience of arts organisations, web integrations and go lives, they'll be your dedicated contact, there to guide you every step of the way.
Data Migration
You may not meet them, but our data team will be busy in the office mapping your historic system data into Spektrix, with years of experience in transferring data from numerous other ticketing systems.
Support, Training & Consultancy
As you get closer to go live, our expert support team will be looking forward to getting to know you better through system training, post go-live support and long term investment in your success.
Before we begin
We'll work with you to fully understand what you need from a ticketing and CRM system and to ensure that Spektrix is the right fit for you. Because we're investing in your long term success, we want to be just as confident as you are that the decision's the right one for your organisation, and for ours.

Once we've agreed that Spektrix is right for you, we'll work out a more detailed schedule for implementation. However short or long a time you decide to take, we'll work with you to understand your other commitments and ensure you have the time to manage the day-to-day alongside your work with you - you won't be expected to drop everything until you're live.
Kickoff Meeting
The first step to every Spektrix migration is to bring everybody involved into one room to make introductions, align our ambitions and set out a plan for the weeks ahead.

We'll agree a schedule that fits with your wider commitments and make sure you know exactly what to expect along the way.
Merchant IDs
It's a relatively quick job to request new merchant IDs from your bank, but they can take a while to arrive - so we'll get the ball rolling with your Finance team early in the process.
Web brief
We'll work with you to firm up a brief or agreement with your web developers, or to appoint a new web team if needed.

Download a template web brief to help you start scoping out the workload and budget for your agency, or visit the Spektrix Partner Directory to discover best in class web developers
Shadowing
You go about your day to day work, and we'll be there to understand how senior and staff teams use your current system, and your approach to event set up, reporting, ticket sales, memberships, marketing and more. We'll usually join different teams over several days, to give us a really comprehensive understanding of your organisation.
Data Run 1
Our migration team wastes no time in getting the first of three data runs underway, giving you plenty of time to check records using clear step by step guidance provided by your Project Manager to make sure nothing's missed.
Reimagine Better
Beginning with a period of consultation about your organisation's needs and ambitions, we'll work closely together to achieve your goals. We'll understand what you and your audiences need from segmentation, collaboration and booking pathways, and we'll share best practice and practical advice to help you make that vision a reality.

This is an exciting opportunity to streamline your practices, improve audience experience, and use the new tools at your disposal to boost revenue and donated income. With your Project Manager as a dedicated consultant, we can work with you to put your new system at the centre of organisational change; and our ongoing, inclusive consultancy offer means we're always there to help you review progress, explore opportunities and take the next step towards success.
New bank account
You'll need an account with Opayo in order to take card payments through Spektrix. Setting it up is quick and easy, and your Project Manager will be there to answer any questions you may have.
Website design and integration
Your web developers will start incorporating the Spektrix booking pathway into your existing website, making sure that customers stay on your domain and streamlining the booking journey from event listings to cross-selling and donation prompts.

If they need support, we can offer comprehensive documentation in our Integrations Portal, or our support team are there to share their experience with developers and partners as well as your immediate staff team.
Data Runs 2 and 3
We take no chances with your most important information, completing at least three detailed data runs and checking processes to ensure everything's perfect. Generally, the checking process is quicker each time, with the final run just providing confirmation that every customer record is exactly as you need it to be.
Hardware supply and testing
Spektrix works with most modern browsers, but it's likely you'll need to replace or reset your chip and PIN devices, ticket printers and scanners. Your Project Manager can help you source Spektrix-friendly models at affordable prices, and will work with your IT team to ensure everything's working as it should.
Website staging and testing
It's time to start seeing your website in action, testing out event set up and user experience, and making sure your brand styling and language is applied in your system and across the site.

Your web developers and team should be able to carry out most of this work, with ongoing support from Spektrix and oversight from decision makers on key changes.
Data sign off
Once our data migration team's done their work, and your colleagues are confident that everything's as it should be, it's time to sign off your data and prepare for Go Live day.
System training
It's time to come back together for Spektrix system training, which can take place at your venue or online. Sessions usually run across two days and are divided into themes so that everyone from event teams to senior management can attend the sessions that are useful to them.

After the training we'll be on hand to answer any questions and help you put your new knowledge into practice - with our experienced support consultants on your team, you never need to struggle on your own.
Final checks and Go Live prep
Your Project Manager will help you double check that everything's in place, and will work with you to develop a plan for Go Live day.

This week gives time for final snagging and allows you to communicate with audiences to let them know that ticket sales will be unavailable for a few hours next week.
Website sign off
Once everything's running smoothly, it's time to sign off the site and let your web developers know they can line things up for Go Live day
Go Live
The big day is here! When it's time to go live, we'll be onsite working alongside you and your team to make sure everything runs smoothly. Generally, you'll need to allow two days to switch systems, get things up and running, and check through all your live events and links to ensure everything's where you need it to be – but as ever, we'll bring along a clear schedule for the session to make sure we're all working to plan.

There'll be a short period in which you're unable to process transactions, but if all goes to plan then this can be as little as a few hours.