Robust systems
We're responsible for maintenance, updates and operations, so you can focus on what you do best
Book a demo

A CLOUD-BASED PLATFORM THAT'S UPDATED DAILY
A new version of the Spektrix software is released every working day, so you'll benefit from new features and performance improvements straight away. For our users, upgrades are seamless - there's no system downtime, and no need to worry that anything might go wrong.

Through our combination of cloud architecture, our expert in-house team and the cloud partners we work with, we also ensure that systems are maintained and secured to the highest levels.
INFINITELY SCALABLE
Most software providers now host their services 'in the cloud' - but this doesn't always mean the same thing, and doesn't always lead to the same benefits for users.

With Spektrix, our strategy is 'serverless'. This means we build our software on world-class cloud platforms - mainly Microsoft Azure - which run the underlying servers for us. We can rely on those providers to keep servers maintained and secured, and to scale our resources quickly and seamlessly in response to peaks in demand. Meanwhile, our teams can focus on maintaining and improving the Spektrix system itself, rather than maintaining thousands of servers.

Key platforms that we currently use include Azure SQL Database, Azure Service Bus, Azure Web Apps, CloudFlare and MailGun. In particular, the Azure SQL Database platform allows for very quick scaling of database resource on demand, and a real-time replica database which is used for disaster recovery and reporting.
A SINGLE, HOLISTIC SYSTEM
Every part of your organisation works together, with fundraising, marketing, ticketing and participatory activity recorded against a single customer record. Together, these touchpoints provide a 360 degree view of behaviour, motivation and opportunity. With less time spent comparing records across different systems, reduced risk of human error, and greater opportunity to collaborate between departments, it's a recipe for happier teams and more creative working practices.
DESIGNED AROUND USERS LIKE YOU
Spektrix was conceived and designed by people in the cultural sector, who saw that technology could do more to help other arts professionals. That's why every aspect of the system has been designed in response to your needs, with usability, agility and efficiency top of mind.
EXCEPTIONAL SECURITY STANDARDS
We ensure that your data, and that of your audiences is safe and our card processing is compliant to PCI Level 1. We follow the 14 Cloud Security Principles set out by the National Cyber Security Centre in the UK, focussing on encryption, secure data storage and automatic data back ups to a different geographical location.
"Sometimes I'll build an event two or three different ways and test it out to see what is going to be the easiest for our patrons, and for reporting. It's just such a robust, flexible tool that it really can be individualized to our company."
Gabrielle Tokach, Public Relations Manager
Contemporary American Theater Festival, West Virginia, US
"You can set shows up in minutes. Refunds and exchanges were more user friendly, we can change VAT, change to different seating plans or hold off certain seats. And the support, the fact you can talk to actual people is incredible - many systems don't allow that. The team have always kept in touch and offered help and training. It's one of the best systems we've had."
Claire Williams, General Manager
Grimsby Auditorium, Lincolnshire, England
E-tickets and QR code scanning add efficiency and security to your front of house operations, ensuring you know exactly who's in your space at any time.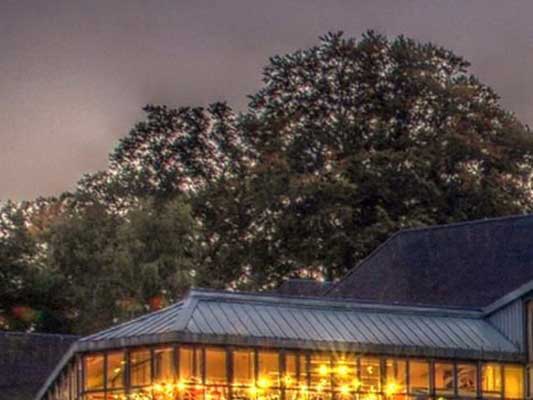 Configurable to your needs
Reporting, segmentation, website functionality and more can be configured to meet the specific needs of your organisation - whilst with every user on the same version of the system, we can offer you the best possible level of support.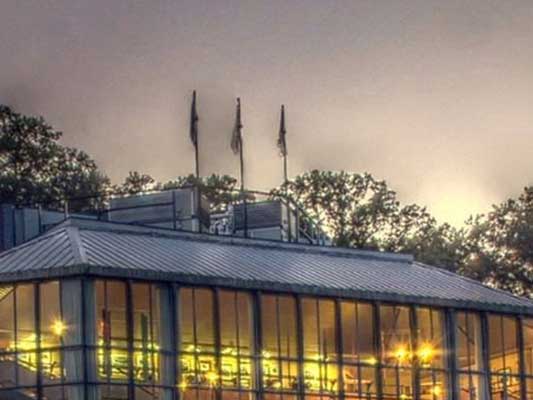 Spektrix is designed to promote shared knowledge - so there's no limit on user accounts. Role-based access levels and privilege settings help you manage teams, protect sensitive data and minimise risk of human error.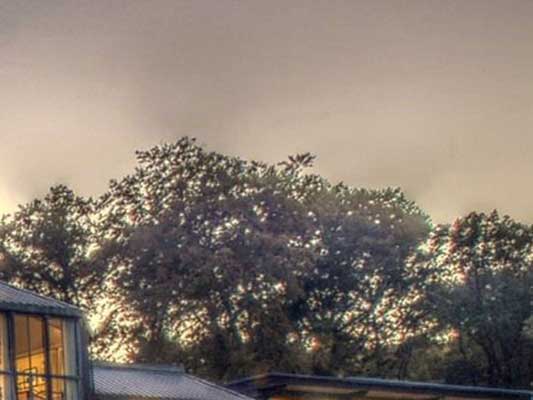 Website integration tools
An open API and iframes allow web partners to configure your online journey for your needs. Prebuilt web components can be dropped in and styled to boost the visibility of donations, memberships, gift vouchers and more.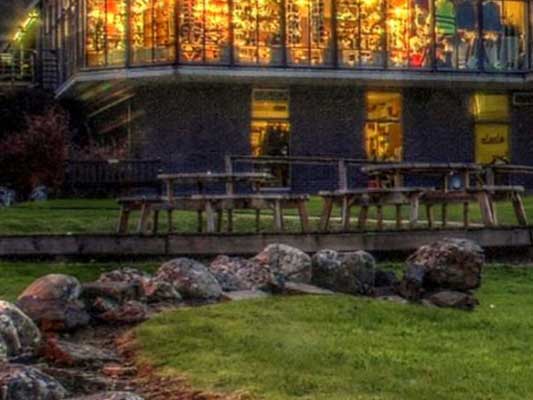 Google Analytics and Tag Manager
Spektrix connects with Google tools to give you full end-to-end visibility of return on investment and engagement across digital marketing campaigns and online advertising.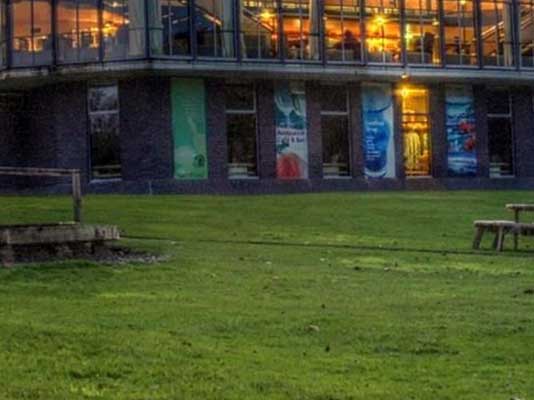 Our cloud-based system gives you access to Spektrix wherever there's internet - you'll just need an up to date browser to get started.