Spektrix for Music Venues & Symphonies
A complete software solution for orchestra management and concert promotion
Build attendance and drive donations
Improve the experience of teams, patrons and donors with cohesive tools for ticket sales, loyalty, communications, fundraising and reporting.

Manage events confidently across multiple venues and programs. Streamline transactions for patrons, with the ability to pick seats, redeem subscriptions, pre-order concessions and make donations in a single purchase pathway. Understand impact across every touchpoint, with reports exploring revenue, segmentation and patron behaviors.
Join these music venues and symphonies already using Spektrix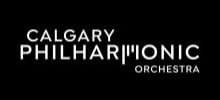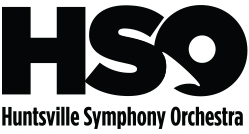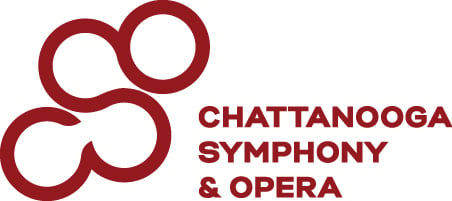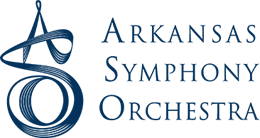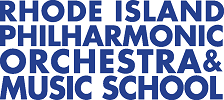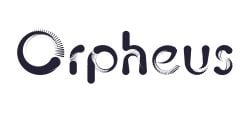 Drive online ticket sales, subscriptions and revenue
By bringing more of your interactions online, you build convenience for your patrons and efficiencies for your team. With Spektrix, you have the freedom to configure and personalize the purchase pathway, creating a tailored, persuasive journey for every customer.

An in-house ticketing and CRM system gives you control over customer experience, even if you're performing across multiple venues or cities. With Spektrix, it's easy for patrons to explore seating plans, purchase single tickets, or buy and redeem subscriptions online. Upsell programs and merchandise, encourage donations, and reward loyalty with automated access to VIP seating areas or online discounts, all driven by customer segments or membership status.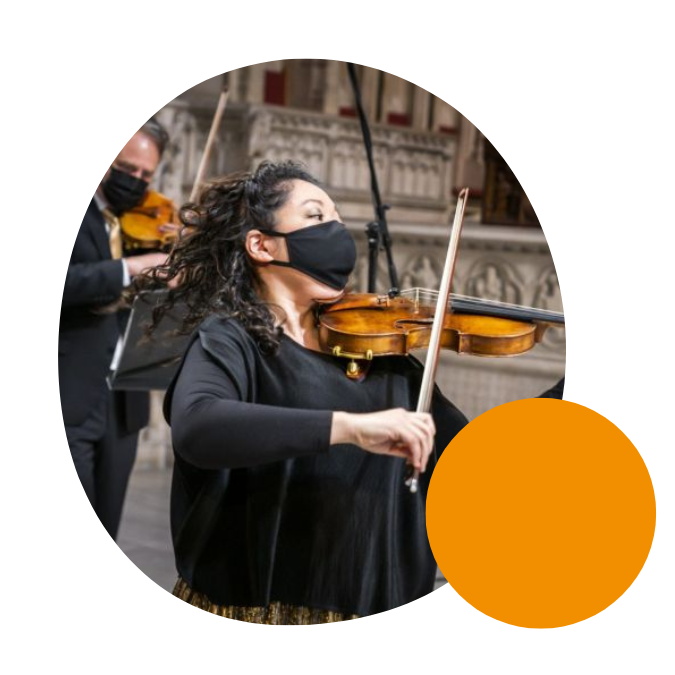 Understand and improve with data at your fingertips
Mixing and matching data across multiple CRM systems makes it hard to understand impact. By uniting all of your insights into a single, cohesive system, you'll have the control and visibility you need to forecast revenue and drive continual improvement.

Alongside our integrated software, Spektrix offers expert, consultative support as part of our relationship with you - you'll never pay more for advice, training or resources. And with 40+ reports as standard, you can instantly explore behaviors - from identifying who's attending each event through to pipeline moves management - and use that data to test, explore and continually improve your offer for every patron.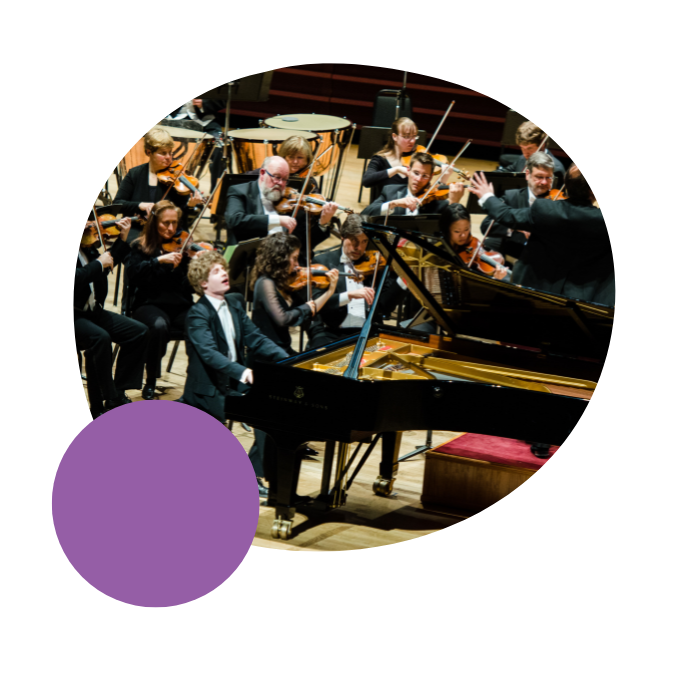 Spektrix in practice at your music venue

"We're able to come up with a report of people's ticket buying history and whether it's a subscriber, a lapsed donor, a multi or a single ticket buyer - there are a lot more automatic things we can do which just make it more efficient."
Giuliano Kornberg, Chief Development Officer
Sacramento Philharmonic
Supporting theaters, arts centers, music and festivals
Technology designed for the arts, culture and entertainment