Spektrix for Festivals
Powerful, intuitive software built for arts festival audiences and teams
Drive revenue at the box office and online
An intuitive and flexible ticketing and CRM platform helps festival teams manage busy programs across multiple venues, artforms and teams.

Empower teams to increase revenue and reduce lines with swift, simple box office counter sales. Build confidence that your ticketing platform and website can handle high-demand onsales. Maximize revenue with flex passes, memberships, donation prompts and upsells of concessions and additional events.
Join these festivals already using Spektrix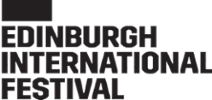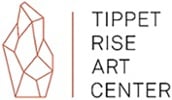 Intuitive, flexible and reliable ticketing software
Spektrix is designed to meet the needs of arts festival ticketing teams, whether you're preparing for a busy onsale, training seasonal staff, or managing lines at the box office counter minutes before an event.

Our cloud-based software works anywhere there's wifi, enabling you to run your box office wherever your events take place, knowing that powerful servers can cope with any level of demand. Mix and match assigned seating and general admission across multiple venues, and get temporary teams selling tickets within hours - every transaction takes place on a single screen, guiding team members to complete every step.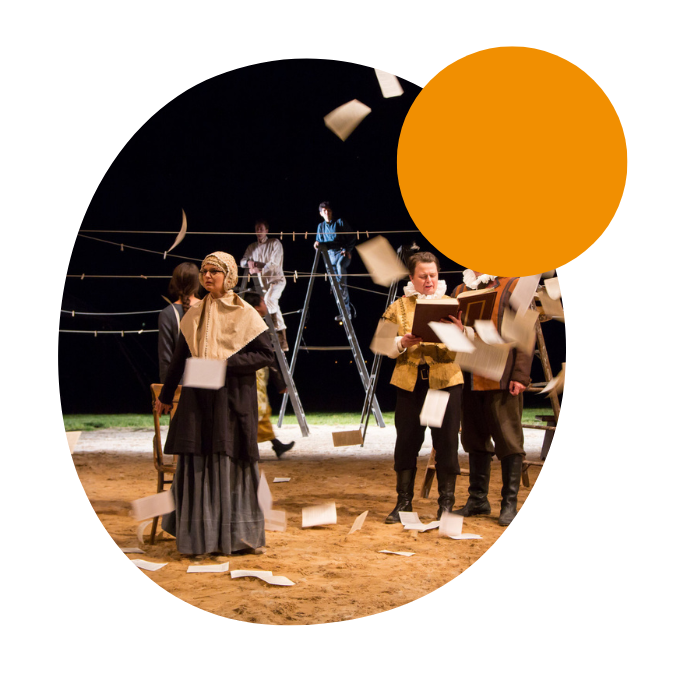 Maximize revenue from events, upsells, fundraising and concessions
Far more than a ticket sales platform, Spektrix helps you boost sales across every touchpoint, online and at the box office counter.

A short festival season makes it more vital than ever to build loyalty and increase cart value. Choose and combine a range of incentives and upsells, from simple multibuys and concession packages to flexible subscriptions designed to attract early revenue and promote repeat attendance. Set up personalized prompts in the booking pathway, both online and in person, to ensure you're making the right offer to the right patron, at the right time; and build dynamic content into communications, targeting customers based on their buying and giving history.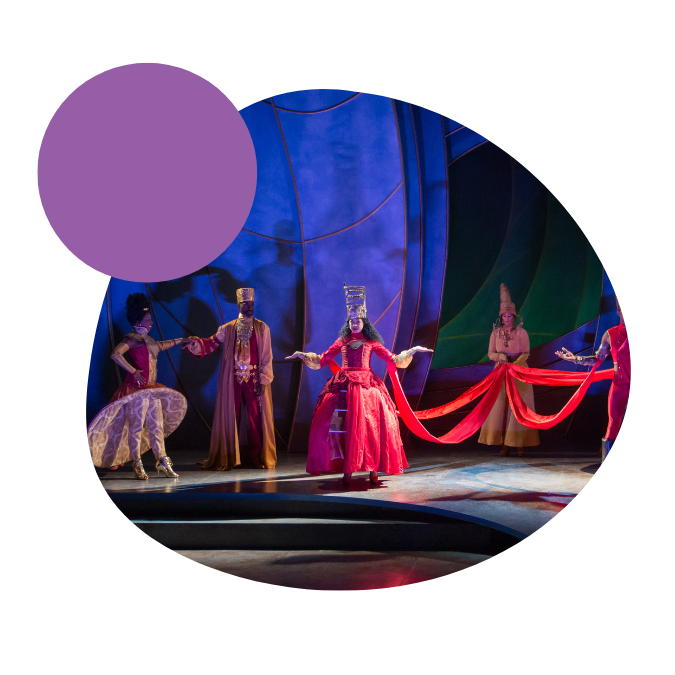 Spektrix in practice at your festival

"It's a challenging time, so I think the best thing we can do as arts marketers and administrators is to be using the best possible systems, be the most organized, and listen to our patrons the best we can. And this system helps us do that."
Jeanna Vella, Director of Marketing & Sales
Cincinnati Shakespeare Company
Supporting theaters, arts centers, music and festivals
Technology designed for the arts, culture and entertainment