Set Ticket Prices with Confidence
SPE
KTRIX PRESENTS
ON-DEMAND WEBINAR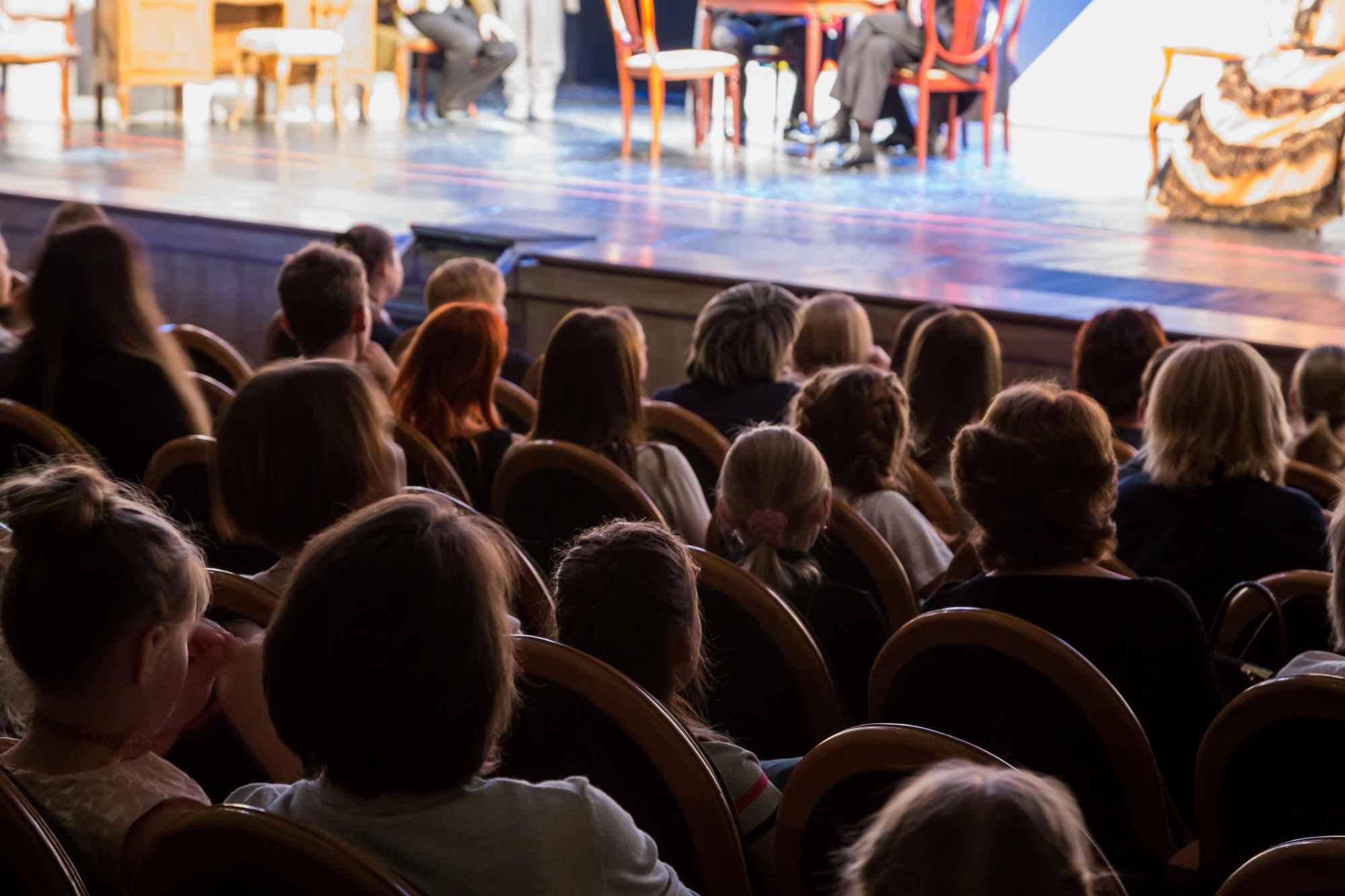 Find the price that's right for you and your audience
Finding the right ticket price is a challenge, now more than ever: Competition for your customers' attention is fierce and their purse strings are tight. In this webinar, three experts share new ways of thinking about dynamic pricing technology that can support your performing arts pricing plan.

How flexible ticket prices enhance loyalty and drive revenue

How to learn what your customers value

How a dynamic pricing strategy can support audience connections and innovation
Learn from three speakers with a range of perspectives around dynamic pricing: a sector expert from Spektrix and speakers from our partners Digonex and JCA Arts Marketing. Explore how flexible ticket prices can open up new avenues for your loyalty strategy, audience development and revenue maximization.
Check Out Our Upcoming Events
External Events and Conferences
INTIX Annual Conference & Exhibition
The ticketing world meets in Las Vegas.
January 29 - February 1, 2024
Las Vegas, Nevada
External Events and Conferences
Association of Preforming Arts Professionals Conference
APAP NYC is the world's premier gathering of the performing arts presenting, booking and touring industry.
Friday 12 January - Tuesday 16 January, 2024
New York, New York