Compare
Spektrix to
Tessitura
Spektrix is the contemporary system of choice for arts and cultural organizations
Designed for teams to work smarter and more efficiently, a user-friendly interface and WYSIWYG tools make it easy to create complex events, subscriptions, offers and powerful reports in a matter of minutes.
With Spektrix, your whole team's empowered to use data and technology to drive success across the organization.
Since 2020, a growing number of theaters, production companies and venues have switched from Tessitura to Spektrix.
They were drawn to:
Intuitive technology that gives every member of their team instant access to the data they need to inform their work.
Agile solutions, giving them the control to implement change and adapt to shifting priorities in pricing, memberships or automated communications.
Our SaaS technology is updated every day.
We're responsible for daily updates, system maintenance, testing and reliability -
freeing you and your team up to focus on your patrons, not your platform.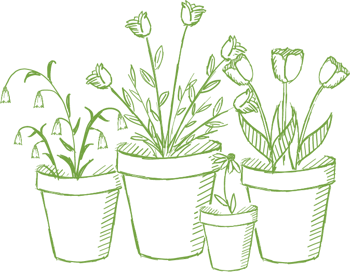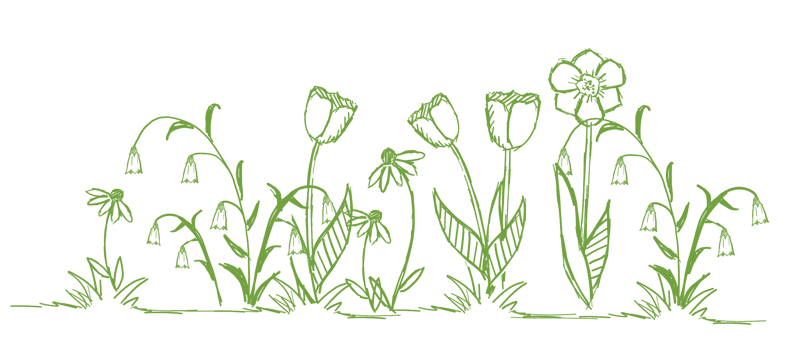 A single, configurable system for shared success
When you customize a system in-house, you can arrange it any way you want - but then the onus is on you to maintain, update and test it, often requiring full-time administration just to keep things working and limiting your long-term growth.
With a single, highly configurable system, every Spektrix user enjoys the same experience. We can support you directly with your unique processes, it's easy to share ideas, best practices with other members of the Spektrix Community, and your potential for growth is unlimited.
At Spektrix, we create the environment to help you thrive.
We're dedicated to the sector
Spektrix is the only ticketing provider that is a certified B Corporation.
From CRM best practice to inclusive recruitment, our events, publications and inclusive consultancy help every Spektrix user to achieve their objectives, improving the wellbeing of the cultural workforce.
We're growing every day in the US and Canada, and we're the market leader in the UK

As part of a community of 15,000+ arts professionals, you'll have a strong, stable network for success.
Conferences, thought-leadership webinars and regional workshops bring arts and cultural professionals together. Join us to share successes, knowledge and ideas to move the industry forward and maximize the potential of your technology.