3 min read
How to Access Key Audience Insights with Your Arts Management Software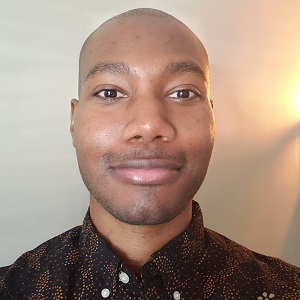 Karrim McMillan 17 October, 2023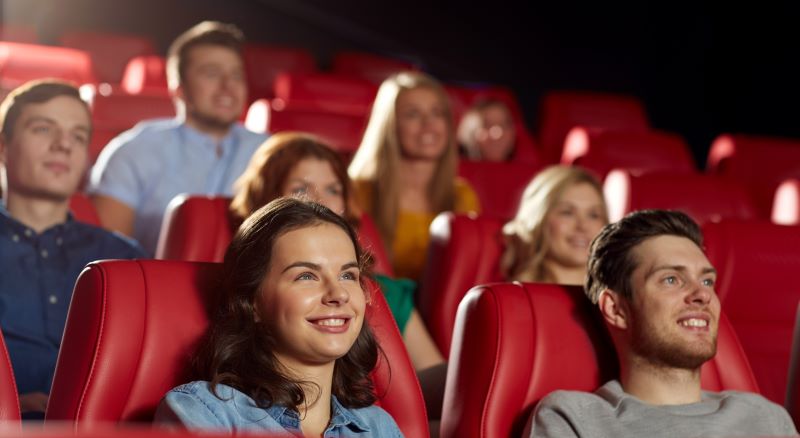 What do your customers really want from loyalty programmes? Let them tell you! Get answers straight from your arts management software, plus top industry insights.
Understanding the needs of your audience is an ongoing journey that's crucial both to your mission as an organisation and your bottom line. Luckily, you're already sitting on a gold mine of insights and information – your CRM and marketing software. But how can you access this data, and how do you use it to best serve your organisation? Ahead, learn strategies for doing the most with your data: the questions you should be asking, the story your data tells, and what you can do about it.
Changes in audience loyalty
Performing arts organisations are on the road to recovery from the massive shifts in attendance brought by Covid-19. But consumer needs aren't the same as they were pre-pandemic. Flexibility matters to subscribers now more than ever. One area you might be seeing this increased desire for flexibility is in audience response to your loyalty programmes.

A study conducted by our partners at JCA Arts Marketing revealed that, between 2021-22 and 2022-23, fixed subscriptions declined by about 9%, but flexible models saw substantial growth. Multibuy packages sales increased by 43%, while flexible subscriptions and memberships saw an even bigger increase, more than doubling.

Our partners at TRG Arts delved into the factors that are driving this shift. In their Arts and Culture Benchmark, they asked audiences about the key factors that made them attend live events. They found that audiences are most motivated by the opportunity to socialise and interact with other patrons and to enjoy productions that they found interesting and fun. Patrons also indicated their value for a choice of seats and for affordable prices.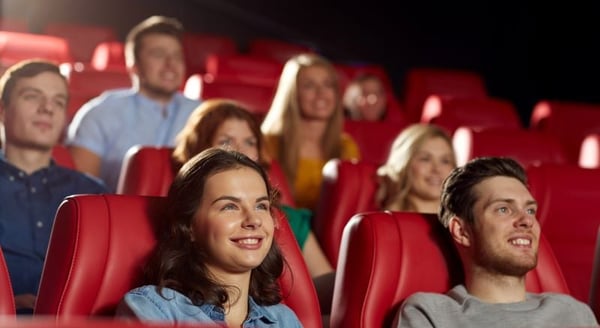 At Spektrix, we've been tracking Covid recovery across the arts industry, reporting on sector-wide booking patterns each month to help you benchmark your own sales and recovery. We've broken down the data across global regions and artforms for a thorough analysis of ticket sales patterns. Currently, we're seeing global sales sit at 97% of 2019 levels. Check out our Ticket Sales Dashboard, updated each month with the latest data.

These are broad trends we're seeing across the whole industry, but what about your organisation? By combining aggregate studies by sector experts with insights from your own audience data, you can put yourself in the best position to understand what's worked, and not worked, in the past, and how to optimise your approach to the future.
What you can learn from your audience data
Run reports in your arts management software to understand who's joining your existing loyalty programmes. Don't just look at this year or last - go back far enough to identify long-term trends. Here are some questions you can use to direct your analysis of the data:
How many people are purchasing memberships or subscriptions?
How has this number changed over time? Are certain programmes selling better than others?
Which segments of your audience are choosing to subscribe or donate?
If the numbers are growing at every stage of your loyalty journey, congratulations! You're in a successful minority.
If your total number of members or subscribers is reducing - or even if the pace of growth is slowing down - it's time to get ahead of the curve and explore different loyalty models that might be better suited to the changing needs of your audience.
Already offer a range of loyalty models? Compare the trends.
Are your audience members choosing flexible subscriptions over fixed series tickets? Then that's the place to focus your attention.
That doesn't mean you should get rid of your fixed series offering. Keep both, but focus more of your marketing efforts on the loyalty model that's gaining the most traction to maximise the impact of your efforts.
Which segments of your audience are choosing to subscribe or donate?
Explore what other qualities your most loyal members have in common. Do the majority of your subscribers love musical theatre? This might indicate that there's an opportunity to target, say, your drama lovers as possible future subscribers.

Are most of your loyal members and subscribers longstanding attendees? If so, it might be time to prioritise building loyalty among your newer patrons.
Which benefits are actively used - and which aren't?
If subscribers aren't redeeming the full value of their tickets, they may be unwilling to renew. Ensure you're offering subscribers the right incentives, ones that balance desirability and cost.
Look to the data to learn which of your incentives are most desirable to your audiences, and use this information to more effectively market memberships to the rest of your audiences. Do members regularly make use of priority booking but seldom show up for post-event talks? Ensure you're highlighting the most-used incentives in your communications to generate new subscribers.
If you discover benefits that don't matter much to your patrons anyway, consider dropping them to reduce your overall costs.
Once you've answered these questions, you'll have a better scope of the factors that are most important to your audience. Use these insights to create a segmentation strategy that makes sense. Your CRM should empower you to use behavioural data to segment your audience. By segmenting your audience and mapping it to reattendance, loyalty and donations, you can see which incentives appeal most to which patrons - helping you to build personalised, relevant campaigns designed to grow.
Use insights from your arts management software to meet patrons where they're at
If we've learned one thing about audience loyalty, it's that intentionally serving benefits to patrons based on what they've demonstrated they want is crucial to building long-term relationships. Changing factors in peoples' lives might mean that their relationship with your organisation will ebb and flow over time. Once you're empowered with industry-wide trends and insights from your own data, you can design your loyalty scheme with confidence, tailoring it to the needs of your patrons.

---

Karrim McMillan (he/him) is an Account Executive at Spektrix.