2 min read
The Ticket Bank is now integrated with Spektrix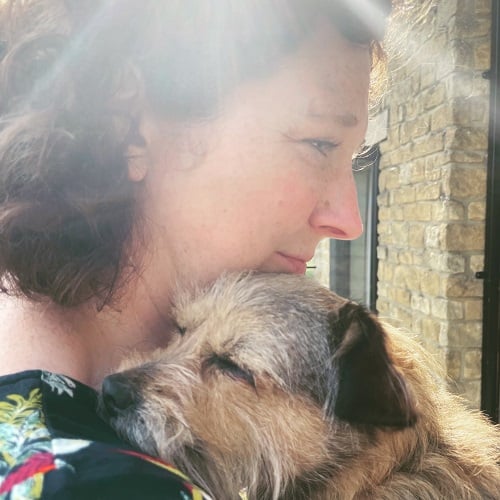 Bryony Bell 22 January, 2021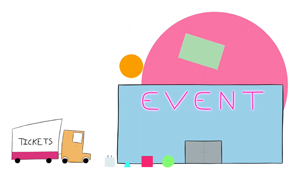 Before lockdown, 40% of live event tickets went unused. At the same time, people across the country struggled to access live events because of costs, caring responsibilities or health concerns. Knowing that live event attendance is proven to have a positive impact on wellbeing, Tickets for Good established The Ticket Bank - designed to deliver those unused tickets to the people who could benefit from them most. We're delighted that The Ticket Bank is now integrated with Spektrix, making it easier for Spektrix users to donate tickets to charities and community groups.
Share your work with people who'll benefit most
Unlike other distribution channels, The Ticket Bank ensures that unsold tickets reach the people who'll benefit most, boosting arts organisations' links with the community and reaching people who wouldn't otherwise be part of your audience. By working through existing charities and community groups, they also help to ensure that attendees have the support they need to make the most of their visit, overcoming barriers around transport and accessibility.
A pilot study undertaken by LifePsychol on behalf of Tickets for Good in 2019 demonstrated significant mental health and emotional wellbeing improvements among ticket recipients, based on wellbeing surveys carried out before and after their visits to events. More attendees agreed with statements such as, "I feel hopeful about the future", while fewer agreed that, "I don't like myself very much." Read more about their findings..
This video explains exactly how The Ticket Bank can help you connect with isolated or vulnerable individuals in your community.

How does it work?
If you're interested in donating tickets, contact The Ticket Bank to establish a relationship and link selected events directly to their listings via our agency API. They'll showcase your events to registered users on their listings page, allowing charity organisers to search by event type, location or access provision. Online and participatory events, as well as live performances, are welcome.
Group organisers receive monthly credits which allow them to 'purchase' tickets on behalf of their service users. The system's designed to ensure fair distribution of tickets across different user groups - each ticket is worth one credit, regardless of its face value, and users' credits top up automatically. Once they decide to redeem a credit, there's a £3.50 processing charge which works out, on average, as less than 10% of the ticket value. The ticket sale is automatically written into Spektrix meaning you have an accurate record of your inventory in real time.
A parallel 'Giving Back' scheme creates an easy way to welcome NHS staff and frontline health workers to your events for the same £3.50 processing fee - no more than the price of a cup of coffee.
---
Find out more about The Ticket Bank
The Ticket Bank

Bryony Bell is Senior Marketing & Communications Manager at Spektrix
Spektrix is a partner in the Tech in Culture EDI Alliance