Spektrix Presents:
Setting Yourself Up for Success with Google Analytics 4
Wednesday 11 January, 2023
4 - 5pm GMT | 11am - 12pm EST | 8 - 9am PST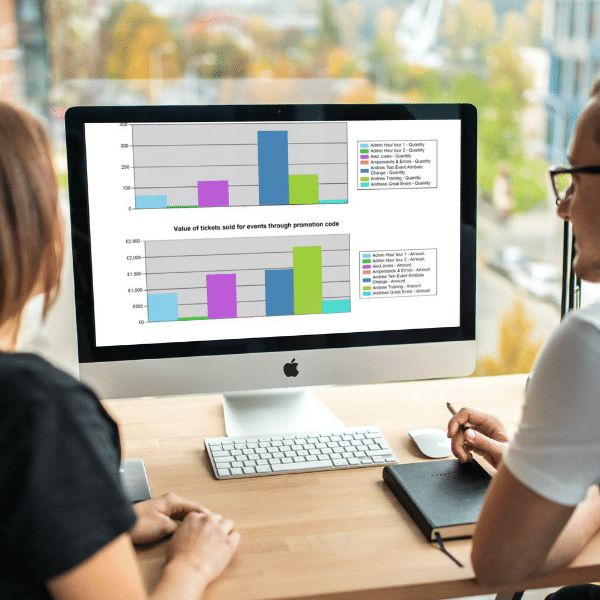 Make the most of your transition to Google Analytics 4
Google Analytics 4 (GA4) presents the opportunity to make use of powerful analytics and more tailored methods of data collection. We're thrilled to bring together three of our partners, who have a wide range of experience supporting analytics projects in leading arts venues. They'll provide guidance on how to get up and running with GA4, measure relevant user actions across your website, and report on the effectiveness of your web journey using new funnel exploration tools.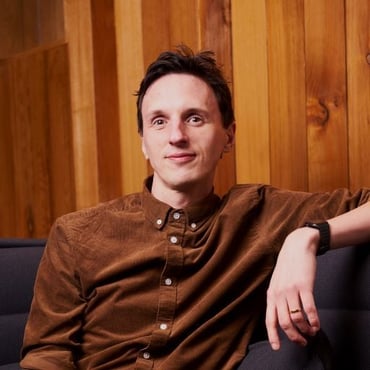 James Akers
Arts Council England Digital Culture Network
James is Digital Culture Network's Tech Champion for Data Analytics and Insight, helping cultural organizations upskill and make the most of digital tools and practices. James regularly supports Spektrix with free 1:1 support to make the most of the data they have and integrate platforms such as Google Analytics.
Yosaif Cohain
Capacity Interactive
Yosaif is the VP of Analytics at Capacity Interactive, where he leads analytics and optimization projects. He works with arts organizations to collect meaningful data, use it to drive action, and incorporate it to drive processes.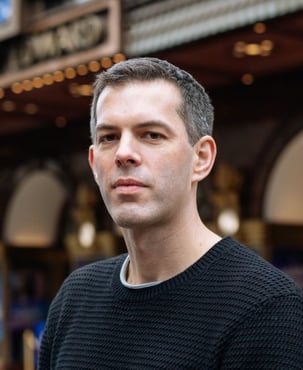 Chris Unitt
One Further
Chris is the founder of One Further, a digital analytics and research consultancy. He works with cultural organisations that want to gain a better understanding of their online audiences and how best to serve them. Current clients include the Royal Albert Hall, Royal Shakespeare Company, and Tate.
"The current version of Google Analytics (GA or Universal Analytics) will stop working on 1 July 2023. If your organisation uses GA to understand how users interact with your website, you should begin your switch to an alternative now."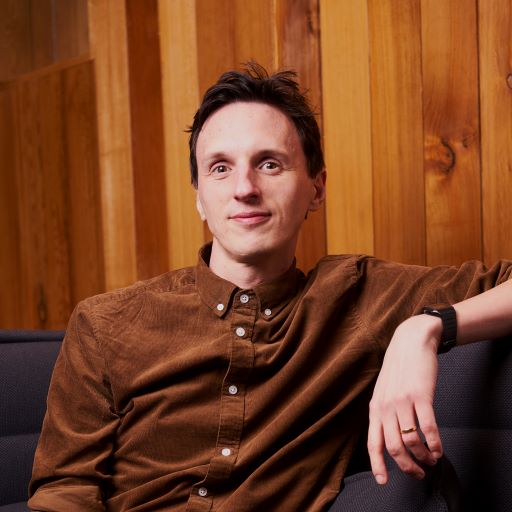 Arts Council England Digital Culture Network
"Where we see people struggling with GA4, it's mostly to do with figuring out the reports. They're more sparse compared to Universal Analytics, and nobody likes being presented with a blank page. Putting in a small amount of effort to create a customised reporting setup makes all the difference."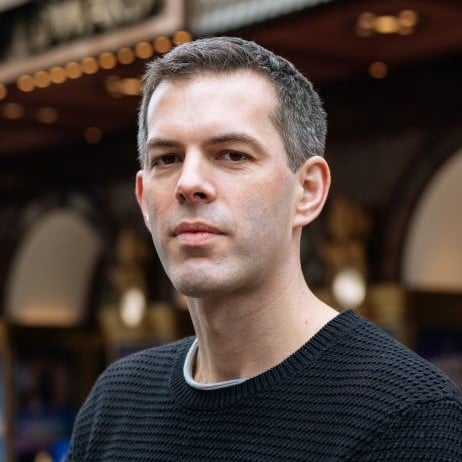 "GA4 attempts to create a more complete picture of the user journey through event-based tracking, which allows websites, apps, or single-page applications to be tracked in the same Analytics property, unifying data across platforms. Rather than being tied to a page loading, events are tracked for any user action."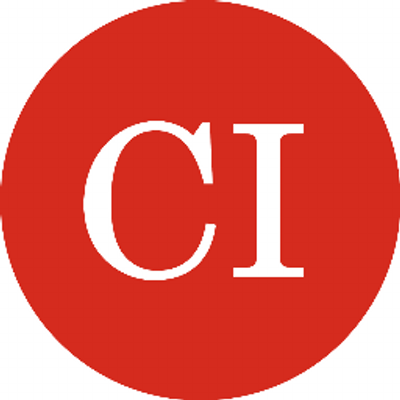 This session is perfect for everyone, whether you're learning about GA4 for the first time or looking to refine your use of the data you've collected and build more effective reports. We will cover everything from set-up to how you can turn data into insight and improve online user experience.
You'll walk away with practical guidance, including:
Tips and best practices to implement GA4
An understanding of what's possible in GA4 reporting
Guidance for creating funnels to visualise customer journeys
Practical ideas for using data to understand online user activity and improve website functionality