Spektrix Partner Directory
Supercharge your use of Spektrix with web integrations, connected products and expert insights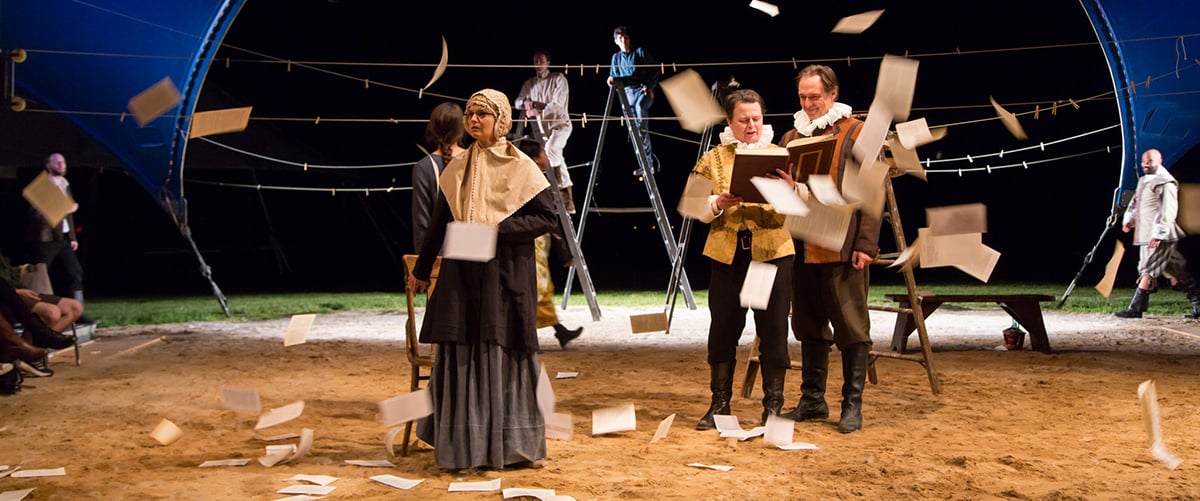 Within your Spektrix system, you have all the tools you need to drive core ticketing, marketing and fundraising activity. But every organisation we work with - from cultural venues to touring promoters, visitor attractions to community hubs - is unique in its activity, its audiences, and in the solutions it needs from technology and industry experts.
That's why we build relationships with some of the most exciting web developers, software providers, data analysts and consultants working today. Connect with our partners to discover solutions which are fast, affordable, and created to an exceptionally high standard.
On its own, Spektrix provides powerful and comprehensive technology that will meet many organisations' needs. As the heart of a rich, inspiring ecosystem of partner solutions, it expands into the basis for almost infinite possibility.
Explore our Partner Directory to discover what more you could achieve.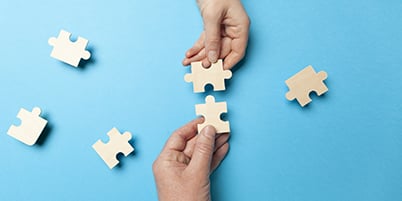 CONSULTANCY
Bringing deep expertise in research, audience development and sector success, our knowledge partners can support your strategy around pricing, segmentation, fundraising, brand and more. Connect with them to make even better use of the powerful reporting and personalisation tools within your Spektrix system.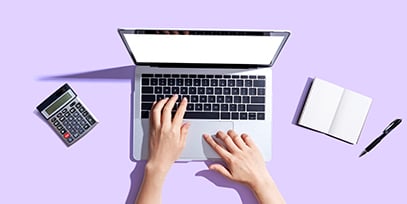 WEB AGENCIES
Whether you're planning a new website from scratch, or seeking a partner to take on management of an existing site - our web partners bring extensive experience of Spektrix integrations and of creating inspiring, beautiful, interactive online experiences for your visitors.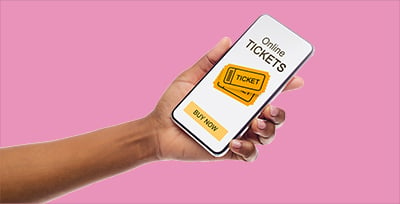 SOFTWARE SOLUTIONS
From online streaming to ticket insurance, travel, memberships and EPOS systems, there's a software solution for every challenge - all integrated with Spektrix to give even deeper insight into your customers' behaviour and highlight opportunities to engage.
GET STARTED WITH PARTNER SOLUTIONS
Use the Directory to discover the full range of partners who work with Spektrix, searching by the regions in which they work and the services or solutions they offer. If you're interested in finding out more, reach out via each partner's listing with no commitment.
When you decide to work with a partner, you'll establish a contract with them which is separate from your relationship with Spektrix. Partners will work with you directly to agree pricing, support and turnaround time for getting started - some may be able to offer you instant access, whilst others will need time to configure solutions which work for your organisation.
Spektrix will never charge users or partners for access to our API, and we make no income from your work with the partners listed here. Allowing partners to list their services in this Directory is not a direct endorsement or judgement of quality - it's our intention to provide an open, fair marketplace in which you can select the services which best meet your needs.
If you're looking for a new partner, we can't tell you which to choose - only you know the needs of your own organisation well enough for that. But we're very happy to:

Guide your trusted partners and developers to build new integrations with Spektrix, through our Integrations Portal and Support services.

Consult with you and your team to identify the problems or gaps in your service and communications that partner solutions could help to solve.

Review briefs for web developers or other partners, ensuring they accurately represent the steps to integrate with Spektrix.