Deeper insights
Understand what drives your organisation's success, with a 360 degree view of audience behaviour and comprehensive tools to track every campaign
Book a demo

SEGMENTATION & TAGGING
Drag-and-drop tools use rich customer data to build sophisticated segments, making it easy to send targeted email and postal campaigns, report on audience behaviour, and export customer records. Automatically tag customers who meet defined criteria, highlighting the information that matters most to you; and use tags to trigger instant email campaigns, activate special offers, filter reports or generate onscreen prompts for your team.
UNDERSTAND IMPACT
Integrated ticketing, marketing and fundraising tools give you a comprehensive customer history at a glance, with a timeline of every touchpoint, purchase and donation helping you to understand behaviours, target communications and measure immediate and lasting impact across your whole organisation.
REPORTING MADE EASY
A suite of 40+ vital reports are built into Spektrix as standard, giving you everything you need to browse the knowledge that's at your fingertips. If you're in need of more focussed insights, it's simple to build reports from scratch; or our consultancy team's always at hand to create reports on your behalf or consult with you to interpret and benchmark your own data.
"One of the things that Spektrix has really enabled us to do is to empower our box office team at every level from the box office manager down to our ticketing and customer service assistants, to not just process data but to actually consider and analyse. And they're our front line team – if they're noticing strange patterns on a show we want it to be more obvious to them, and to report that back up the chain."
Victoria Murray, Head of Brand & Audience
Traverse Theatre, Edinburgh, Scotland
Monitor booking patterns, pricing and seating choices to inform future event setup and strategy, report against financial targets, compare events and manage the day to day with occupancy reports, access information and more.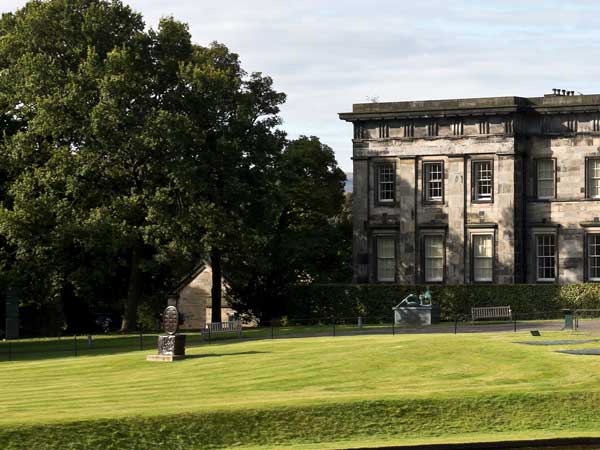 Save manual effort and keep everyone informed by scheduling reports to send regularly to team members and external stakeholders, from senior management to front of house teams.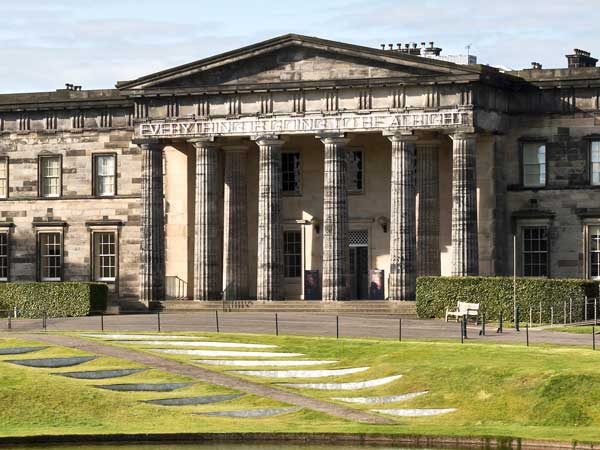 Track event performance, report on the impact of campaigns and incentives, and interpret audience behaviour and engagement to inform future plans.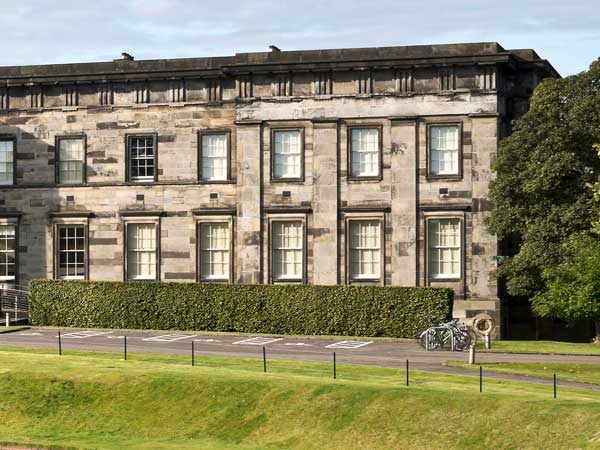 Track payments and activities by date or user and quickly look up every financial transaction to stay in control of income across all departments. Custom reports allow you to directly upload financial data into third party finance systems.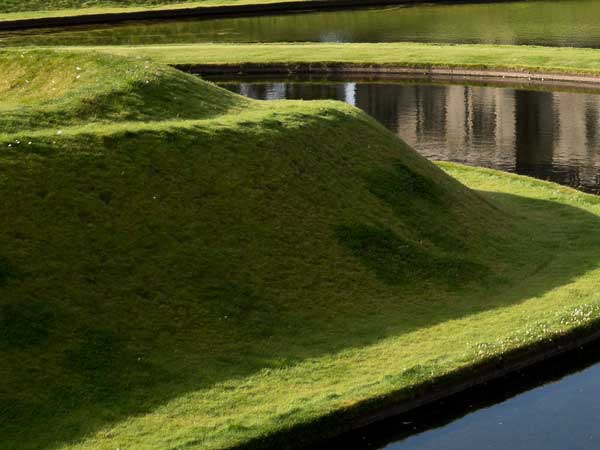 Return on Investment reports
Measure the cost and impact of every postal, email or phone campaign, right down to individual clicks and responses, to ensure you're always working effectively.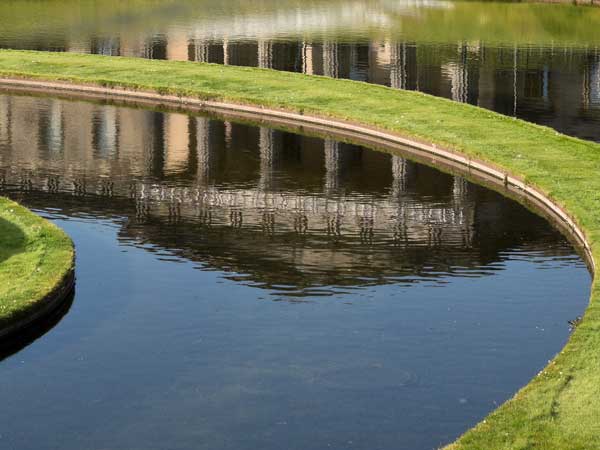 Track individual campaigns against assigned targets, showing received and forecast revenue; view pledge instalments, analyse donations and track every interaction with donors in a timeline view.