4 min read
Box Office Operations today: How clean data impacts patron experience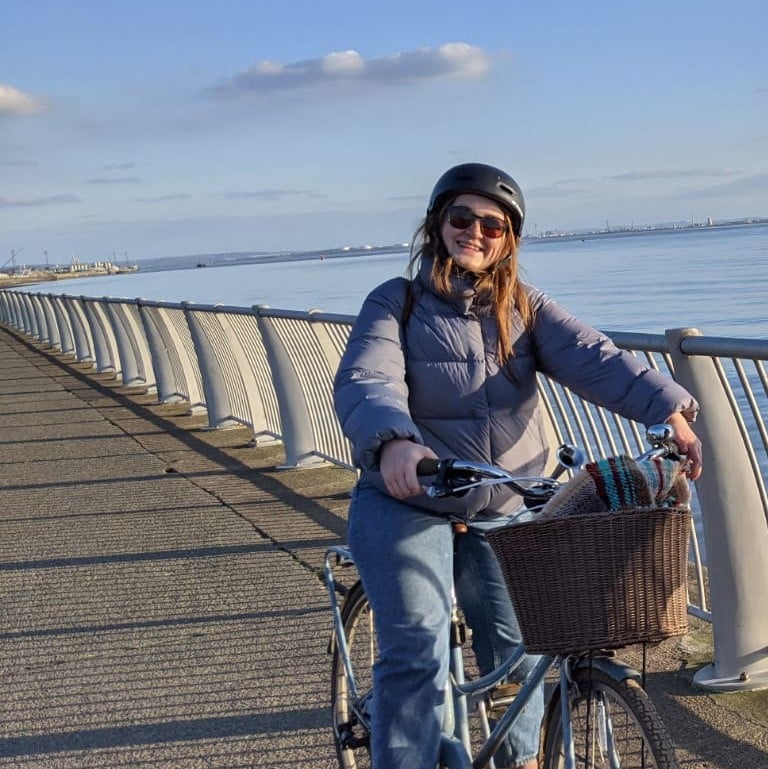 Rachael Norris June 12, 2023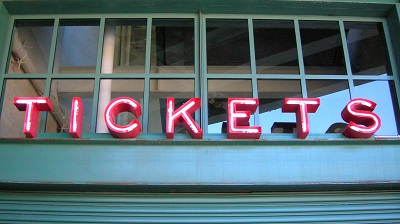 As ticket sales move online, data becomes ever more central to the quality of your communications, your welcome and your reporting.
In 2021, 73% of ticket sales took place online, and that number's only increasing. For box office teams that means a change in priorities - they're no longer just ticket sellers, but the frontline of fundraising, marketing, sales, data management and customer service.

In this blog we share our best ideas for cleaning up your data and using it to build better patron relationships. Set targets, measure success and grow impact across your box office operations - and your colleagues in marketing and development teams will thank you for it!

From data capture to customer experience, reattendance and secondary spend, your box office team has the power to transform patron perception and improve your bottom line.


Data Capture: Clean up your data to streamline communications
Open rates on segmented emails outperform unsegmented emails by 56%, while click rates improve by over 100% when content is segmented. (Spektrix Insights Report, 2019)
Without clean, current customer data, it's impossible to segment effectively - and that could mean you're missing out on engagement, and ultimately on sales.

For online ticket sales there's a clear process for data collection. For every transaction, you collect the lead booker's name, address, phone number, email and communications preferences. For your box office team, the first challenge is to collect that same quality of data for in-person transactions; the second is to continuously review and clean up data so it stays clean, current and credible.


Capture quality booking data
Capture the same data in person as online
Work with your team to script or outline a booking journey by phone or at the counter, ensuring it contains all the same questions and prompts as your online purchase pathway. Make sure every team member knows why each piece of information matters, and keep it short and simple - if it feels too long on the phone, it's almost certainly too long online! When in doubt, prioritize the collection of contact details, then add just a few extra pieces of data to help you segment effectively.
Celebrate success! Run weekly reports showing how many new phone or counter bookers have all of their data fields completed, and reward the team if they beat last week's record.
Flag and fill data gaps
Run reports to identify accounts with missing email or phone numbers and tag them in your CRM so they're highlighted each time you open their account. Make sure new box office team members know what those flags mean, so they can quickly spot what information's missing and ask customers for those details next time they're at the counter or on the phone.
Celebrate success! Run monthly reports showing the total number of accounts with missing email addresses, phone numbers or other crucial pieces of information - and watch the data gaps disappear.

Keep your ticketing database clean and tidy
Clean up your database
Every CRM database gets messy from time to time. As a team, break your data down into manageable chunks and challenge people to work through 10-20 records on each shift. Here are some starting points:
Identify potential duplicates by running a report in your CRM system, then check and merge them manually.
Audit new accounts by identifying customer records created or updated in the last week. Double check zip codes, capitalization and name formatting - customers don't always enter their own data neatly, but you're the ones who look bad if you send out personalized communications with names or addresses entered wrongly.
Celebrate success! Run monthly reports on numbers of duplicates, or of accounts with missing fields, and watch the totals drop away.
Automate a regular reminder
Proactively reach out to customers on a 2-3 year cycle, asking them to check their account information and communications preferences. Set up a friendly, automated reminder, with clear instructions to help them log in, make changes, and ensure they're saved - then step back and let the automation do the work on your behalf
Celebrate success! Over time, clean data should improve customers' engagement and ROI from emails and postal mailings. Work with the marketing team to share the credit.
Customer Experience: Everything's better in person
In the most successful organizations, 45% of ticket buyers are 'returning customers' - those who visit repeatedly over two years or more. (Spektrix Insights Report, 2019)
If your box office operates as the face of your organization, your data acts as its brain. Think carefully about the different needs or motivations of customers at different stages of their relationship with you, and how your CRM data can help you pre-empt their requests. By giving them a great visit experience, you'll make them much more likely to visit again, and increase their propensity to donate, join as a member, or spend more throughout their visit.
Simple ideas to improve customer experience using box office data
Welcome first-timers
Create a special pre-event email for first time visitors, helping them find their way, understand what to expect, and know how to reach you with questions. Automate and personalize these messages so you only have to build them once.
Log
questions

and provide the answers

What makes people call your box office? Is part of the website confusing? Do they struggle to find parking? Are your discounts or offers difficult to apply? Encourage box office teams to log the questions they receive consistently, then adjust the content on your website, the language in your purchase path, or the information in pre-event emails to reduce the number of calls.

Celebrate success! Keep logging the questions, and watch the total number fall as you recognize and address the things that cause confusion.



Record access needs
Why ask access customers to record their needs every time they book? Create a field to record their requirements, from wheelchair spaces to companion seats or support animals. Once that's recorded in your CRM, you can share audience information with front of house teams to help them prepare for each event, or even use it to trigger a special booking journey with access to reserved seating areas or discounts.
Celebrate success! Send a separate post-show email and survey to customers with notes against your access field, making it easy to track their experience separately to the rest of your audience, and see the impact of your efforts.
"Access was core to our values, so we'd have got all this set up in the end. But with Spektrix as a sounding board, it was much quicker and easier to get going and do it as well as possible."
Chloe Bridgen, Head of Marketing, Opera Holland Park
Opera Holland Park collected access data to improve communications and booking journeys for customers with additional needs.
Without an effective box office operation, your organization won't only sell fewer tickets - it will lack the data and insight it needs to really succeed at communications, customer experience or continual improvement.
---

Rachael Norris (she/her) is Resources Editor at Spektrix.