The Future of
Audience Loyalty
Is your current approach to loyalty the right one for you and your audiences?
Traditional approaches to loyalty may no longer work in a fast-changing world. At Spektrix, we're committed to working with arts and culture professionals to anticipate the needs of your audiences and provide you with the practical insights and solutions necessary to continue driving revenue.
Partners from across the sector share dynamic and responsive approaches to loyalty
Recorded live on 7 February 2023, you can learn more from each of our partners in the segments below.
There was so much to say, we didn't quite have time to answer all of your questions. Read responses from both sides of the Atlantic on our blog.

Baker Richards is the home the Revenue Advantage. The Revenue Advantage lies in pairing bespoke research, analysis, and strategy with the tools to monitor performance and track success.
Learn more about Baker Richards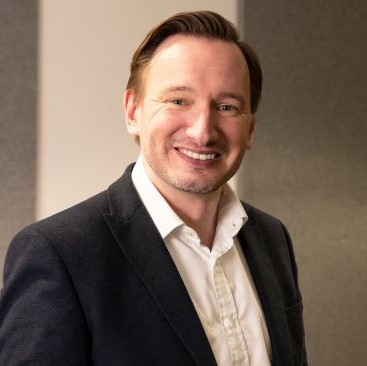 Robin Cantrill-Fenwick
CEO
As the CEO of Baker Richards, an arts software and consultancy firm that works internationally to equip cultural organisations and visitor attractions to thrive, Robin specialises in earned income strategy and audience development for arts, heritage and culture.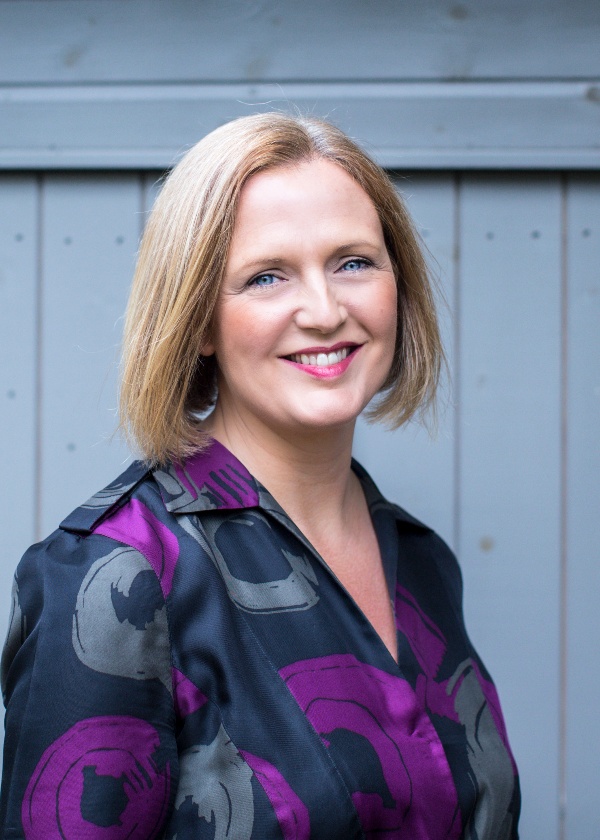 Katy Raines
CEO and Founder
As a leading audience insight consultant, Katy has developed research and implementation programmes for cultural organisations across the UK and Europe. Her work on benchmarking loyalty began in 2006, and she has partnered regularly with Spektrix, contributing to our Insights Report and Building Blocks projects.

Indigo empowers the cultural sector to increase engagement with audiences and visitors through pragmatic problem-solving, vital insight and practical partnerships.
Read Katy's blog:
Inflation, Epidemics and Audience Loyalty: Arts Marketing in 2023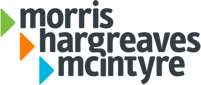 Morris Hargreaves McIntyre is an audience insight consultancy, helping clients to create new ways forward by putting audiences at the heart of their decisions.
Read Andrew's blog:
Loyalty, Frequency, Affinity: Future-focussed arts marketing ideas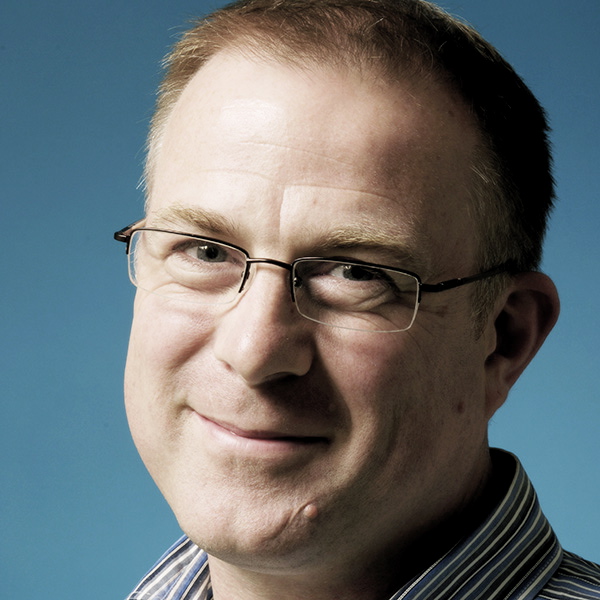 Andrew McIntyre
Director
As the Director of Morris Hargreaves McIntyre, Andrew established the world's first audience research group which, a decade later, formed the bedrock of MHM. Andrew's team devised Culture Segments, the first segmentation system based on deep-seated cultural values and beliefs, now used in 15 countries.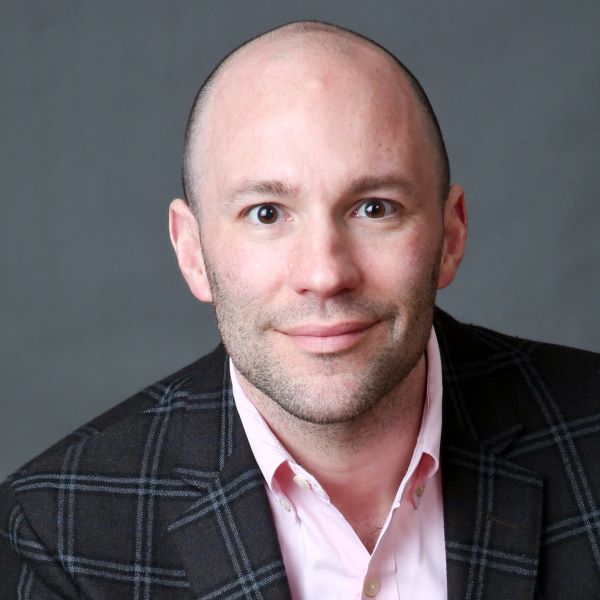 Eric Nelson
Client Engagement Officer
TRG Arts is proud to partner with performing and visual arts organizations of all shapes and sizes to grow patron participation, revenue, and community impact. Prior to joining TRG, Eric was Director of Marketing and Communications for New York City's Kaufman Music Center.

TRG Arts is an international change-agency committed to building thriving arts and cultural industry by successfully shaping for-profit and non-profit business models to focus on consumer relationships, financial stability, organizational frameworks, and people-centric teams.
Read Eric's blog:
The Future of Customer Loyalty: Using data to inform your planning