1 min read
Women in tech: the trials of unconscious bias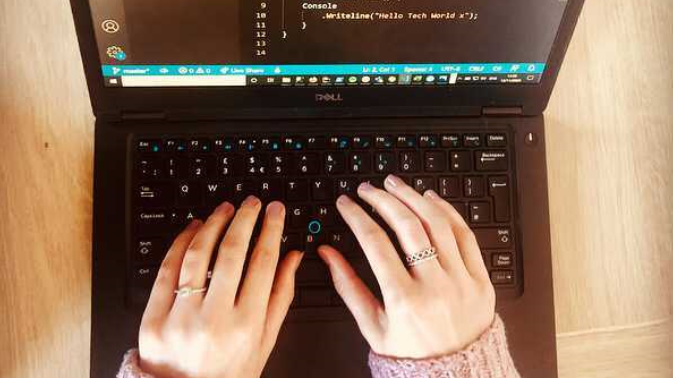 Spektrix is a technology company committed to supporting live entertainment organizations build and deepen relationships with their audiences and visitors through analytics, CRM, ticketing, marketing and fundraising.
To accomplish this, we need a talented, committed and diverse team of experts in technology, client services, and the sector we serve. Like many in the tech industry, we are falling short of our goals for team diversity, something we are working to rectify.
One of the ways we are doing this is by providing apprenticeships as an avenue of career progression into engineering from our client facing side of the business, helping to diversify the experience and perspective of our engineering team. We have partnered with Makers Academy as our training provider because we feel they align with our perspective on what makes a great engineer.
Their three month intensive model makes excellent training accessible to us and our team.
For all of these reasons we are deeply unhappy that in engaging with this training program, one of our apprentices, now software engineer, Lauren O'Mara has encountered an assessment process through a third party service (BCS) which we believe to have been biased based on her gender and an appeal process which was incapable of addressing that bias.
Lauren has written a blog outlining her experiences. We are sharing this to support her goal of opening eyes to the ways that bias operates. We believe that addressing bias like this is fundamental to improving diversity in our field and to achieving our business goals.
We still believe that Makers provides excellent training and couldn't be prouder of what both of our apprentices accomplished within the program. We have shared our learnings with Makers and hope that BCS reviews its policies to remove the chance of systemic bias affecting candidates' grades.
Read Lauren's blog about her experience
LAUREN O'MARA on Medium
Robin Dodds is Engineering Management Lead at Spektrix
Spektrix is a partner in the Tech in Culture EDI Alliance