Imagine Better Technology
Assess how features and support will impact your revenue, audiences and teams.
When you work with a ticketing and CRM provider that truly understands the world of theater, music and live events, you'll open opportunities to make improvements right across your organization. Look for technology that will help you to:
Empower teams with unlimited users, accessible data, practical support and training.
Increase revenue from donations, ticket sales and secondary spend with joined-up ticketing and fundraising records, personalized content and packaged offers.
Engage audiences with powerful segmentation, sector insights, and a range of loyalty plans from flex passes to philanthropy.
Use this stage to imagine how your shortlisted solutions could perform in your organization

,
and to understand exactly how they could transform your immediate outcomes and strategic goals.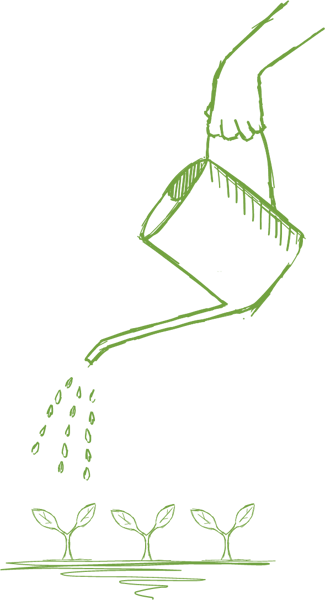 Imagine Better Implementation
Plan a realistic timeline for implementation and data migration, ensuring you'll be fully supported along the way.
Going Live with a new system shouldn't be a burden - it's an opportunity to reimagine the way you work. Whether you're eager to streamline existing processes, or to completely review your customer segments, communications strategy or website design, find out how your chosen supplier will help ensure your software implementation is secure, supportive and transformational.
Use this stage to establish exactly how long implementation is likely to take, define what's your responsibility and what's down to your provider, and help every member of your team - from doers to decision makers, and from finance to IT and boards - to understand the part they have to play.
Imagine Better Investment
Think long-term - will the time and effort spent now still work for you in five years' time?
You've made a decision and you're committed to going live - but how do you know the investment will pay off? Before signing a contract, find out how your chosen supplier retains its users, and how they plan to develop their features, support and commitment to the arts sector in the years to come. A solution that continues to grow its team and infrastructure will ensure the quality of user experience always stays ahead of the curve.
Use this stage to imagine your future growth and the changes in audience expectation. It's in everybody's interest if the choice you make now is still the right one next time you review your CRM and ticketing system.