With a single all-in-one solution, every part of your organization works together.
Fundraising, marketing, ticketing and participatory activity is recorded against a single customer record. Together, these touchpoints provide a 360-degree view of behavior, motivation and opportunity. With less time spent comparing records across different systems, reduced risk of human error, and greater opportunity to collaborate between departments, it's a recipe for happier teams and more creative working practices.
Tell your own story and build customer trust.
A fully integrated booking journey embedded into your own website creates an online experience that's as secure and positive as the in-person welcome at your events. Reduce drop-off and enjoy the joined up data to drive powerful reports, segmentation and personalized communications based on behaviors across your website, booking journey and fundraising campaigns.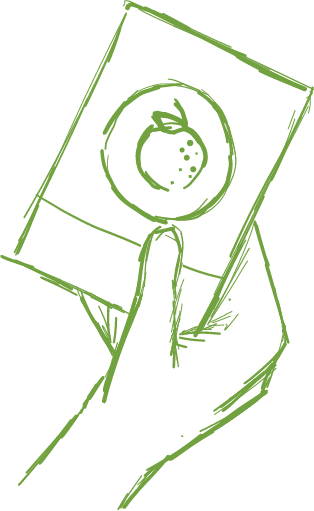 Work smarter with powerful automations for your communications and internal processes.
Automatically tag customer records based on changing behaviors, powering refined segmentation and dynamic content. Automate reports to reach front of house teams, leadership or agencies at regular intervals; set up emails to thank donors, provide pre-visit information or deliver vouchers; or build multi-step email programs to create lasting connections.