Changing the software you rely on for ticketing, marketing and fundraising is a big decision.
Getting that decision right can unlock huge potential for your organization, your customers and co-workers. It's likely that you won't change again for at least a few years, so getting it wrong can be a costly hassle.

Use this guidance to design a buying process that leads you to an efficient, informed and straightforward choice.
ASSESS YOUR CURRENT POSITION
Before you can take the first step on a journey, you need to understand where you're coming from.

Talk to audiences and teams to understand what they love about your ticketing and CRM software, what they rely on, and what they'd love to improve.
Are you replacing one system, or several?
Although usually referred to as the 'ticketing system' or 'box office system', your existing system is likely to be used by marketers, fundraisers, and operations teams.
Who are the key stakeholders who need to have a say in your process?
What other systems could you consolidate into one new one?
Understand your current provider contract
Many system providers will ask you to commit to a minimum term, ranging from 12 months up to multiple years. Your contract expiration date will inform your timeline for choosing a replacement, so make sure you know yours before you start researching new providers
Think about your approach to buying a new system
If your organization is a non-profit, part of local government, or an academic institution, you may be required to run a competitive bid process or make formal requests for a proposal. Determining this early will save you considerable effort later.
Understand what you really need
Learn what is important to your customers
Are there particular annoyances that your customers raise with you about your current booking process? Perhaps your booking facilities for classes and courses aren't up to par compared to performances? To understand your customers' requirements, consider consulting with regular visitors or using software to monitor online behaviors and sticking points.
Making the decision to move
Before you spend any further time thinking about systems, your organization should commit to the project. You may have decided your organization needs to change systems, but has your leadership team? If you are in a leadership role, has your team accepted that a review may lead to a change in systems?
Bring your team together
We've helped 600+ organizations change systems. Drawing on our extensive experience of working with large and small organizations these are our top tips for forming a project team:
Form a cross-department team with representatives from each relevant area of your organization.
Make sure daily system users like box office staff and fundraisers are included, as well as those who use the system less intensively but rely on it just as much, such as finance managers, directors and front of house teams.
Are you consolidating several systems into one, like an email or fundraising database? Make sure the users of those tools are represented.
Think about every aspect of your audience journey from ticket purchase to event. Is everyone involved in delivering that experience represented on your team?
Ensure you include at least one person from your leadership team who can advocate for change on your behalf to your board and other decision makers.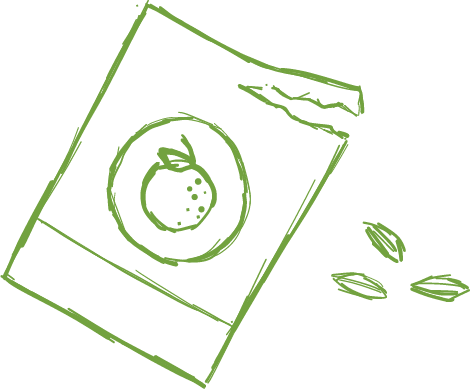 Keep co-workers informed
Once you're confident you can move ahead with a process and have your team in place, think about how you can keep everyone else who will be affected by the project updated.
We recommend:
Giving a short update once a month at an all-staff meeting or similar gathering.
Creating a short, internal newsletter with details of the process and who is involved.
Creating opportunities for other colleagues to ask questions about the process and the options being considered. If you use an instant messaging service like Slack or MS Teams, you could create an 'ask us anything' channel for this purpose.