When Cincinnati Shakespeare Company (Cincy Shakes) in Ohio moved to a larger venue, it was more important than ever to promote repeat visits. Their Welcome Back Program targeted first-time patrons, using personalized emails to urge them to return.
A huge boost for reattendance: 20% of new households returned within the same season

Staff time is freed up by replacing repetitive tasks with automated processes

It's easy to build on success with a repeatable, self-sustaining model for loyalty
"We're seeing really promising results with the Welcome Back Program, and especially on the functionality that Spektrix has been able to bring to help make those things more automatic. We're now able to be really granular with our messaging."
Director of Marketing & Sales, Cincy Shakes
Learning about loyalty from the Spektrix Community
Returning Customers
In 2016 and 2018, 26% of patrons returned to the same organization. The percentage increased to 45% for the top 10% of patrons.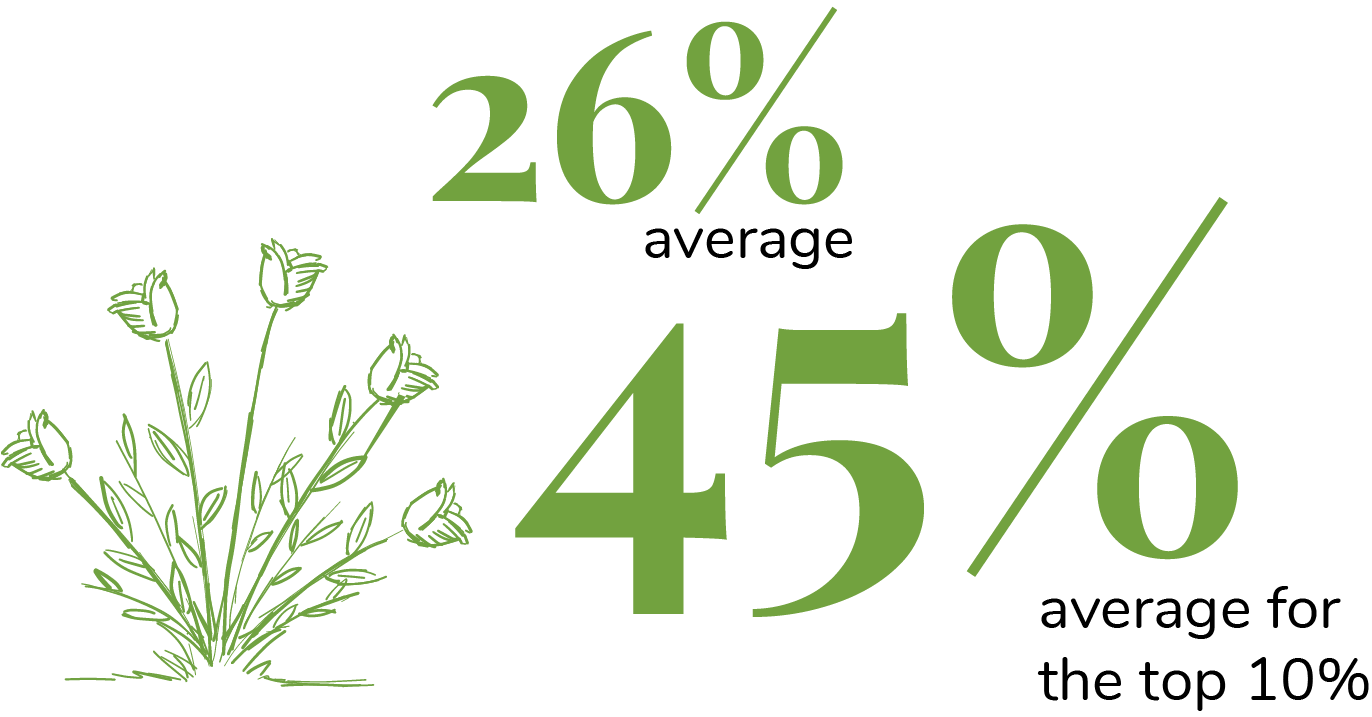 Boost your benchmarks
with a connected solution for arts audience loyalty
A powerful database connecting patron behaviors across ticketing, marketing and fundraising activity, helping you to quickly build a complete picture of customers' needs and target them with the most relevant invitations
Data insights and best practice ideas from 600+ arts and cultural organizations. Training, practical advice, networking and tailored consultancy all form an integral part of our commitment to you - because there's little value in creating powerful technology without the support you need to make the most of it.
A flexible loyalty plan to meet every patron's needs
Within Spektrix, you'll have access to numerous features designed to promote closer audience relationships, reattendance and loyalty.
Mix, match and target different offers from flex passes to philanthropic memberships, using simple segmentation and automated customer lists to understand exactly what you're offering to customers at every stage.
Boost philanthropic memberships with member-only rewards
Special events, offers and priority booking are easy to set up and manage.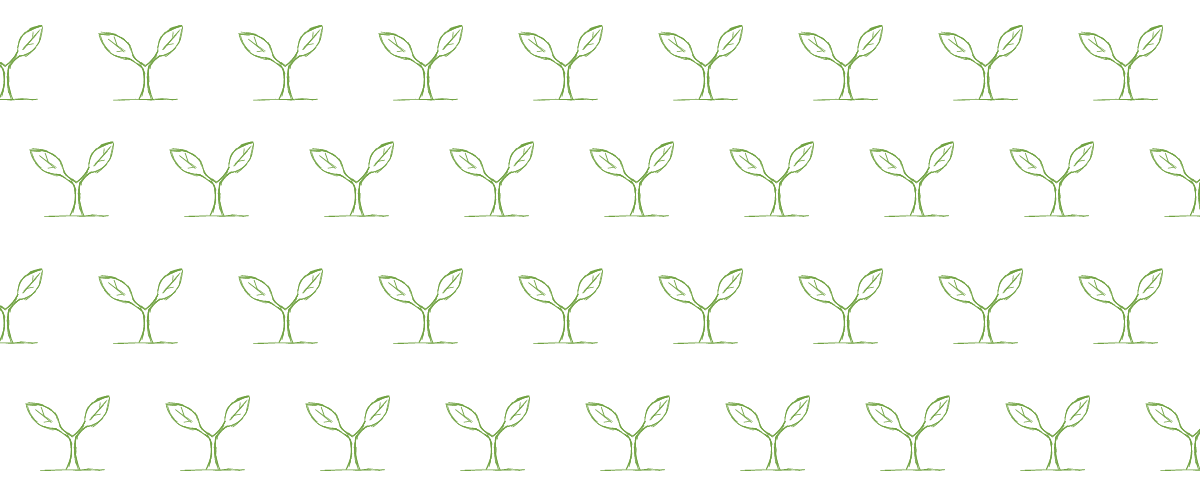 Offer flexibility in my programming for subscribers
From fixed subscriptions to flex passes, there's a loyalty solution for every patron.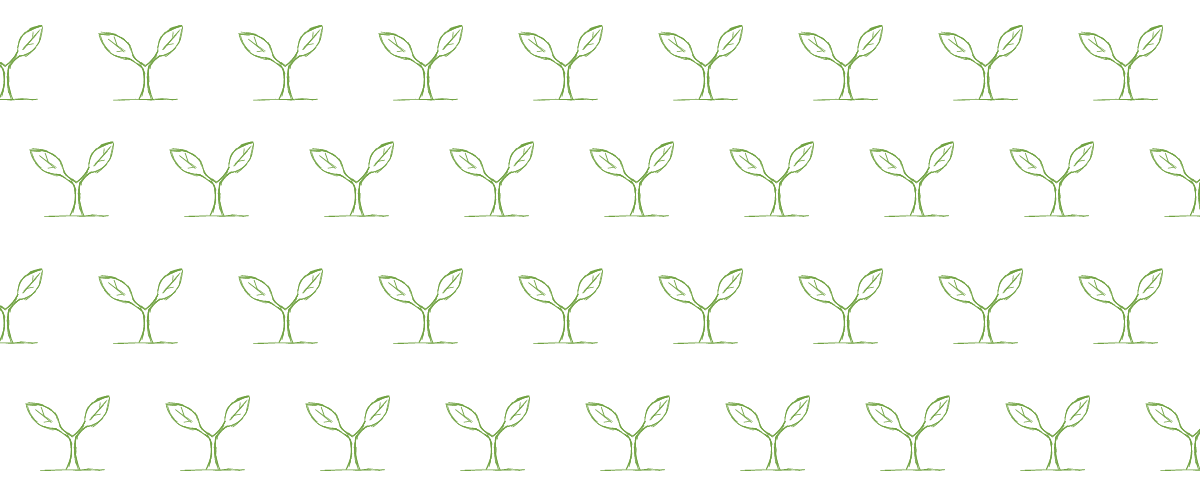 Build loyalty among younger audiences
Flexible subscriptions and multi-buy savings suit supporters with shifting lifestyles.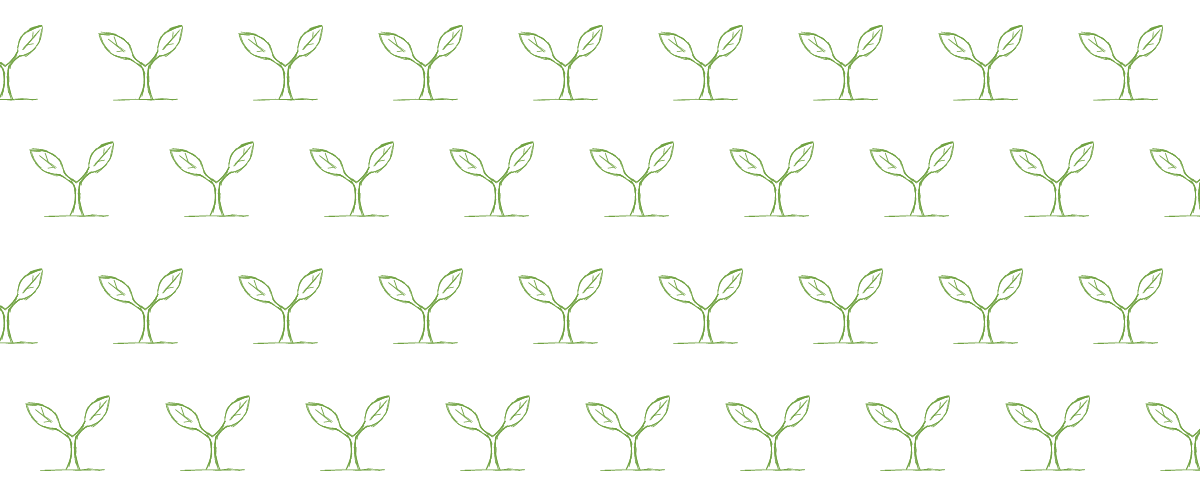 Offer seat rights to our most regular attenders
Reward seat namers or long-term subscribers with the same seat, every season.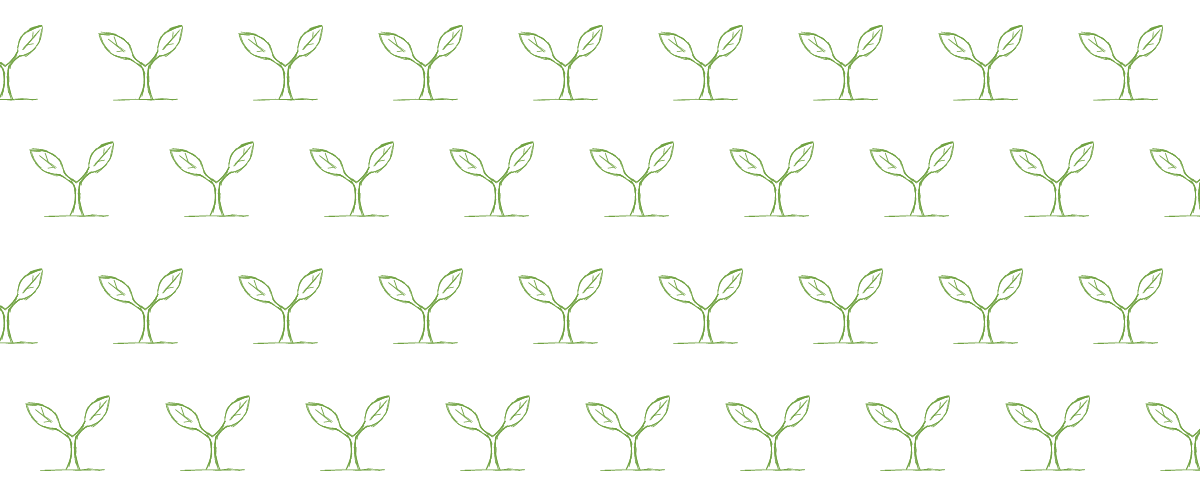 Support access customers online and in person
Tag customers to enable online booking for companion seats, wheelchair spaces and more.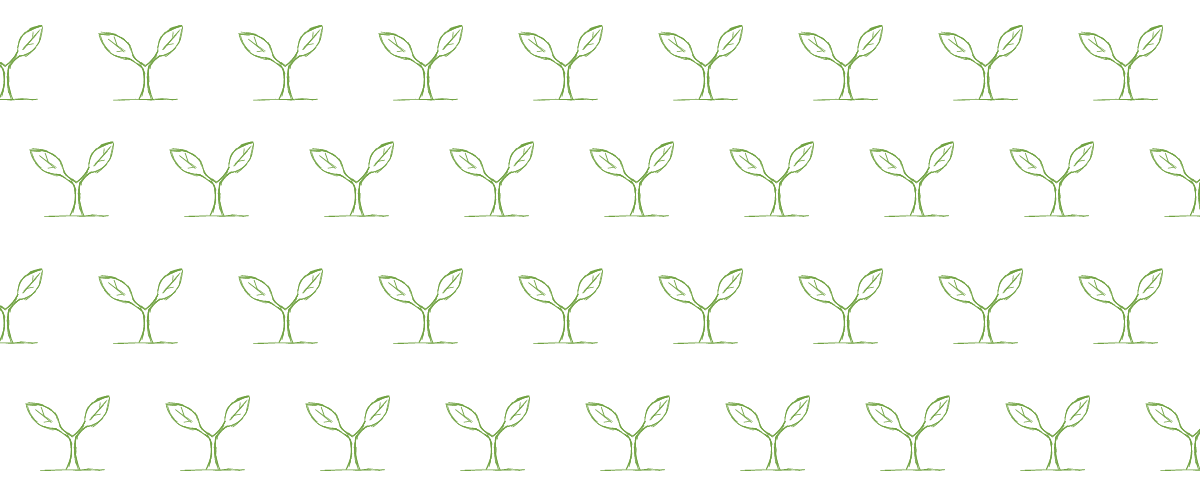 Help new audiences feel welcome in our space
Personalize pre-event communications to tell every visitor exactly what to expect.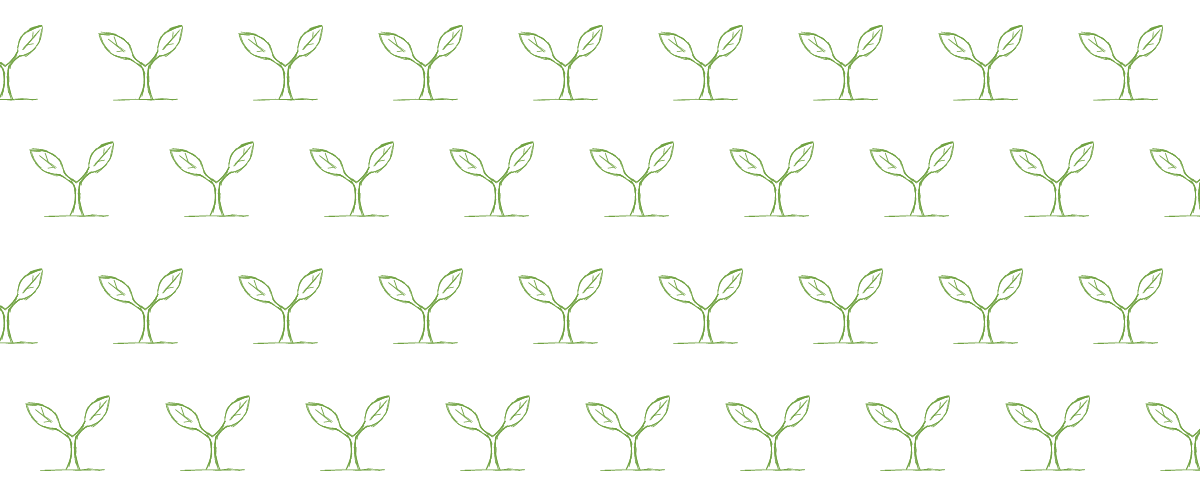 Thank donors with personalized messaging
Automate thank-you emails and highlight donors so your whole team can show their appreciation.