"Spektrix functionality allows us to generate more revenue for our organizations by upselling patrons into buying multiple shows at once. It also provides patrons with an online shopping experience that they have come to expect."
Marketing Director, Two River Theater
Touted as "Atlanta's 'gutsiest' theatre company," Actor's Express harnessed audience data to grow their ticket revenue by 65% over three seasons. Using simple drag-and-drop tools in Spektrix, they automatically filter communications lists using real-time booking data; increasing the ROI on marketing efforts and boosting their bottom line.
Meanwhile in New Jersey, when Two River Theater found that fewer patrons were purchasing traditional subscriptions, they decided to test more flexible approaches to boost cart value. Using multibuy offers and prompts in the customer journey, their 'Buy More and Save' model brought in $33,000 in revenue and substantially increased the number of patrons returning for 3+ events in a single season.
"At least half the reason our earned revenue grew so much is because we finally know who we are talking to, what shows they have seen already and what shows they would like to see again."
Managing Director, Actor's Express
Exploring revenue growth across the Spektrix Community

Secondary Spend
43% of organizations sell items such as merchandise, catering, ticket insurance and even car parking as part of the booking journey alongside event tickets.

Online Upsell
On average, organizations achieve a 2.3% upsell rate and a 2% donation rate on the phone and in person; compared to a 4.1% upsell and 13% donation rate online.

Increased Cart Value
Transactions including secondary items increase cart value by 35% on average.
Grow your earned and donated revenue
with targeted promotions, curated asks and personalized messages based on patrons' interests.
With purchasing and giving data connected in your CRM system, it's easy to target customers with fundraising campaigns designed to pique their interests; whether that's a capital scheme, youth program or an opportunity for end of year giving.
A flexible user interface makes it easy to package whatever you have to offer; celebratory bundles, multibuy offers, merchandise, gift items, subscriptions or memberships.
Fully integrated emails are included in the price you pay, giving you drag and drop segmentation tools and automated programs to tell your patrons about the offers that will excite them most.
A data-centered revenue generation strategy
Spektrix encourages business-wide collaboration to drive income across multiple channels.
Put real-time customer data at the heart of your strategy for pricing, secondary spend and philanthropic giving, with 40+ reports available as standard and a team ready to work alongside you to maximize revenue and visualize the impact of your campaigns.
Grow point of sale donations online and at the box office
Customize donation asks by campaign and value to turn every ticket buyer into a donor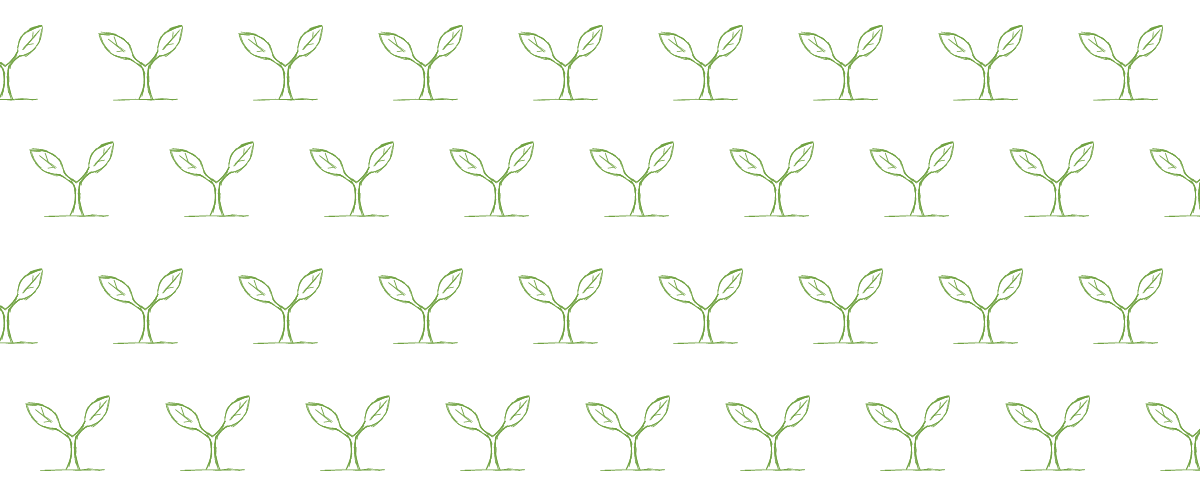 Increase cart value by upselling the items our patrons most want
Merchandise, memberships and more - target your promotions by audience segment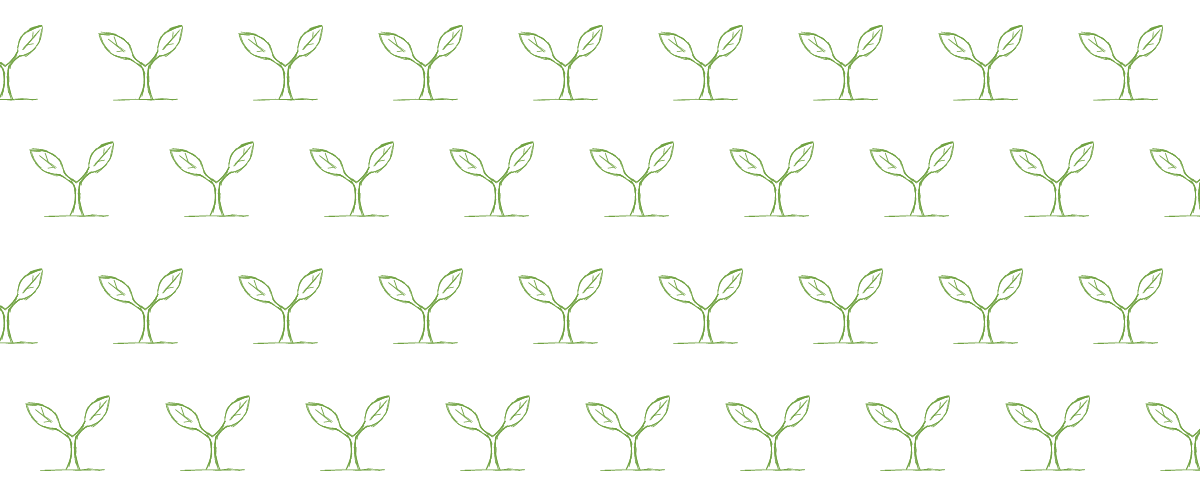 Segment our audiences to target offers and asks
Easy drag-and-drop tools quickly sort patrons by artform interest, frequency and far more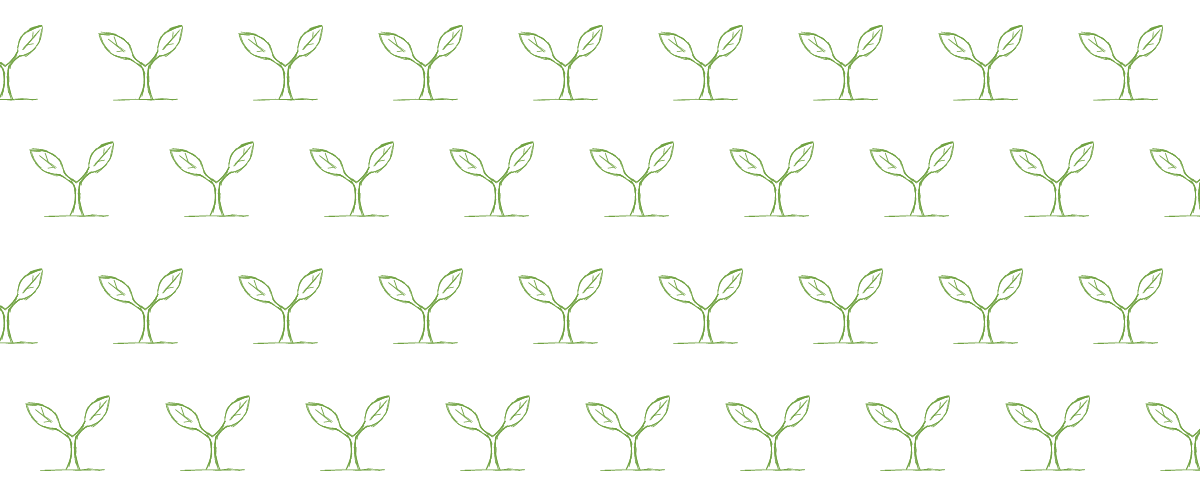 Measure return on investment across all of our campaigns
Understand the impact of email, online and print with 40+ reports at your fingertips.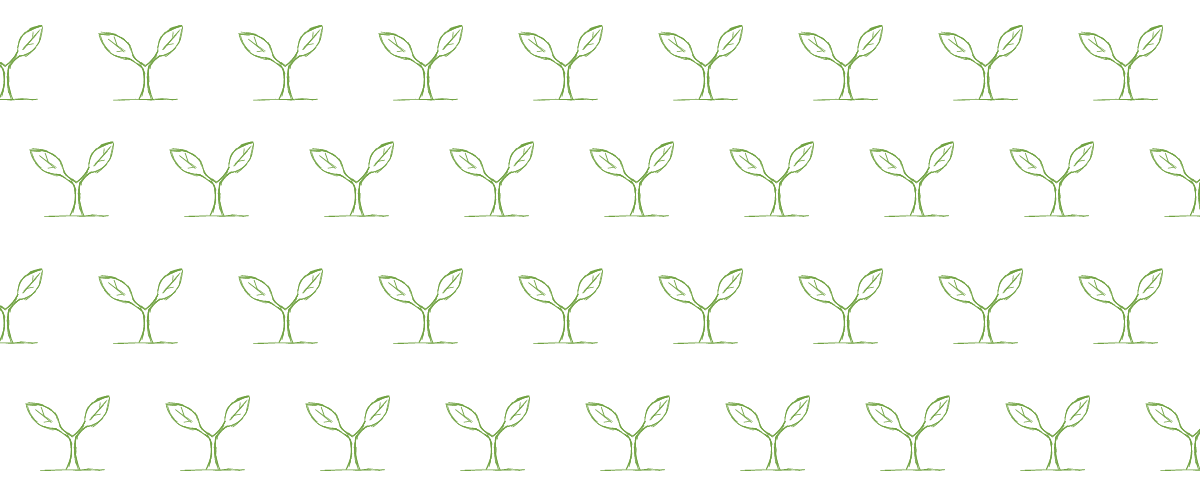 Encourage repeat visits with a range of offers, subscriptions and membership models
From philanthropy to thrift, pick from a range of loyalty solutions to motivate every patron.