Caramoor Center for Music and the Arts in Westchester County, New York combines an historic home, lush grounds, and a variety of live music venues with a summer festival season. Using Spektrix empowers the whole Caramoor team - from seasonal staff, who feel confident in calling up support directly when questions arise - through to strategic decision makers.

The sales interface takes box office teams on a step by step journey, helping them process transactions swiftly and ensuring no step is missed. While decision makers have access to powerful, visual reports connecting every digital touchpoint - so it's easier than ever to make data-led decisions based on real-time patron behavior.
"We bring in upwards of 50 seasonal staff members for eight weeks. They get four hours of training. And we need them to know everything immediately. There are a lot of complicated, difficult things to learn about working here: about how to talk to the public, how to conduct yourself. But I'll say, 'Here, this is Spektrix.' And they just get it. It's really been a lifesaver to not need to spend days teaching people how to use this."
Alex Cutrone, Director of Visitor Services
Caramoor Center for Music and the Arts
"Spektrix really aids in our collaboration. Just this past fall when we were putting together our marketing strategy for this upcoming season it really allowed people to really get on the same page and to pull data quickly and easily and to interpret it and present it and craft a marketing strategy for the following year. It really became an instrumental tool in our efforts as we put together a strategy."
Brittany Laughlin, Director of Marketing & Communications
Caramoor Center for Music and the Arts
Sharing success with our users and teams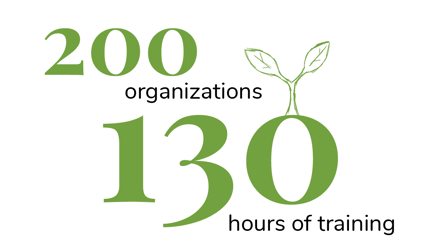 In 2021, 200 organizations took part in over 130 hours of training to help them make better use of Spektrix. There's never any extra charge for training, support or consultancy.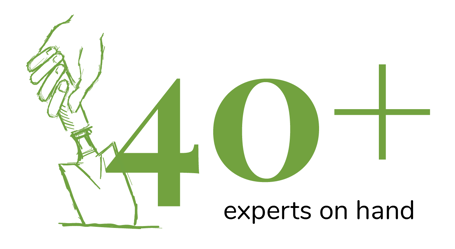 A team of 40+ experts are on hand to support Spektrix users, creating how-to guides, providing practical solutions, and sharing best practice across our community of users.
Work smarter
with user friendly software, inclusive training and expert support
With unlimited users, your whole staff can leverage the robust data in Spektrix, putting real-time customer insight at the heart of every decision. At every level and across every part of your team, make the most of data-led learnings and at-a-glance reports to build understanding and streamline conversations.
Looking to achieve even more with Spektrix? From practical support to ongoing consultancy, we're here to help you succeed. Comprehensive documentation, 1:1 advice and regular training opportunities are open to everyone from customer-facing teams to chief executives, helping your whole team grow their understanding and embrace the power of joined-up data.
Achieve, learn and collaborate with opportunities for every member of your team
At Spektrix we believe in solutions, not just systems.
With fundraising, marketing, ticketing and reporting tools all built into a single database, we help your whole organization to streamline knowledge and connect opportunities. Introduce efficiencies, upskill team members and share insight with a technology partnership built around shared success.
Provide learning opportunities for my team
From practical training to inspiration, a year-round events program is open to your whole team.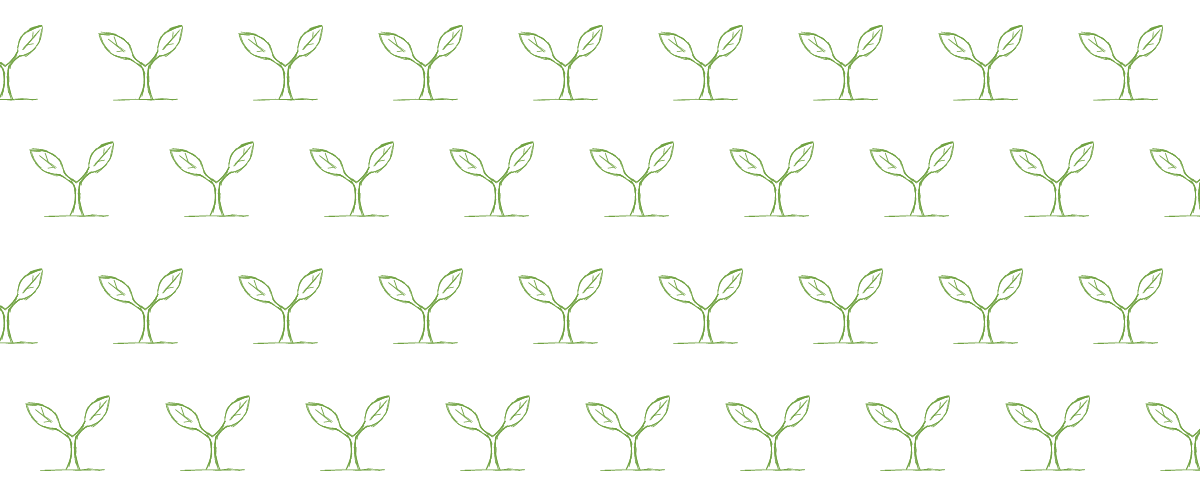 Save time on repetitive setup and communications tasks
Automated tools and layered event set up means you build things once and let them work for you.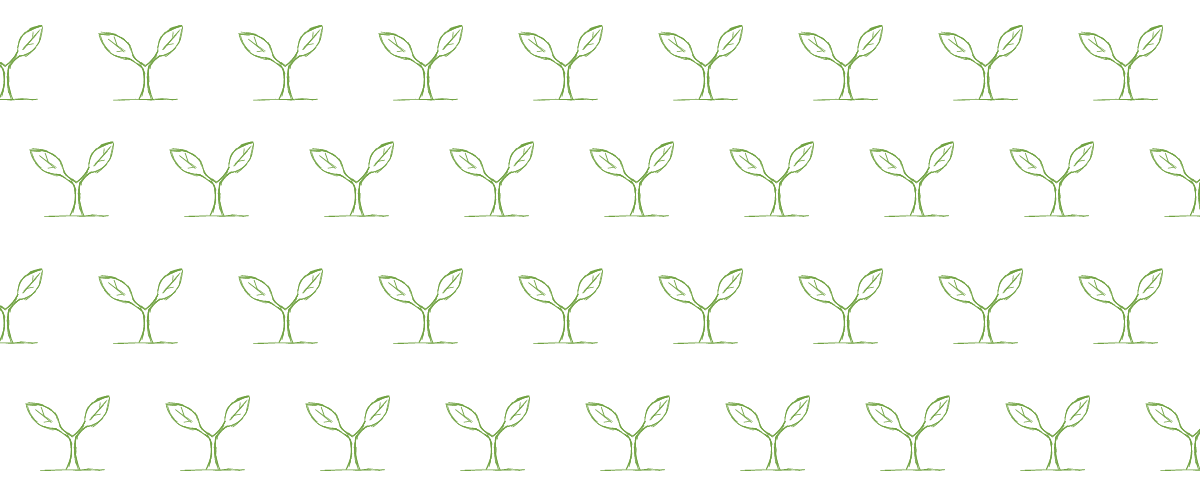 Use data to understand impact and target efforts
With 40+ reports built in, enjoy an instant overview of sales, successes and opportunities.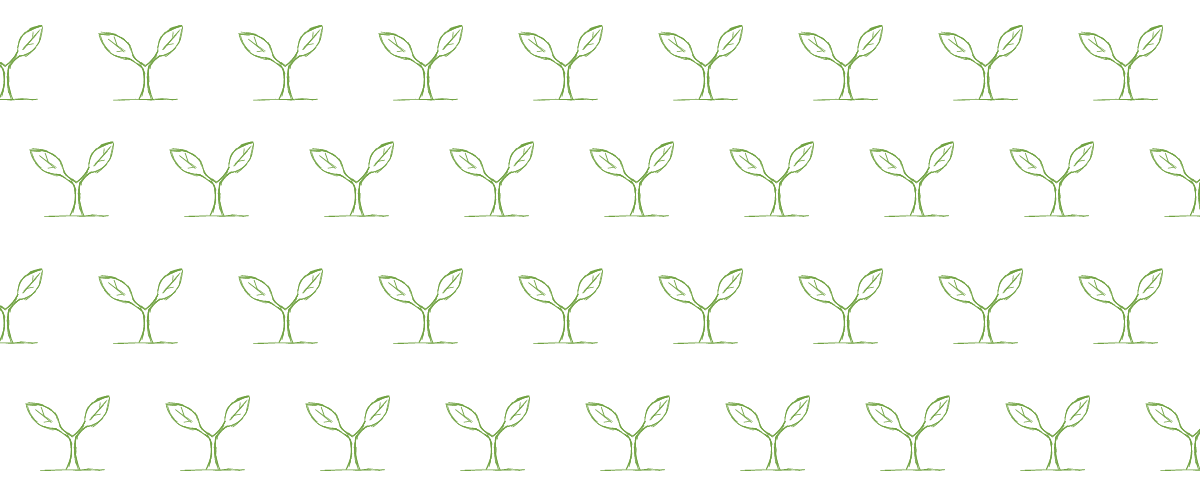 Get my whole organization taking a shared approach to patron data
Help everyone work smarter with unlimited users and at-a-glance information.