It's a common mistake for organizations to set a budget before they understand what it is they're trying to buy, or how the market has evolved in that time. Affordability is key, but setting a budget without having first understood what your needs are and how different suppliers charge to meet them is a waste of time.
From our extensive experience of helping organizations at this stage, we recommend the following first steps to considering budget.
Find out what you're really paying now
Ticketing and CRM systems use several different methods to charge their users, and the quoted cost of your box office software is often only one of the components you pay for. To determine your real, total cost of ownership annually, evaluate everything involved - including any other systems you're thinking about replacing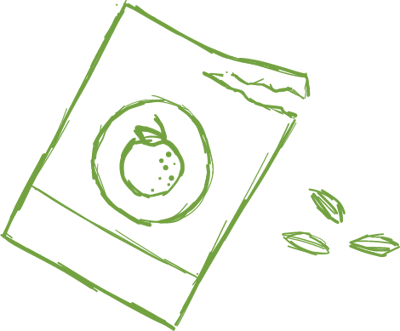 Know the right questions to ask for accurate quotes
Contemporary, leading suppliers tend to take an 'all inclusive' approach to pricing. Often this means including support and payment processing as well as the software itself. This operational expenditure approach means you can get excellent value from your supplier, but not all suppliers are equal. Make sure to ask prospective providers the following essential questions so you get the full picture on costs:
Is hosting, security and system resilience included? Cloud based systems should handle all of this for you so you just access the software and don't worry about how it is maintained.
Are unlimited users included? There is little point in upgrading and consolidating systems if you are penalized for how many people use it.
How are upgrades managed? Operational expenditure-based systems mean the supplier should be incentivized to keep you as a customer. Are they including future upgrades and enhancements in the cost?
Are support, professional services and implementation inclusive? They should be. If you need to pay again to understand how to use the software you've invested in, you're likely to limit the use of training and support services that you really need to get good value.