Customer trust and audience insight
When you sell tickets through Spektrix, every transaction takes place on your own website, giving you full control over your patrons' experience and complete visibility of purchasing and giving behaviors.
We work in partnership with you and your web developer throughout implementation and beyond, helping you meet the expectations of contemporary theater and live event audiences, every step of the way.
Arts audiences want easy online booking journeys

of performing arts ticket buyers say they'd prefer to book online where possible

of performing arts ticket buyers want to be able to book using a smartphone
| Other Platforms | Spektrix |
| --- | --- |
| Many ticketing platforms divert patrons to a separate site at the point of purchase - just when it's most vital to understand their behaviors and streamline their booking pathway. | Spektrix keeps patrons on your own site using a choice of iframe and API integrations, giving you full visibility of their actions and supporting your brand identity. |
| Patrons lose confidence and don't want to trust their data or financial details to a website that's not part of your brand. | Patrons feel confident to trust a website that retains your own design, brand and story. |
| You lose the ability to curate the booking journey and may be unable to cross-sell targeted events, upsell merchandise or encourage donations. | Patrons experience a tailored booking journey, receiving information about offers, funds and subscriptions that are relevant to their interests. |
| You lose vital data helping you segment audiences based on real-life behaviors, and target potential donors or subscribers with the next step in the loyalty pipeline. | You build a rich bank of data helping you to promote reattendance and increase revenue across ticket sales and individual giving channels. |
Every year, Spektrix helps more organizations like yours meet the needs of their patrons online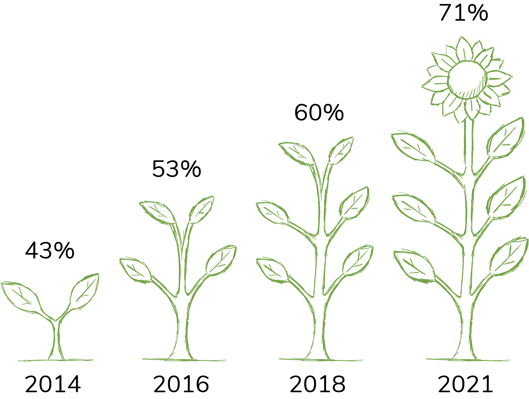 The number of online transactions completed by Spektrix users continues to grow. Since 2014, we've seen a 30% increase and expect the trend to continue.
We support you and your web developers to imagine better website journeys
FOR ARTS ORGANIZATIONS
We'll meet you and your developers regularly throughout implementation, helping keep the project on track and ensuring you have a great site ready for launch.
Our in-house team of integrations specialists will advise you on good practice and offer guidance if you're tendering for a new web agency.
Data from 600+ organizations like yours helps you to benchmark current practice and discover what audiences need.
Meet talented, creative web developers with experience of Spektrix integrations through the

Spektrix Partner Directory

.
FOR WEB DEVELOPERS
We'll meet you regularly throughout implementation, helping you stay on track and ensuring you have everything you need to prepare for launch.
Full documentation for building an integration with Spektrix is available free of charge to all developers.
Client Success and integrations teams can support developers directly with technical questions, examples and advice.
Talk to us today - we'll help you to understand what's possible with Spektrix, scope briefs and budget for integrations.
Great website features for online sales and donations
See how Spektrix features can be used on a live site.
Mobile-friendly booking journey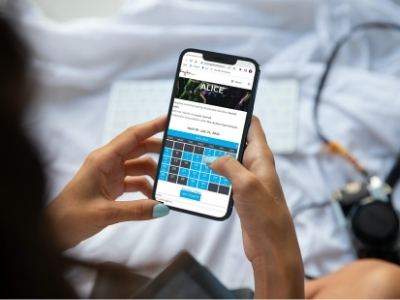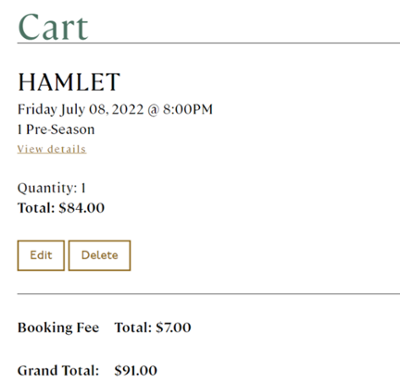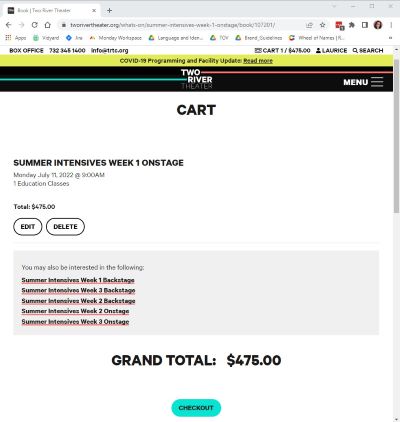 Google Analytics 4 and Tag Manager compatible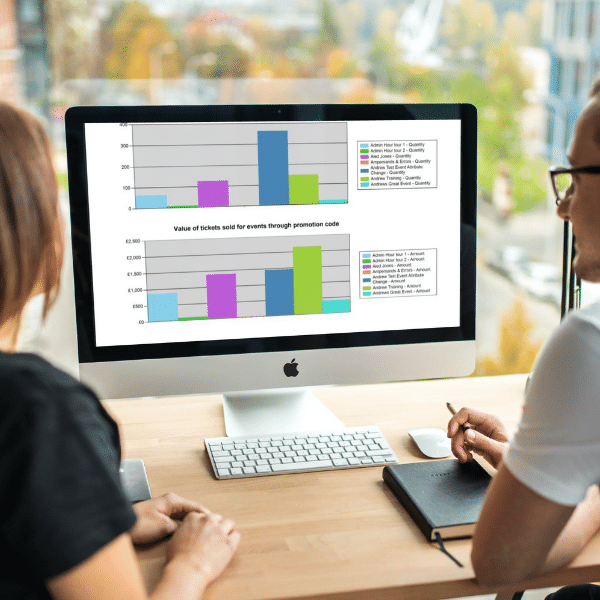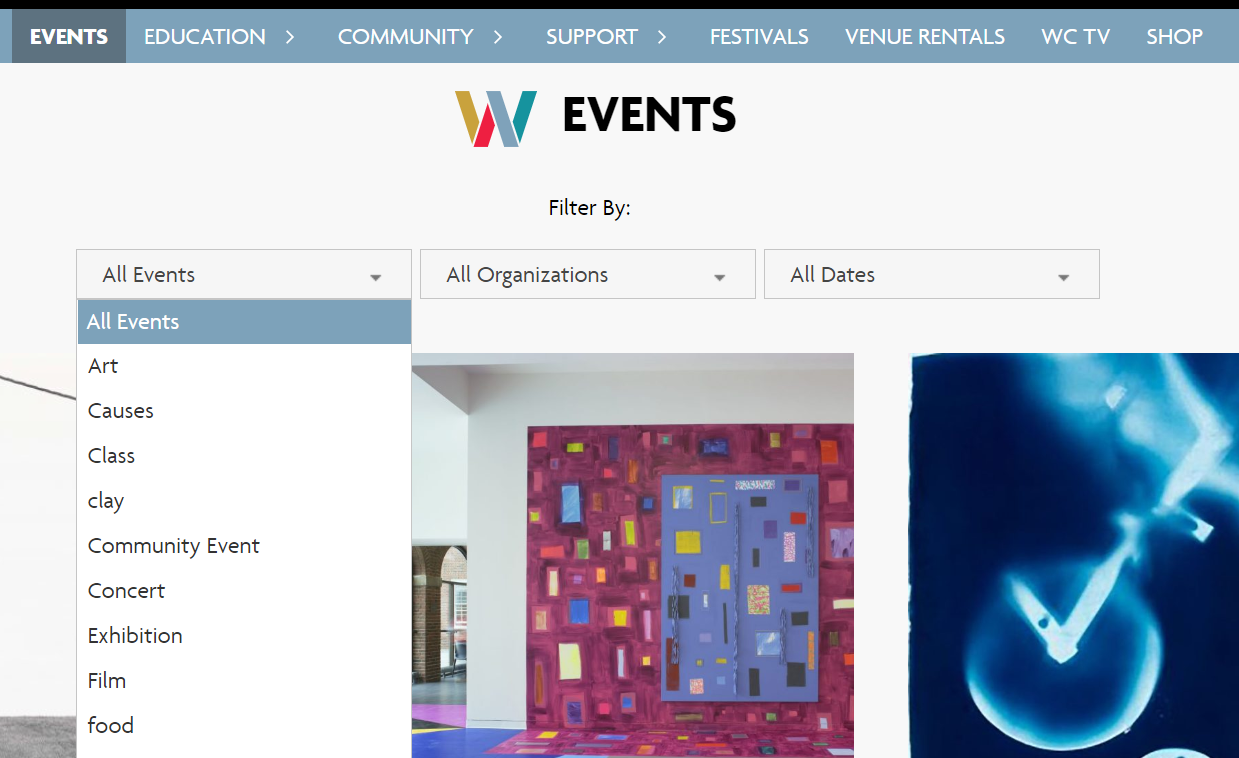 Personalized "My Account" widget