Spektrix builds partnerships with web agencies, software developers and sector experts to help you connect with your audiences, donors and stakeholders.
FEATURED SOLUTIONS
The integrations that organizations like yours are most interested in right now
POINT OF SALE SYSTEMS
Integrating a point of sale (POS) system with Spektrix unlocks even more insight into visitor engagement. By connecting sales points across your venue with your central CRM, you'll extend customer recognition and create opportunities to build loyalty through personalized messaging. From cafe bar discounts for members and donors, to targeted offers based on purchasing behaviour, it opens the door to maximize connections at every touchpoint.
DIGITAL CONTENT & STREAMING
For many organizations, online streaming of digital content is here to stay. By integrating your streaming or payment platforms with Spektrix, you can build relationships with new audiences all over the world, extending your reach and widening access to the arts. Choose to sell tickets directly through Spektrix or through an integrated streaming provider, knowing that automatic data transfer gives you all the same customer insights as you enjoy for in-person events.
Integrated streaming options
OUR PARTNER ECOSYSTEM
Partners are an integral part of our offer to you, with many of our users already taking advantage of their products and services to achieve even more with Spektrix - whether you want to sell tickets through a ticket agent, share data with a consultant, get detailed customer insight from your streaming service or build a new integrated website with one of our web partners.
CONNECT WITH THE CULTURAL INDUSTRY
We keep our fingers on the pulse of the cultural sector by partnering with consultants, membership bodies, industry experts and advocates. You benefit from resources including blogs and industry reports, webinars, exclusive networking events and roundtables, bringing you closer to the industry than ever.
PARTNER WITH SPEKTRIX
We work with a wide network of partners who have found it easy to build successful integrations using our tools and expert guidance. There's no cost for partners to access our open API, integration tools or support, and once you're up and running we'll help share your services with our ever-growing community of users.
"The introduction of the Spektrix Merchandise Web Component was a game changer for us. Even with our campus and physical Box Office being closed for a good chunk of the year due to Covid, we have seen a 33% increase in merchandise sales in academic year 20/21 compared to the previous year."
Adam Foreman, Audience Operations Manager
Royal Conservatoire of Scotland, Glasgow
"The great thing with web components is that we're able to use our fonts, our colours, so it actually looks really engaging and makes people more likely to donate."
Nathan Garwood, Marketing & Development Officer
Mercury Theatre, Colchester, England
Expand your customer service
• Make it easy for customers to purchase additional items such as ticket insurance, hotel or accommodation booking online
• Communicate instantly with patrons with SMS messaging, at-seat ordering and just-in-time mobile ticketing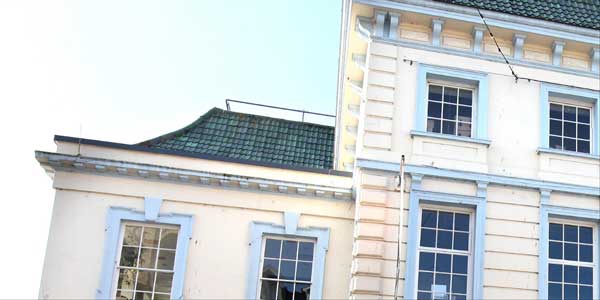 Collaborate with your team
• Collate and analyze data from all customer touchpoints to make informed decisions to improve your customers' journey
• Transfer selected data from Spektrix to a data dashboard, for at-a-glance insights to share with your team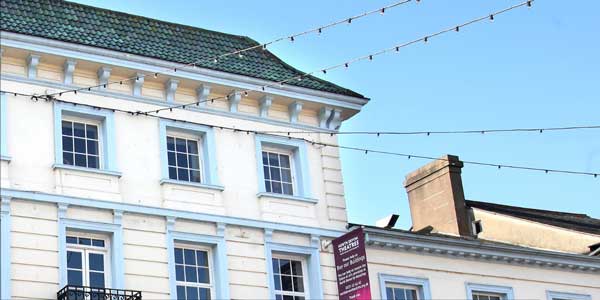 Make tickets widely available
• List and sell your events simply and easily on high profile platforms including TodayTix and See Tickets
• Make live ticket allocations available to promoters and agencies, retaining full visibility of overall capacity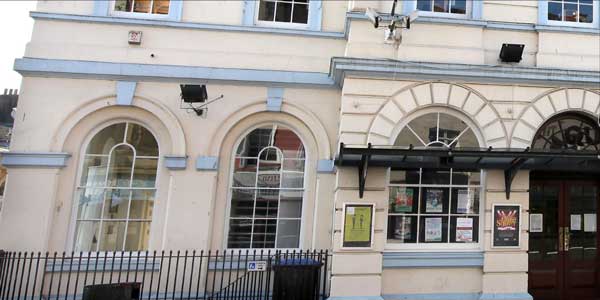 Collaborate with third parties
• Easily share data in custom-built and scheduled reports
• Give users outside your organization the ability to run selected reports and customer lists through the Partner Companies Interface