2 min read
Our Commitment to an Inclusive Partner Network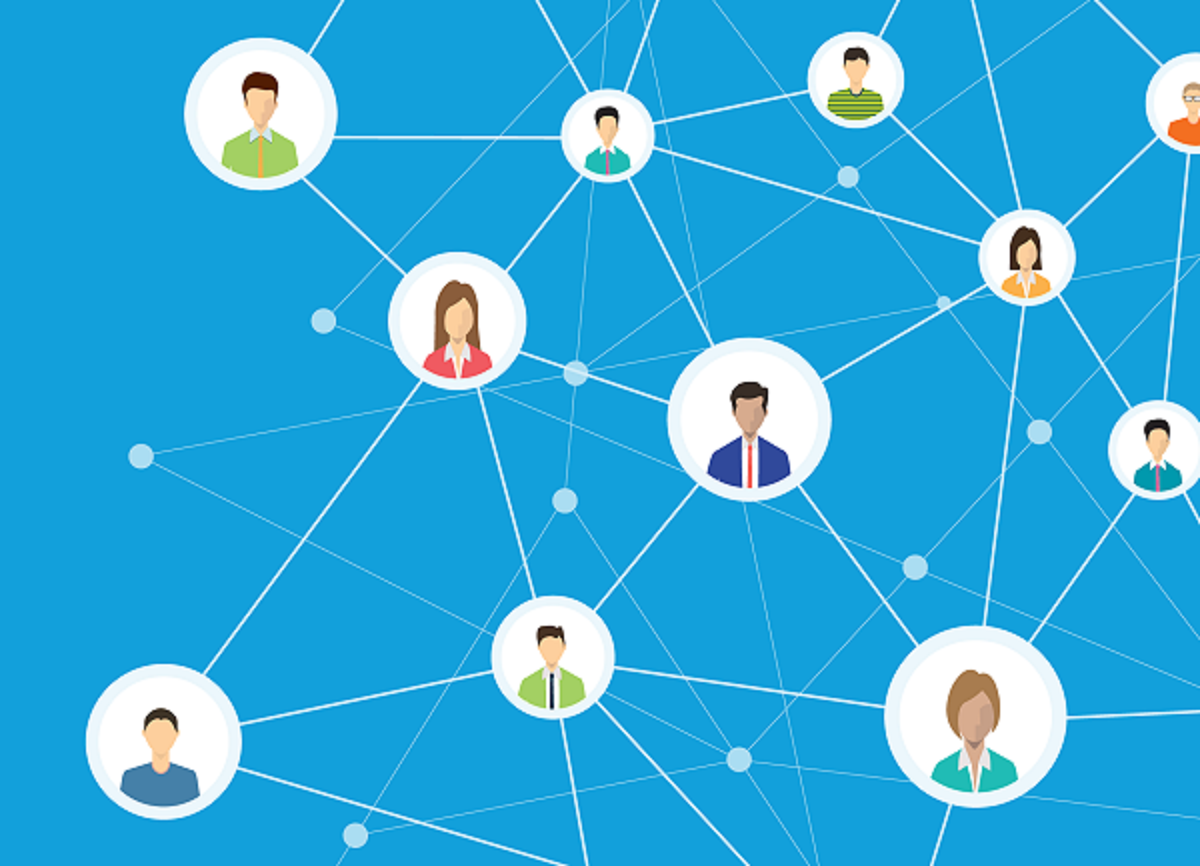 Our partner network is a powerful resource, it has helped us through an enormously difficult year as we support our clients and sector through a pandemic. Of course the pandemic isn't the only crisis we are faced with. One of the key learnings from the powerful Black Lives Matter movement is the importance of striving towards the change we want to see, and using whatever tools we have to do this. As mentioned in our previous post outlining our commitments to making a change, our Partner Network is one of the areas in which we can affect change.
We aim to create a network that is as wide-reaching as possible so that the organisations we work with can have the best possible choice, competitive pricing and constant innovation.
Our users place a high level of trust in us to introduce them to credible industry experts and because of this trust, users may limit their shortlist to those that are part of our Partner Network. Any limitation in our network could in turn limit the range of suppliers and experts which arts organisations consider. Until now, we have formed the majority of our partner relationships by being open to approaches from potential partners. However, after reflecting on this practice we realise that this may inadvertently exclude some excellent potential partners.
It is therefore important for us to create new and different opportunities for potential partners to connect with us. We are opening up our idea of what a great partner can look like and we will start proactively researching and reaching out to potential partners. Great partners could be any organisation which believes that experiencing arts and entertainment are fundamental to a high quality of life and the health of our communities and, like us, wants to play a part in helping arts organisations engage and deepen relationships with the broadest range of audiences. Particularly welcome are those whose inclusion in our network will provide even wider choice for our clients in the suppliers and experts they have the easiest access to.
We want to build partnerships that bring value for our users, for our partners and for Spektrix. We look forward to broadening our reach and working with many new partners who can bring fresh expertise and support to our team and our clients. We hope this is one way of using our influence to support the cultural and tech sectors in becoming more inclusive.
While we are researching and reaching out proactively, we still welcome approaches from new potential partners. So, if you are a potential partner, or know of an organisation who would make a great addition to the Spektrix Partner Network, please don't hesitate to get in touch via hello@spektrix.com so that we can include you in our Partner Network.
Our Partner Directory is coming very soon. Get in touch if you'd like to be part of it, or if you know of an organisation that would make a great addition to our network.
Find out more about the Partner Directory
Anna Wiseman is the former Head of Global Ecosystem at Spektrix
---
Spektrix is a partner in the Tech in Culture EDI Alliance