The Future of
Audience Loyalty
What does reattendance look like in 2023 and beyond?
Tuesday 7 February, 2023
2 - 3pm
REGISTER NOW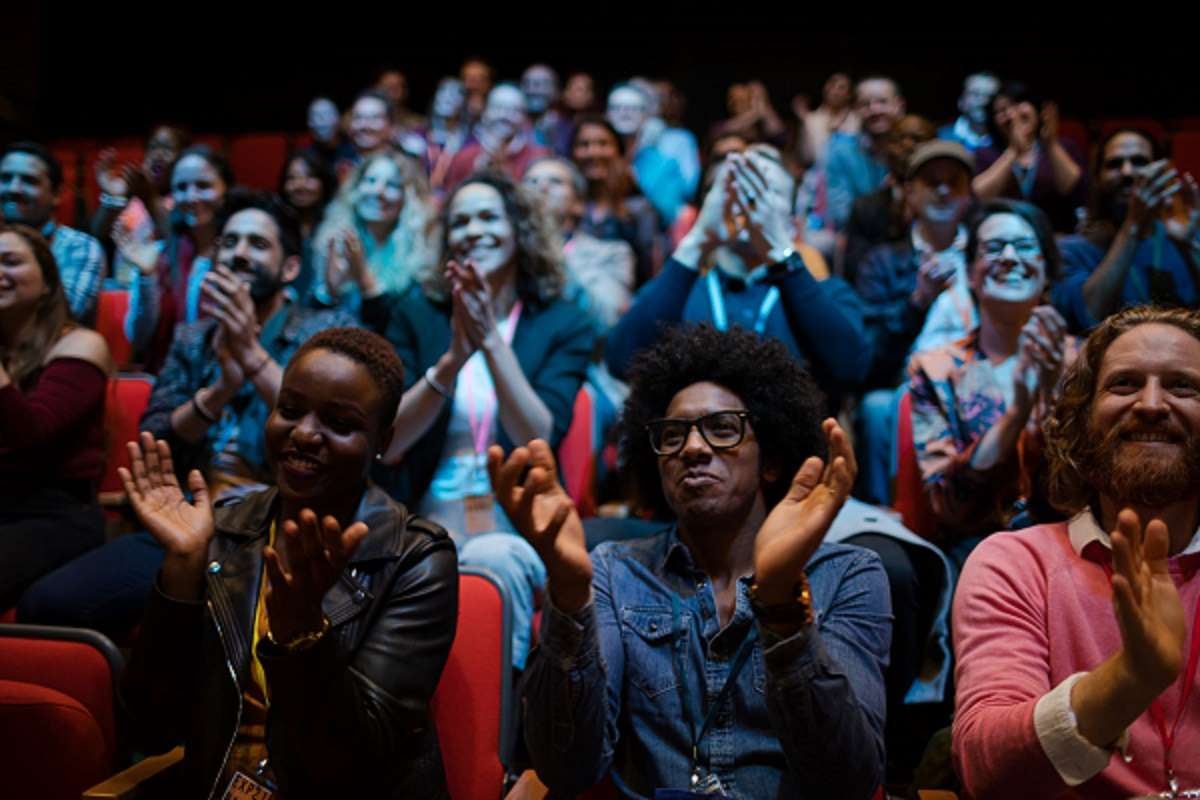 Is your current approach to loyalty the right one for you and your audiences?
Traditional approaches to loyalty may no longer work in a fast-changing world. At Spektrix, we're committed to working with arts and culture professionals to anticipate the needs of your audiences and provide you with the practical insights and solutions necessary to continue driving revenue. That's why we're bringing together partners from across the sector to share dynamic and responsive approaches to loyalty.
Gain expertise and practical tips from our partners
Experts will share ideas on:
Selling and promoting loyalty to your audiences
Understanding patron motivations
Segmenting your offer to meet audience needs
Combining loyalty models to create a pipeline that promotes flexibility, measurement and continual improvement
We'll explore real-life examples drawn from arts professionals in a wide range of roles across the arts sector. There will be a live Q&A so that you have the opportunity to drive the conversation and ask the questions that matter most to your team.

You'll walk away from this event with take-home resources and practical ideas for growing loyalty, no matter how large or small your team. Together, we'll redefine what success looks like and how to achieve it.