A complete ticketing, marketing and fundraising solution for a thriving cultural sector
A true technology partner
We believe that the right CRM system can transform your approach to ticketing, marketing and fundraising.
That's why when you choose Spektrix, you choose not just powerful, agile technology but all of the support, training and consultancy services you need to make the most of it.
And it's why we're here to help you build connections with peers, sector experts, web agencies and software developers.
When you join Spektrix, we're part of your team - from our first conversation, and forever.
"Spektrix is really intuitive software to use. The support services are great, so if you've got a problem you can just pick up the phone or log a ticket … It's really refreshing to see that Spektrix is so engaged with us as a business, really invested in how we perform as an organisation."
Leon Gray, Head of Ticketing & CRM
Edinburgh International Festival, Scotland
"Spektrix feels incredibly intuitive, dynamic, and accessible. The team has been key in helping us better understand how we can maximize our renewals and revenue and translating big changes in policies and procedures into the concrete steps needed to make them happen. It honestly feels like I'm part of a large community of people all dedicated to providing great customer service."
Chad Kinsman, Director of Patron Experience
Theater J, Edlavitch Jewish Community Center of Washington DC
"To have the entire Spektrix team as an additional staff member, with that specialist knowledge that we can dip into as and when, is really invaluable. It feels like our ambitions are now much more achievable, our challenges seem much more surmountable, because we have more people on our team with a diversity of knowledge that we'd never had before."
Victoria Murray, Head of Brand & Audience
Traverse Theatre, Edinburgh, Scotland
"Spektrix will completely change the way that you think about what you do with your organisation, across every department. It's an all-inclusive system with such great support from the team, which means that anything's possible. It will change the way you think and the way that you work, and the Spektrix team really strive to make you do more and get the most out of the system."
Rosie Townsend, Sales & Systems Manager
Wiltshire Creative, England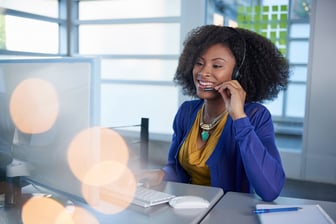 System Training
Sales Training
From ticket sales and refunds to credits and upselling.

Apr 04, 2023

12:00 AM EDT
Zoom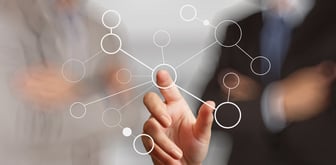 System Training
Customer Lists & Reporting
Segment your audience and target your communications.

Apr 05, 2023

10:00 AM EDT
Zoom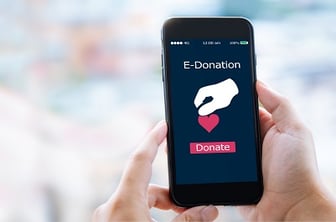 System Training
Fundraising & Opportunities
Donations, memberships and more with relationship management tools.

Apr 06, 2023

10:00 AM EDT
Zoom
GET IN TOUCH
Contact us to discover how you could transform your organization with Spektrix.
We're happy to spend time with you understanding your needs and sharing ideas, with no commitment.