COMMUNICATIONS
Create inspiring, personalized email campaigns based on real-time customer behavior using our comprehensive integration with dotdigital. Every email interaction's recorded back to Spektrix, giving you the data you need to track engagement and drive targeted follow ups; built-in automation makes it easy to streamline and personalize regular tasks, from pre-event information to donor thank you notes.
SUBSCRIPTIONS & LOYALTY
Choose from a variety of membership and subscription options to meet your supporters' needs, whether they're looking for flexibility or fixed benefits. Memberships can be purchased online, gifted to friends and family, and set to renew automatically from a securely-stored payment card, while season passes are as easy to build as a single event. Benefits are active instantly, and automated reminders, confirmations and member communications keep you connected to your most loyal supporters.
TICKET SUBSCRIPTIONS IN SPEKTRIX
OFFERS & PROMOTIONS
It's easy to create targeted incentives, upsells and offers in Spektrix. Multibuys, 'X for Ys' or package offers apply automatically to tickets and merchandise, triggered by customers' memberships, basket content, tags or voucher codes. And it's easy to report on the impact and cost of each incentive, helping you to monitor and improve income, attendance or engagement.
AUDIENCE DEVELOPMENT
Track behavioral trends and automatically target relevant customers to encourage repeat visits and maximize revenue. Combine Spektrix with partner tools to chat to customers by SMS, identify and map them against sector-wide trends, or integrate your point of sale system to quickly recognize members and record customer interactions at every touchpoint.
DONOR RELATIONSHIPS
Drag and drop segmentation tools and automated tagging help to quickly identify potential donors and alert front of house teams when VIPs are in attendance. Online donation asks are built into the booking journey, and tailored to individuals' giving or booking history; and every interaction is easily tracked through tools designed for fundraisers.
ACCESSIBILITY
Enable customers with access needs to book wheelchair spaces, essential companion tickets and other access tools online, and send bespoke communications designed around their needs. Help your box office and front of house teams prepare for their arrival with automated access reports, and explore our dedicated training, resources and best practice to embed accessibility across your online presence and in-house welcome.
"It's not just the ease of donation for people, it's also, from our point of view, the ease of knowing who donated when and at what point in their customer journey. We've been able to start segmenting our audience massively on that information. It's been invaluable in that sense."
Abbi Roberts, Head of Development
Mercury Theatre, Colchester, England
"Tags are my absolute favorite thing in the universe. That ability to talk to our audience in a very specific way has really changed what we're able to do and our relationship with our patrons."
Gabrielle Tokach, Public Relations Manager
Contemporary American Theater Festival, West Virginia, US
Fixed series subscriptions
Allow customers to keep the same seat for a whole season and beyond - perfect for regular attenders with traditional booking patterns, or as a lasting complement to name-a-seat campaigns.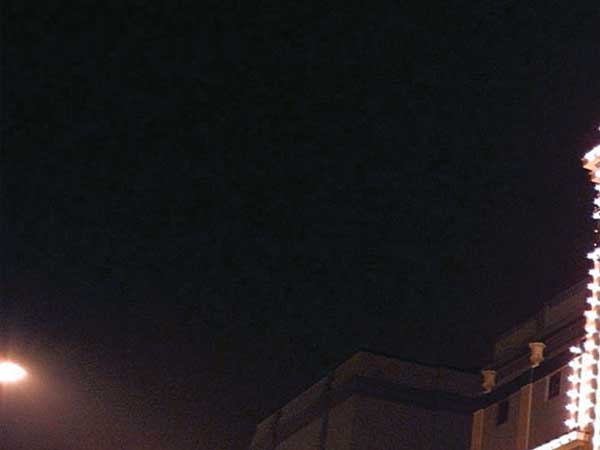 Online, by phone or in person, triggered by membership, tags or promotional codes. A powerful, cost-free incentive to drive loyalty and promote early booking.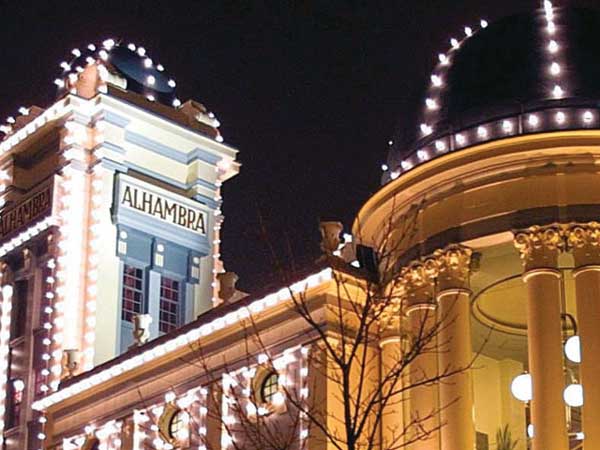 Integrate with partners to achieve even more via the Spektrix API: from sharing customer insights to creating more personalized experiences, reaching a global audience with digital content, and empowering your team through automated processes and data-driven decisions.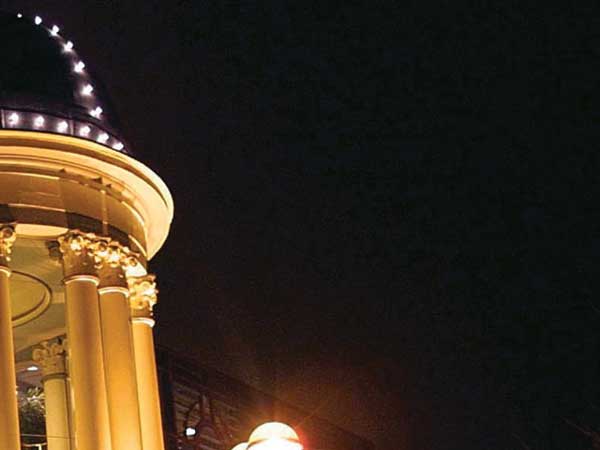 Our sector-leading support and training offer includes everything you do in dotdigital as well as in Spektrix - so you'll always have the full picture to help you achieve more.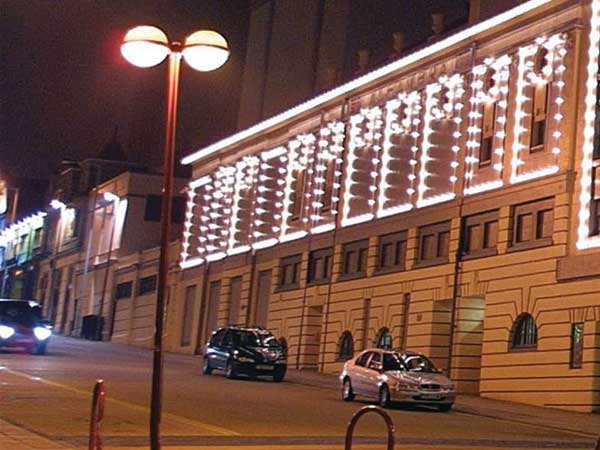 Combine loyalty with flexibility with our season pass tools. From bespoke season strands to full programs, classes and courses to festivals, give patrons all the benefits of early booking with no need for them to choose a specific event date upfront.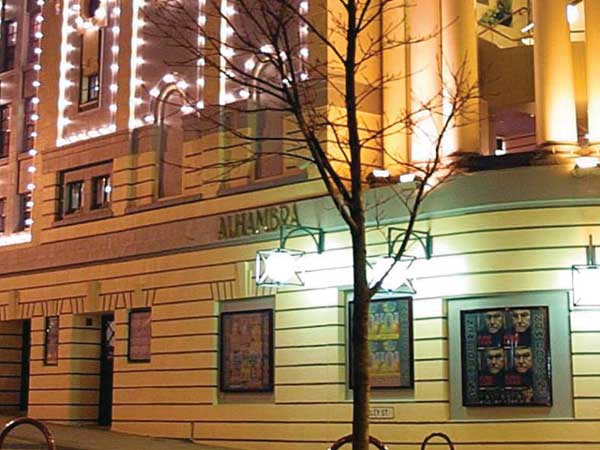 Class and course bookings
Enable adults to make bookings on behalf of young participants, and embed forms to capture additional participant data.