1 min read
The Spektrix Insights Report 2019 is Here

Bringing together data analysis on over 25 million transactions across 343 organisations, the Spektrix Insights 2019 Report is here.
The report features benchmarks, inspiration and provocation on some of the most critical topics facing the sector, including:
Audience loyalty
Donor behaviour
Communication strategies
Online behaviour
Revenue maximisation
A huge variety of organisations use Spektrix from the very large to the very small. Many art forms, organisation types and business models are represented within our community and this diversity means that the data offers a unique view of the sector.
READ THE REPORT

In addition to our own analysis of the data from our in-house team of consultants, we invited industry leaders to contribute to the report, offering their own interpretation of the findings. Tim Baker of Baker Richards gives his thoughts on pricing trends and revenue maximisation. Katy Raines, co-founder of Indigo Ltd provides thoughtful analysis of email marketing effectiveness, offering advice on how to make your campaigns pack a punch for every segment of your audience. David Brownlee, Director of International Strategy for TRG Arts explores what the data tells us about audience loyalty and how we can learn to foster long term customer relationships.
A number of organisations using Spektrix also contributed generously to the report by sharing their own success stories and strategies with us. A sample of the organisations contributing to the report include: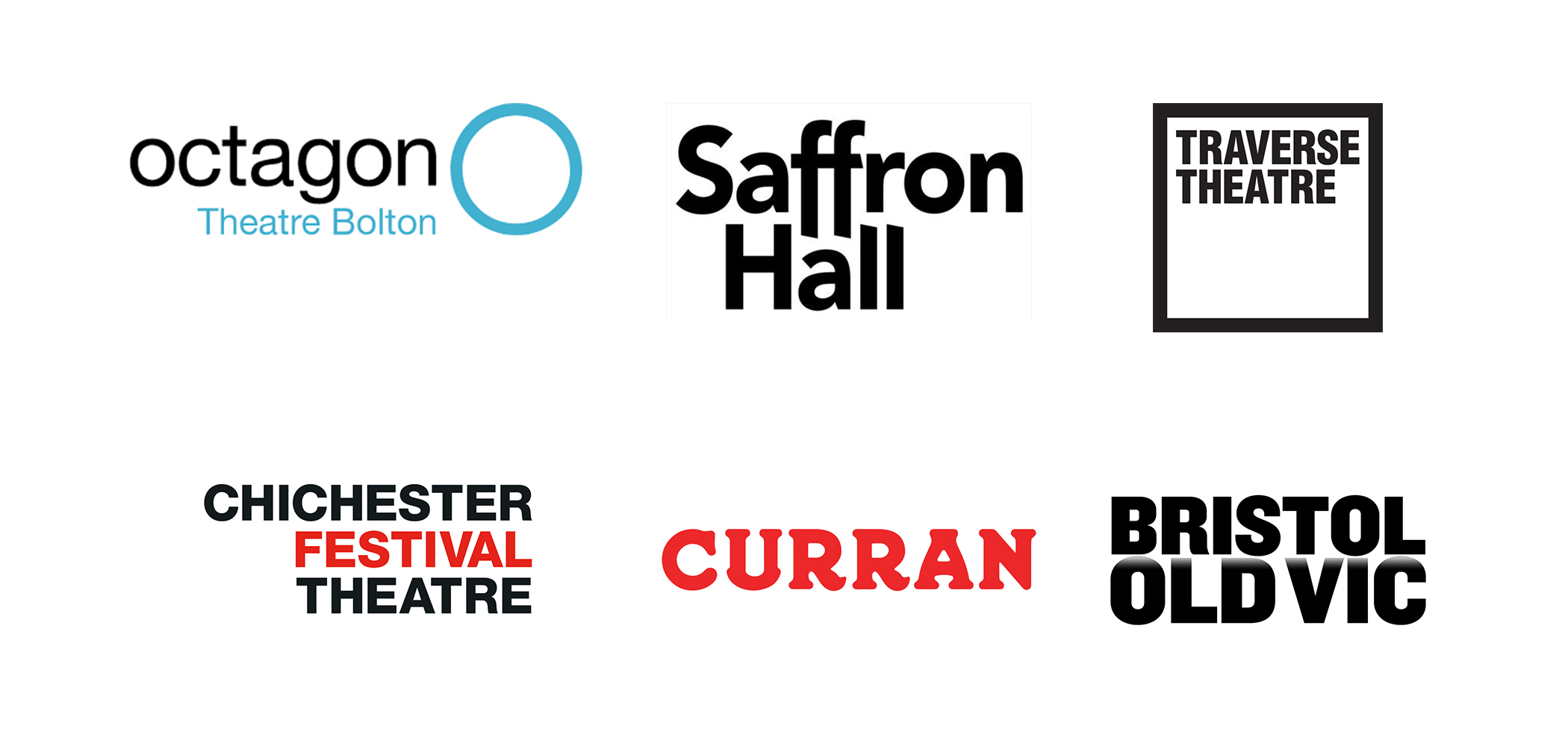 Over the coming weeks, we'll be working with our clients to help them get to grips with the report and how their organisation compares to the sector average. If you're an organisation already using Spektrix, please do get in touch with our support team who are on hand and ready to help you take full advantage of the analysis.
More insights and best practice ideas from Spektrix
Ben Park is Global Head of Marketing & Communications at Spektrix